Why Join FASEB
Scientific societies choose membership with FASEB for its
Reach. Convening and galvanizing biological scientists via their scientific societies.
Impact. Shaping government policy-making and grant-giving in the biological sciences.
Influence. Positioning member societies for leadership in science advocacy.
Solutions. Supporting the professional success and development of member societies.
FASEB Provides Invaluable Tools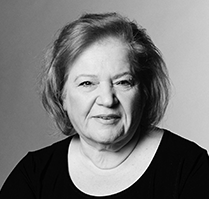 "
The exceptional value of FASEB is its strong thought and science policy leadership, as well as its unparalleled, data-driven advocacy for research funding. FASEB provides its member societies with a unique, highly valued expert voice to address emerging professional workforce, regulatory, and workplace issues, which affect the full range of researchers, from bench to clinical.
"
Patricia L. Morris, MS, PhD
FASEB President, 2021–2022; The Rockefeller University
Advocacy on the Ground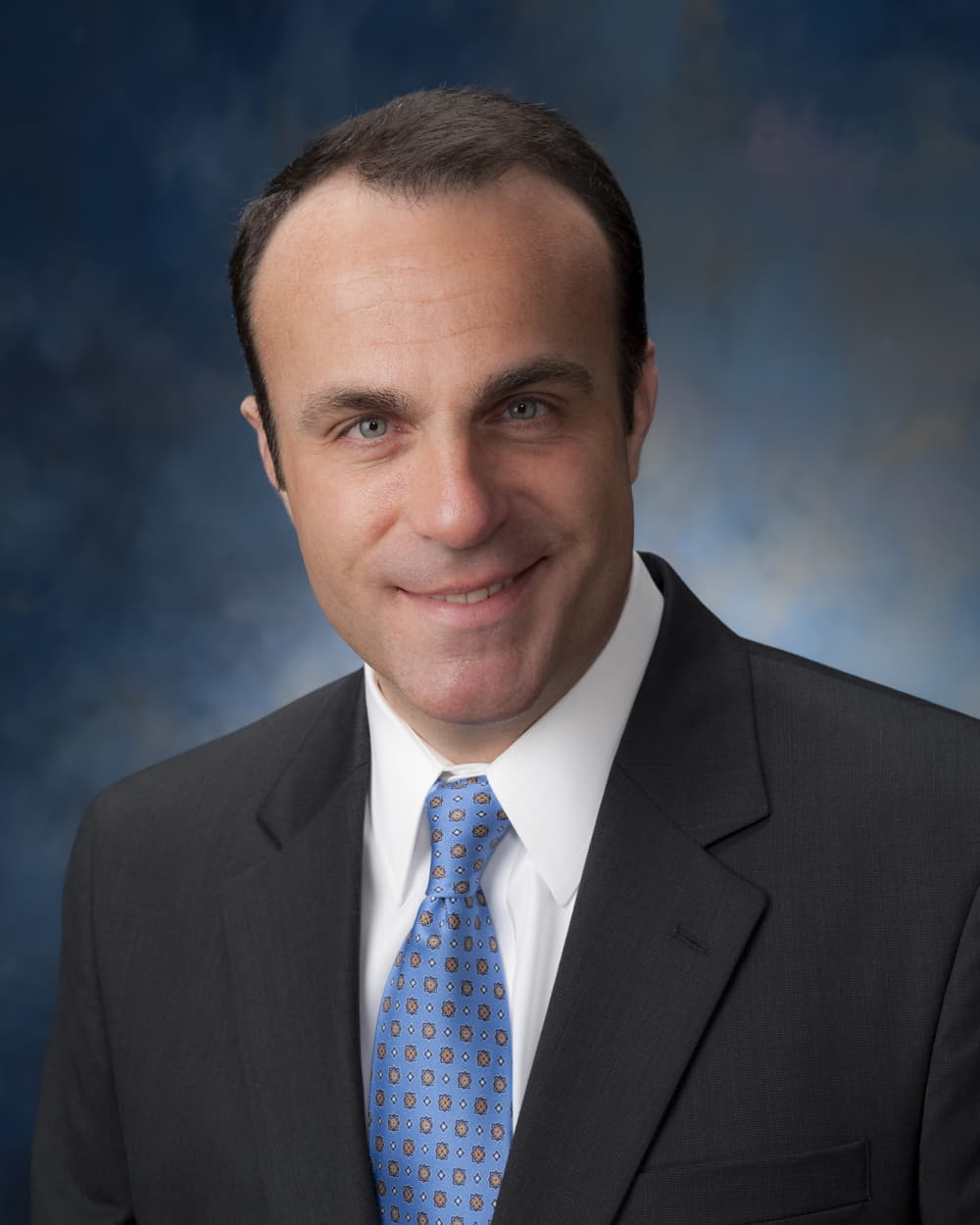 "
FASEB helps with advocacy on the ground. Their staff recently facilitated an Advocacy Workshop at West Virginia University Health Sciences Center for T32 trainees. Our researchers learned a lot, and we even had visits from Rep. David McKinley (R-WV) and Sen. Shelley Moore Capito's (D-WV) Washington staff!
"
Eric Kelley, PhD
FASEB Board Member, West Virginia University Health Sciences Center
Collective Voice for Advocacy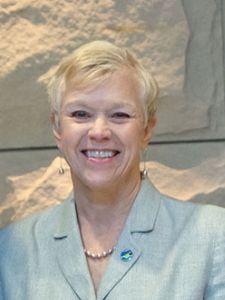 "
The collaborative work carried out by scientist volunteers and FASEB's staff is particularly effective because of the breadth of perspectives member societies bring. Joining FASEB allows a society's membership to help shape the collective voice to advocate for research funding, respond quickly to funding agency directives, and convey the concerns of working scientists and their trainees.
"
Hannah V. Carey, PhD
Past FASEB President, 2019–2020; University of Wisconsin-Madison