Data Management and Sharing
Share Data. Reuse Data. Save Lives.
Now more than ever, data sharing and reuse are critical to advancing the scientific enterprise. Technological advances are expanding the ways investigators collect, use, and share data, leading to new knowledge and discovery. FASEB has worked continuously to facilitate a culture of data management and sharing. To that end, we've developed principles and recommendations that are meant to help guide your efforts to advance data sharing and reuse.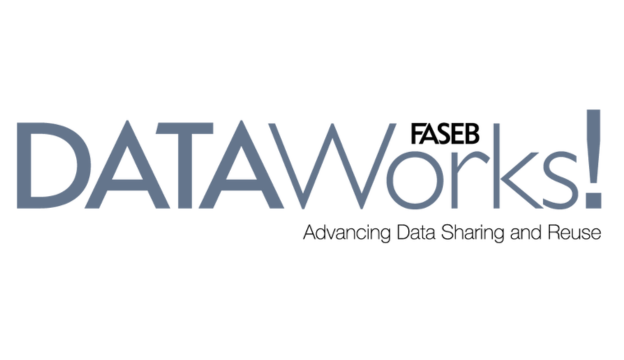 FASEB DataWorks! Helps You Navigate Data Management
We know the diversity of data types, research areas, and resources available make it challenging to identify data sharing and reuse strategies that are practical and relevant for your research. To assist you, we launched DataWorks!—a new initiative that brings the biological and biomedical research communities together to advance human health through data sharing and reuse.
Meet the DataWorks! Advisory Committee
Components of DataWorks!
Salon is a conversation space for the biological and biomedical research community to exchange ideas and design effective practices for data sharing and reuse
Help Desk provides guidance for the biological and biomedical research community to navigate and adopt data sharing and reuse policies and practices
Prize recognizes biological and biomedical research teams that integrate data sharing and reuse to advance human health
Why Data Matter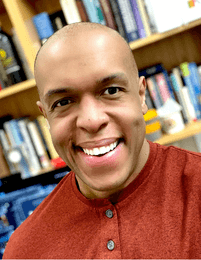 "
Data are crucial for my use in teaching. I rely on well-annotated datasets to develop classroom exercises. I am able to teach more effectively because I can have learners actually work with the real types of data. Projects and investigators that work hard to make data FAIR are a treasure.
"
Jason Williams
DNA Learning Center, Cold Spring Harbor Laboratory
Why Data Matter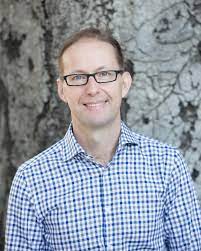 "
The increasing availability of public data is changing our approach to conducting research. By effectively managing and organizing our data, thereby enabling our datasets to be easily shared and reused, our
MyConnectome
dataset has enabled a number of new discoveries regarding brain physiology by providing researchers with a detailed fMRI dataset on a single individual.
"
Russell A. Poldrack
Stanford University
Stay Up to Date
Want to get the latest information on data management sharing and reuse?