Learn. Grow. Succeed.
FASEB's deep resources support our member societies and their members. Our tools help you explore your practice areas and specific topics in biomedical and biological research.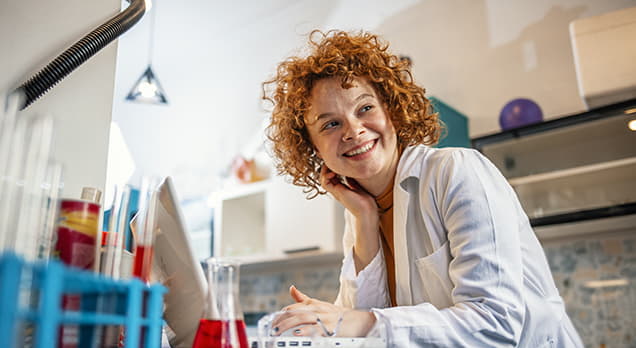 Featured Resource
Animal Research Activism
Update and Recommendations to Promote Communication, Transparency, and Public Outreach About Animal Research
This report, co-authored by FASEB, Americans for Medical Progress, the National Association for Biomedical Research, and the Foundation for Biomedical Research, is designed to educate the animal research community about the evolving threat of animal rights activism and encourage stakeholders to improve communication and outreach efforts.
The information and guidance contained in the report are organized into three main categories:
Examination of tactics used by animal rights groups,
Suggested proactive strategies to minimize targeted action, and
Recommendations to promote communication, openness, and public outreach about animal research.