Find Practical Solutions
Your FASEB membership not only allows your society access to a wide network of policy and advocacy and networking activities, it provides resources and tools that help your society and its members thrive and succeed.
Enhance Your Society's Human Resources
When FASEB member societies take advantage of our human resources management services, they find more time to focus on their mission. Our tailored services can meet your society's HR needs, spanning from day-to-day general management and administration to long-term planning. Our expert team can handle the recruitment process from start to finish, or simply assist with advertising and screening to find the most qualified candidates.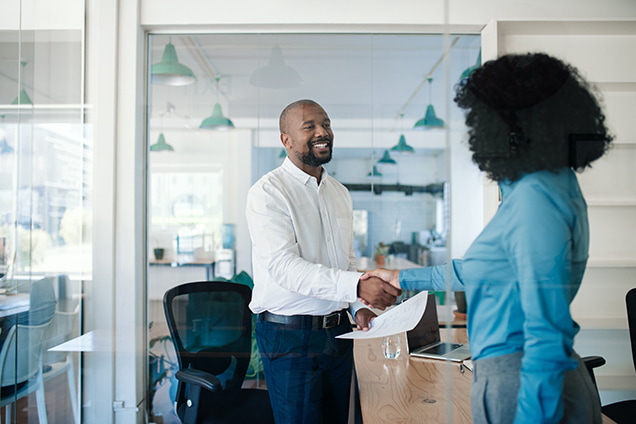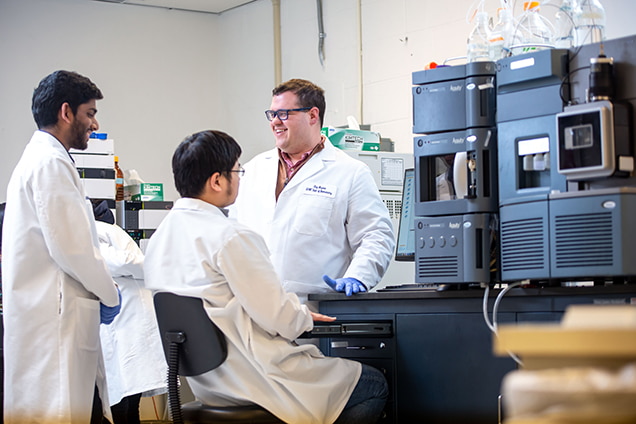 Access High-Quality Employee Benefits
As a FASEB member, your society can opt to purchase a benefits and retirement package that might be unattainable otherwise. FASEB offers medical, dental, and vision insurance; retirement contributions via a 403(b) plan; a flexible spending plan; short- and long-term disability insurance; an employee assistance program; and more.
Pursue Excellence in Your Society Management
When your society joins FASEB, it gains access to consulting services from our staff, our preferred partners, and subject matter experts to take your society to the next level. Our tailored society management services include membership marketing, meetings management, accounting and financial management services, publishing, project management, and more. Join your peers in pursuing excellence in society management.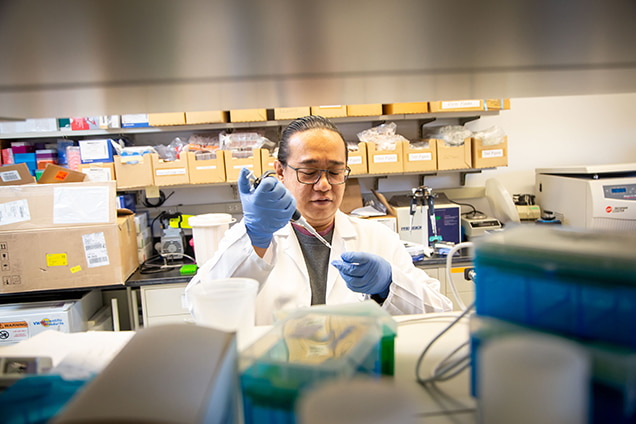 Stay Current in Research Best Practices
FASEB regularly hosts webinars and symposia that are free to your society members—a benefit of your membership. These webinars and symposia feature experts from across the scientific enterprise and cover a variety of biomedical and biological research issues—from understanding the challenges of conducting animal research to implementing sexual harassment policies to gaining insights for STEM education. Your members even have access to all past events in our webinar archives.