FASEB CARES Awards: Celebrating Family Caregivers in Science
By: France-Elvie Banda
Thursday, November 10, 2022
In observance of
National Family Caregivers Month
, FASEB announced the inaugural recipients of its CARES (Career Advancement and Research Excellence Support) Award. Each awardee received $5,000.
The CARES Award provides financial support to alleviate financial burdens associated with caregiving, enabling FASEB society members to continue their scientific training, professional development, and career progression.
FASEB recognizes the invaluable contributions of family caregivers, and the impact caregiving has on their health and careers.
Family Caregiver Alliance
reports that family caregivers spend an average of 24.4 hours a week providing care; this number is nearly doubled for those who live with their care recipients.
The CARES Award addresses both the time and financial inequities that contribute to disparities in career advancement for STEM caregivers from historically excluded groups. By acknowledging this intersection and filling the gap, the CARES Award moves beyond the standard focus on conference travel. The $5,000 awards enable recipients to pursue discipline specific professional certifications and training and invest in protected time.
FASEB's inaugural CARES Award recipients represent both the growing diversity in the biological and biomedical sciences and the theme of this year's National Family Caregivers Month, "Supporting a Diversity of Family Caregivers!" These awardees demonstrate the intersectional identities various family caregivers in STEM hold.
The awardees are: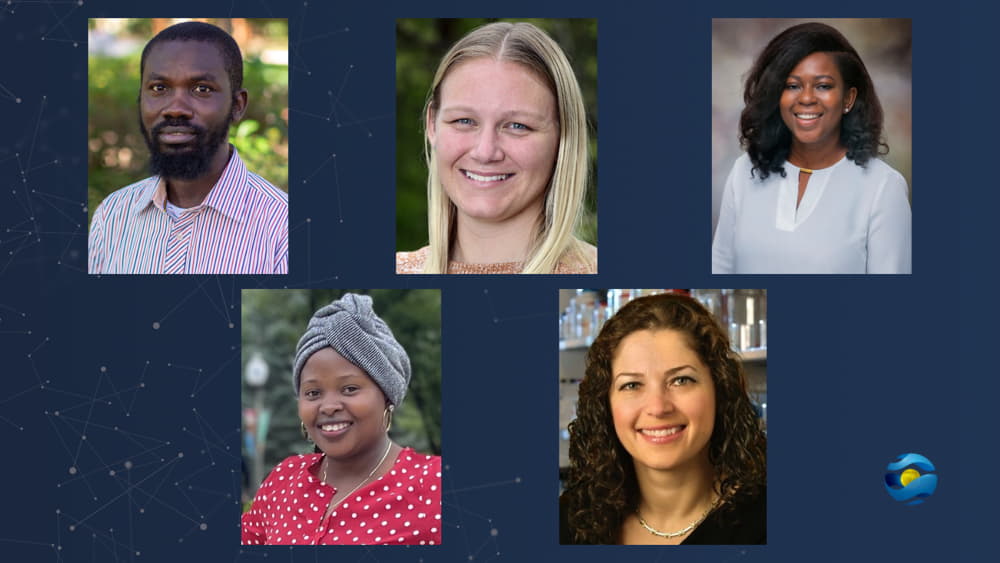 To review eligibility and application process for the awards,
click here
. Applications for the 2023 award cycle will be available on the FASEB website next spring.