LEAD Reverse Mentoring Pairs
Saket Bagde and Alison McKenzie
Saket Bagde, PhD Candidate, Mentor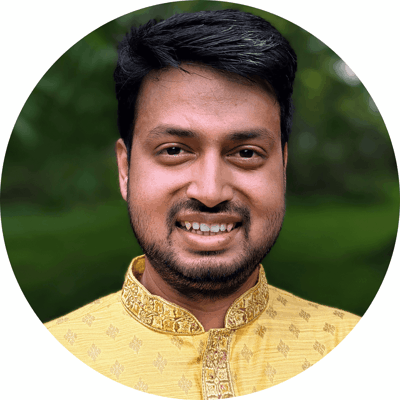 Bagde is a doctoral candidate in Chris Fromme's research group in the Department of Molecular Biology and Genetics at Cornell University. He is interested in studying how complex molecular machines function and regulate a variety of processes in living systems. For the last few years, he has been working on two exciting projects—one aimed at understanding the mechanistic details of natural product biosynthesis and the other aimed at unraveling the structural basis of the regulation of secretory vesicle formation.
As a queer scientist coming from the marginalized Dalit community, his scientific journey has not come without its challenges. The successes and the struggles found throughout the history of his communities and the thoughts and works of the legendary social reformer B.R. Ambedkar have been invaluable sources of inspiration for him. He hopes to be able to share lessons learned from his experiences and work toward making academia an inclusive and nurturing environment for everyone.
Why is mentoring important to you?
Bagde: I believe that mentoring is a two-way process and that the emergent learning that comes from mentoring is a result of the experiences of both the mentor and the mentee. My main goal is to learn how to navigate multiple challenges researchers face together with my mentee.
What do you seek to gain as a reverse mentor?
Bagde: My focus will be on understanding and helping others understand how to promote inclusion in science. I believe we need to not only welcome diversity but also celebrate it. Using my experiences, I aim to promote an environment where all community members feel welcome and embrace their identities.
Saket Bagde is a member of American Society for Biochemistry and Molecular Biology, a FASEB member society.
Alison McKenzie, PhD, Mentee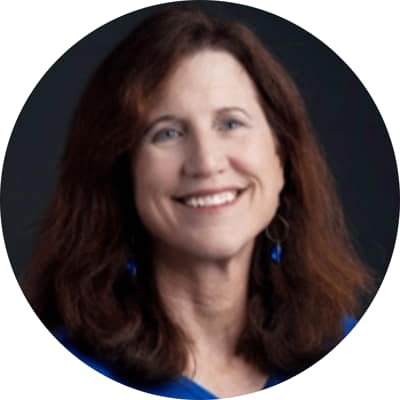 McKenzie is a tenured full professor and lab director at Chapman University in Irvine, CA, a project scientist at the University of California, Irvine, and a physical therapist. She has been a licensed physical therapist for more than 40 years and has taught at the university level (mostly graduate level) for 35 years. Her postdoctoral experience at UC Berkeley-UCSF and early research career involved animal studies, but most of her research has been translational or clinical research in neuroplasticity and neural recovery following a stroke or other neurologic conditions. She has held several leadership positions within her university and profession and values and appreciates the importance of recognizing and supporting our future leaders and colleagues.
Why is mentoring important to you?
McKenzie: The mentoring process is one of the highlights of my professional life. The networking and professional growth opportunities that I have enjoyed through mentoring activities have added a crucial element to my career and have buoyed me during challenging times. I especially enjoy following the careers of former and current mentees and am extremely grateful to the many mentors that I have had over the years, especially my reverse mentor, Saket. In general, mentoring makes work more personal, meaningful, and impactful and helps me to develop my skills and perspectives in wonderful, often unexpected, ways.
What do you seek to gain as a Reverse Mentor/Reverse Mentee?
McKenzie: A better understanding and appreciation of people joining the academic ranks, especially those from backgrounds and cultures that are different from my own. I want to do my part to help create better pathways forward and better experiences for those entering a world that can sometimes be tricky to navigate. I also want to expand my thinking and broaden my understanding of others' lives and lived experiences because doing so benefits not only me but, hopefully, those with whom I interact.
Alison McKenzie is a member of American Association for Anatomy, a FASEB member society.