2022 DataWorks! Prize Winners
FASEB and the National Institutes of Health (NIH) are championing a bold vision of data sharing and reuse. The DataWorks! Prize fuels this vision with an annual challenge that showcases the benefits of research data management while recognizing and rewarding teams whose research demonstrates the power of data sharing or reuse practices to advance scientific discovery and human health.
A panel of NIH officials selected 11 research teams as the inaugural winners of the 2022 DataWorks! Prize.
In April 2023, FASEB and NIH Office of Data Science Strategy hosted the DataWorks! Prize Symposium. Learn about data sharing and reuse best practices from the finalists by viewing symposium Day 1 and Day 2 video recordings.
2022 DataWorks! Prize Winners
Grand Prize $100,000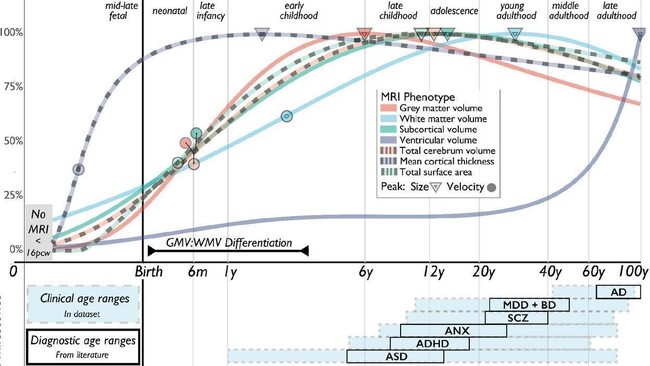 ---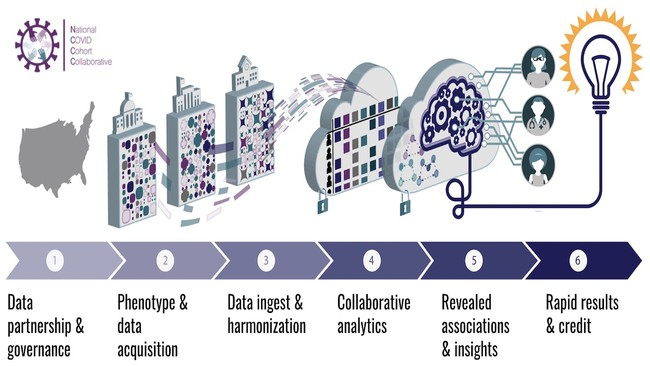 ---
Distinguished Achievement Award $50,000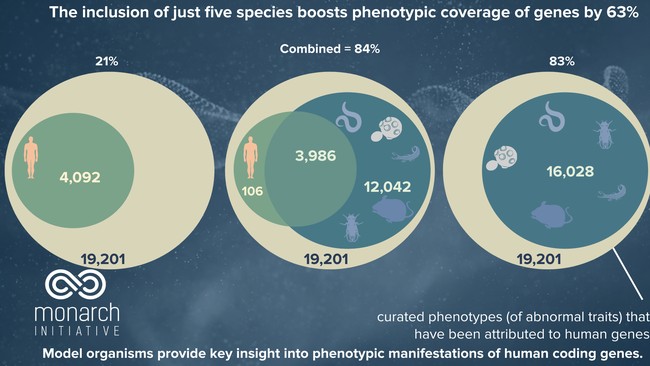 ---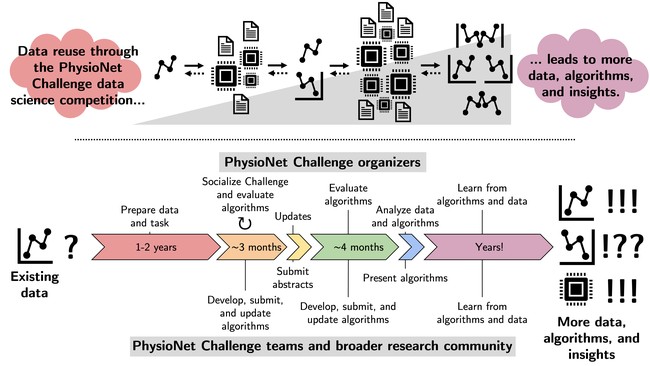 ---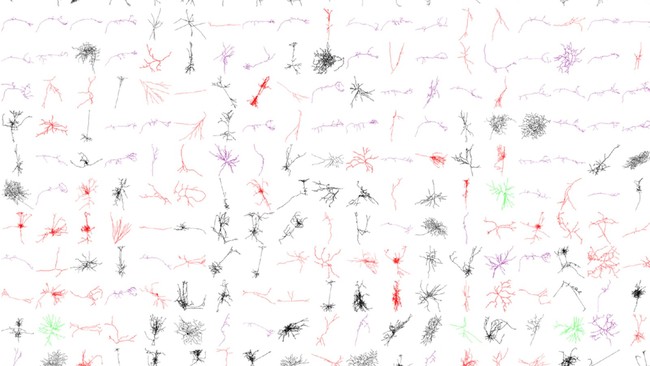 ---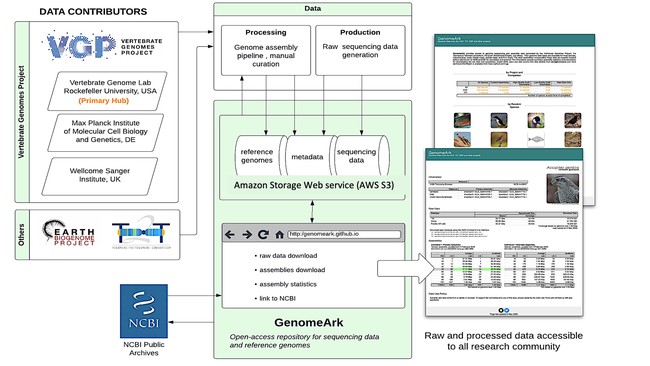 ---
Achievement Award $25,000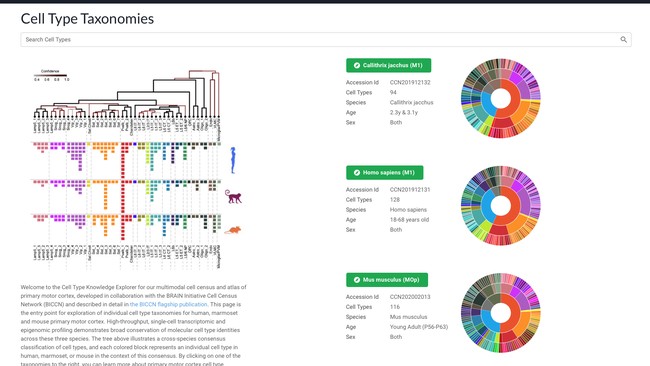 ---
Achievement Award $12,500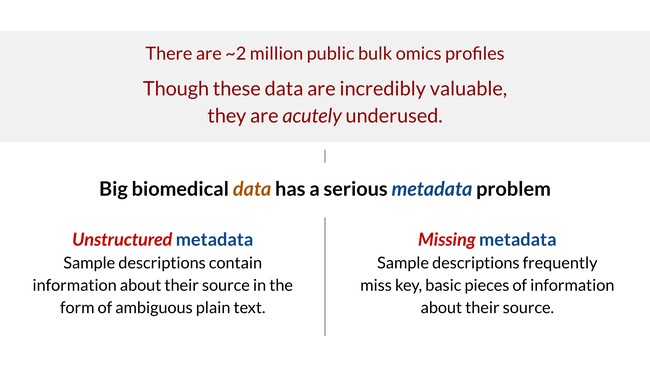 ---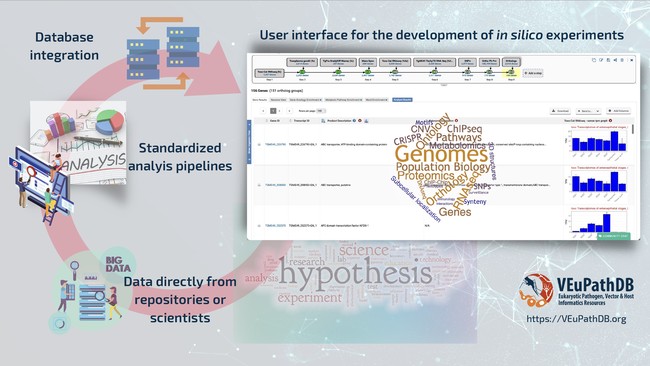 ---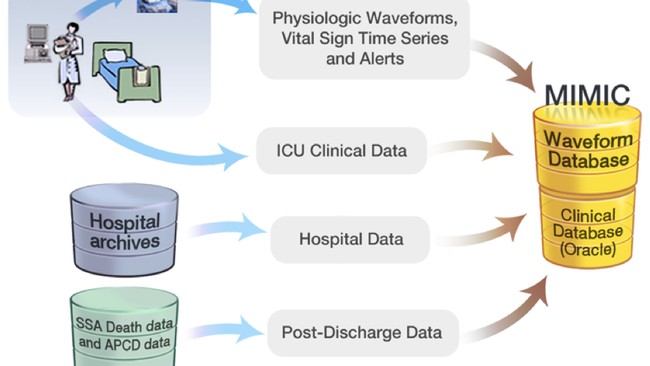 ---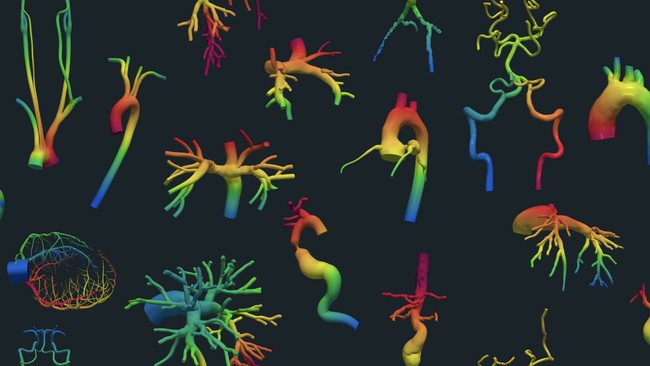 ---
People's Choice Awards
---