FASEB's staff is guided by six core values that help define the culture of the organization. Development and implementation of these core values speaks to our commitment to create an inclusive, high-performing culture and environment valued by all.
Our core values are: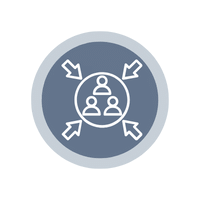 Customer Centric—We put members, volunteers, and customers first. We accomplish this by putting our customers (members, researchers, authors, attendees, volunteers, etc.) at the center of all we do.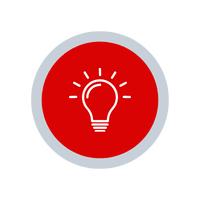 Innovation—We take creative approaches to get things done by empowering the creation and implementation of inventive approaches to address challenges or enhancing existing practices.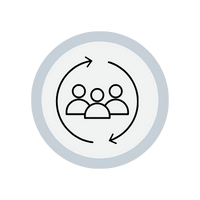 Inclusion—We ensure that everyone is welcomed and welcoming. This is done by fostering an environment where everyone is valued for whom they are; appreciated for their unique talents, skills, and perspectives; and being fully and actively engaged.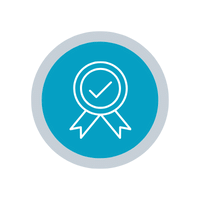 Excellence—We make an effort to provide programs and services of the highest quality. We strive to excel in all that we do, not just meeting, but exceeding the expectations of our colleagues and customers.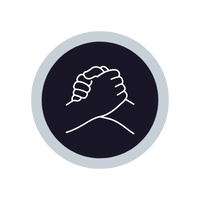 Collaboration—We work together to achieve shared outcomes. This is achieved by seeking input and insights from all relevant stakeholders and working together to improve or optimize all outcomes.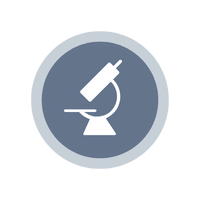 Science—We value science and its contributions to the world. It is the foundation of our organization and we support the pursuit of knowledge through scientific method and the dissemination of evidence-based information for the benefit of all humans.