The Yeast Chromosome Biology and Cell Cycle Conference
Launched in 1990, this FASEB Science Research Conference (SRC) focuses on chromosome structure, replication, and segregation and regulation of the cell cycle using yeast models to understand genome maintenance and its link to disease. Leading researchers present predominantly unpublished work and highlight new tools in genomics and single cell approaches.
The conference brings together trainees and independent researchers investigating chromosome biology and cell cycle. It serves as a critical vehicle for the dissemination of important findings, recent technologies, and stimulating collaborations and connections among researchers. This is an outstanding venue for young researchers to present their work and network with leading scientists in the field.
Have questions about the conference? Email us at
src@faseb.org
.
Program
Conference sessions present the latest research and foster discussion on:
Chromatin and nuclear organization
Cell cycle regulation
Genome stability and repair
DNA replication
Telomeres and end maintenance
Kinetochores and spindles
Mitosis
Meiosis and recombination
The conference covers eight plenary sessions, at least two "flash talk" sessions by trainees, and three poster sessions. The program includes several lunchtime "Meet the Expert" sessions for trainees and junior faculty to meet with senior researchers for career and scientific advice. Additionally, there will be a Career Development Session for trainees and early investigators to obtain advice and suggestions about grant preparation, publications, and careers outside of academia.
As in previous years, we will also feature Flash Talks—very brief, movie-trailer-like teasers setting the stage for poster presentations. Flash Talks are selected based on poster abstracts.
View the preliminary agenda.
Keynote Lecture
Julia Cooper, PhD, University of Colorado Anschutz Medical Campus
Organizers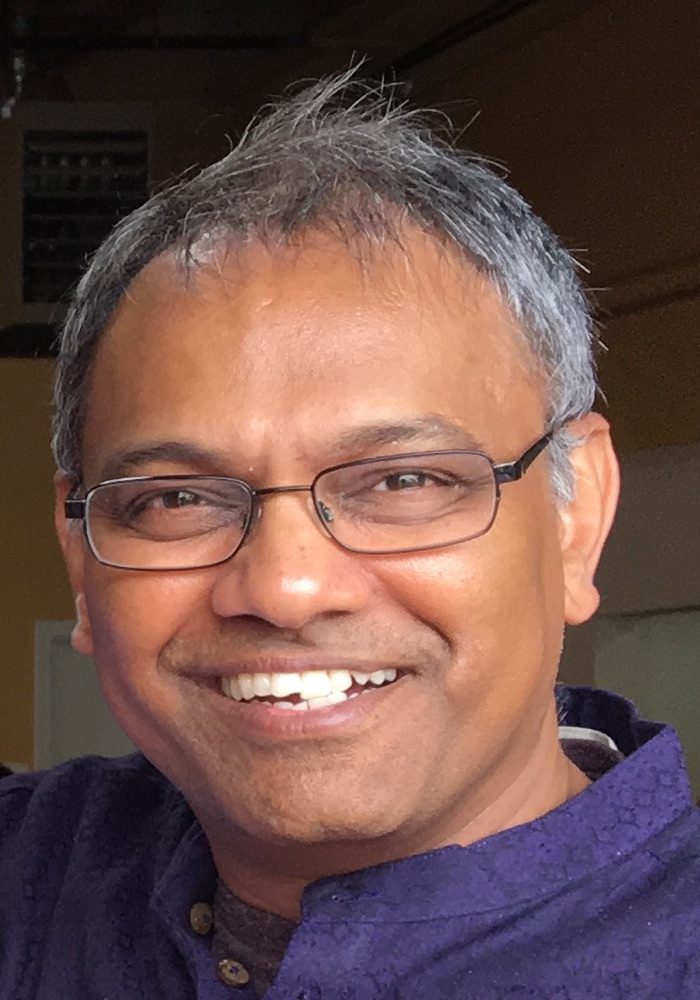 M. "Raghu" Raghuraman, PhD
Research Professor, University of Washington, Seattle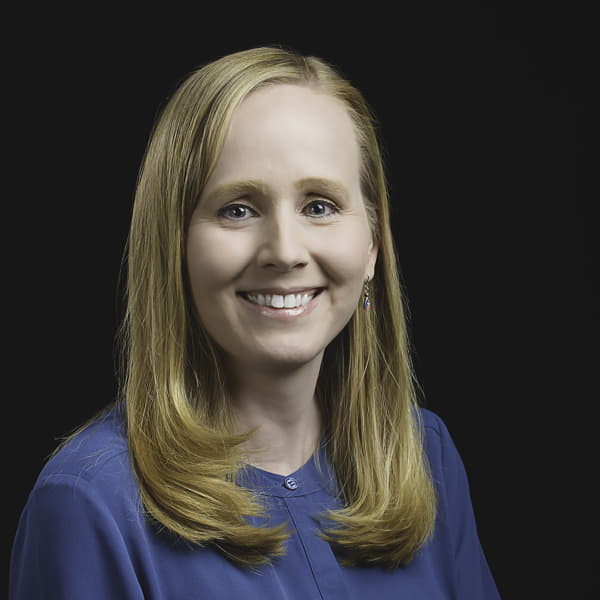 Soni Lacefield, PhD
Associate Professor, Indiana University, Bloomington
The poster setup and removal schedule will be posted soon. The poster board is 7'10" wide by 4' high and the poster board surface area is 91 inches wide by 44.75 inches tall. Your poster should not exceed the poster board surface. Push pins will be provided for poster presenters.
Early Registration is available until June 16, 2022
Attendees:
$1179
Students
: $1029
Invited Speakers:
$1179
Register Here
Regular registration fees start on June 17, 2022
Attendees:
$1329
Students
: $1179
Invited Speakers:
$1179
Register Here
$121.75 per night (incl. taxes/fees). Discounted rate available through July 2, 2022.
The registration fee does not include lodging. Please book your lodging through either option below:
Online
or by phone at 1-508-765-8000 (Mention "2022 FASEB Conference" for the discounted rate).
Lodging reservations should only be made using the options above. Any solicitation by third-party lodging companies is not endorsed by FASEB.
Great rates: Enjoy specially negotiated rates which may also be honored for extended stays based on availability.
Be in the center of activity: Enjoy quick and easy access to all conference functions and networking opportunities.
Additional protection: FASEB may be able to assist you with any issues that arise with the hotel.

The airport provides information on ground transportation options
here
for BOS and
here
for BDL. The average cost of a taxi from this airport to the conference location is approx. $180 for BOS and $160 for DBL.
To request a rideshare with other participants click
here
. Please note that participation is completely voluntary and the responsibility of the individual. FASEB will not be matching or assigning rides and is not responsible for any liability or financial obligation that may arise from voluntary matching made using rideshare options.
Meeting Scholarship Opportunity
Thanks to generous support from the US National Science Foundation and the National Human Genome Research Institute, we have several meeting scholarships of up to $500 available to eligible US-based trainees who are presenting a talk and/or poster at the meeting. Awards will be used to reimburse attendee registration/travel. Please click here to learn more.
Email Sign Up