The Virus Structure and Assembly Conference
June 26–30, 2022
Southbridge, MA
#VSA2022
Launched in 1990, this biennial FASEB Science Research Conference (SRC) is the premier meeting for structural virology. It focuses on the structural biology of viruses, viral infection and host defense mechanisms, as well as vaccines and antiviral drugs. It uniquely emphasizes mechanisms rather than specific viruses, covering structural and functional studies of a broad range of bacterial and eukaryotic viruses.
The conference brings together an interdisciplinary and international group of investigators at all career levels who apply structural, biophysical, and biochemical methods to diverse viral systems, such as SARS-CoV-2, HIV, giant algal viruses, and bacteriophages.
Have questions about the conference? Email us at
src@faseb.org
.
Program
Conference sessions will present the latest research and foster discussion on:
Viral genomics, evolution, and ecology
Virus entry and exit
Interactions between virus and host
Viruses and nucleic acids: replication
Viruses and nucleic acids: packaging
The process of virion construction
Structures of viruses
Viruses as tools and tools for viruses
The conference includes eight platform sessions featuring 32 invited speakers, speakers selected from submitted abstracts, two "flash sessions" with 5-minute talks by poster presenters, and two poster sessions. The program also includes a daily "Meet the Speaker," developed for trainees to interact with experts in the field and discuss various timely topics, and a Career Development Workshop with speakers from biotech startups, pharmaceutical companies, teaching institutions, and government. New to the conference is the "Power Hour", a session that will focus on women and underrepresented minorities in science.
View the
preliminary agenda
.
Keynote Lecture
There will be two keynote speakers including Hong Zhou, PhD, University of California, Los Angeles and
Karla Kirkegaard, PhD, Stanford University.
Organizers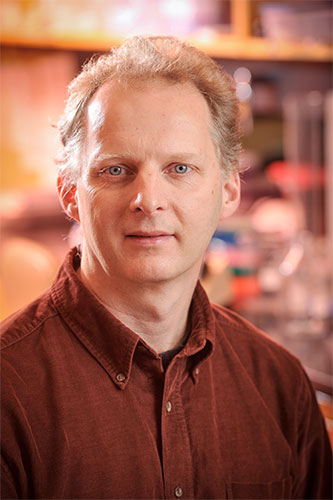 Terje Dokland, PhD
Professor, University of Alabama at Birmingham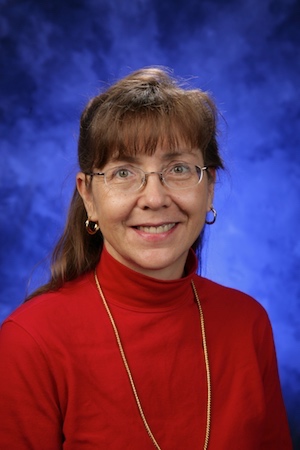 Susan Hafenstein, PhD
Associate Professor, Pennsylvania State University, University Park, PA
The poster setup and removal schedule will be posted soon. The poster board is 7'10" wide by 4' high and the poster board surface area is 91 inches wide by 44.75 inches tall. Your poster should not exceed the poster board surface. Push pins will be provided for poster presenters.
$121.75 per night (incl. taxes/fees). The discounted rate is available through June 10, 2022.
The registration fee does not include lodging. Please book your lodging through either option below:
Online
or by phone at 1-508-765-8000 (Mention "2022 FASEB Conference" for the discounted rate).
Lodging reservations should only be made using the options above. Any solicitation by third-party lodging companies is not endorsed by FASEB.
Great rates: Enjoy specially negotiated rates which may also be honored for extended stays based on availability.
Be in the center of activity: Enjoy quick and easy access to all conference functions and networking opportunities.
Additional protection: FASEB may be able to assist you with any issues that arise with the hotel.

The airport provides information on ground transportation options
here
for BOS and
here
for BDL. The average cost of a taxi from this airport to the conference location is approx. $180 for BOS and $160 for DBL.
To request a rideshare with other participants click
here
. Please note that participation is completely voluntary and the responsibility of the individual. FASEB will not be matching or assigning rides and is not responsible for any liability or financial obligation that may arise from voluntary matching made using rideshare options.
Knight's Limo is providing a 10% discount on shared van shuttle services between the Logan International Airport and the Southbridge Conference Center for FASEB attendees. With the 10% discount, the shuttle service for each person one way would be $103. Book
online
and enter "FASEB" in the Group/ID/Discount Code and click on "Login". If you call the office to book, please refer to either FASEB or the profile ID #272119.
SuperShuttle is offering 5% off airport rides to FASEB attendees. To make a reservation, please go to
this link
.
NIAID: "Funding for this conference was made possible [in part] by 1 R13 AI 152357 - 01 from the National Institute of Allergy and Infectious Diseases. The views expressed in written conference materials or publications and by speakers and moderators do not necessarily reflect the official policies of the Department of Health and Human Services; nor does mention of trade names, commercial practices, or organizations imply endorsement by the U.S. Government.