The Ubiquitin and Ub-like Proteins Conference: Cell Functions and Therapeutic Targeting
July 24–29, 2022
Southbridge, MA
#UUP2022
Launched in 1989, this FASEB Science Research Conference (SRC) was the first international forum of its kind and has become the pre-eminent conference for the field of protein ubiquitination. It is known for its broad scope and the cutting-edge, mainly unpublished developments presented.
The cross-fertilization of ideas and approaches that the meeting engenders cannot be underestimated. It convenes world-renowned experts and beginning investigators who represent a variety of disciplines and approaches within the large field of protein modification by UB and UBLs.
By assembling such a broad group in an intimate setting, the conference helps bridge the gaps between the various subspecialties and moves toward a comprehensive and current understanding of the molecular and genetic basis of the UB family pathways.
The conference brings together academics from the U.S. and Europe and trainees and independent investigators from the biotech industry who have an interest in the ubiquitin system.
Have questions about the conference? Email us at
src@faseb.org
.
Program
In particular, it facilitates cross talk and collaboration between investigators who: 1) Examine biological roles of specific UB/UBL modification pathways; 2) Define networks regulating and regulated by UB/UBL conjugation; 3) Study structures and mechanisms of action of enzymes mediating UB/UBL modifications and machineries that recognize these modifications and translate them into altered and/or targeted protein functions; 4) Develop small molecules that target UB/UBL modification cascades as probes or potential therapeutics.
Conference sessions will present the latest research and foster discussion on:
Mechanism of Ubiquitin Conjugation & Deconjugation
Ubiquitin-like Proteins and Atypical Ubiquitin
The Role of Ubiquitin in Diverse Diseases
Therapeutic Targeting and Tools
Signaling Pathways and Cell Fate
Organelles and Pathways
Protein Quality Control and Stress
The conference includes eight sessions with approximately 35 invited speakers, 30 selected speakers, and 100 presentations from submitted abstract. Additionally, there will be a "Meet the Experts" session with four senior scientists—Ivan Dikic, MD, PhD, (Goethe University), Ray Deshaies, PhD, (Amgen), Brenda Schulman, PhD, (Max Planck Institute), and Cynthia Wolberger, PhD, (Johns Hopkins School of Medicine)—who will share their own career stories, offer advice, and answer questions about how to prepare for a job, career development, and other issues of interest to young investigators.
View the preliminary agenda.
Keynote Lecture
Brenda Schulman, PhD, Max Planck Institute
Organizers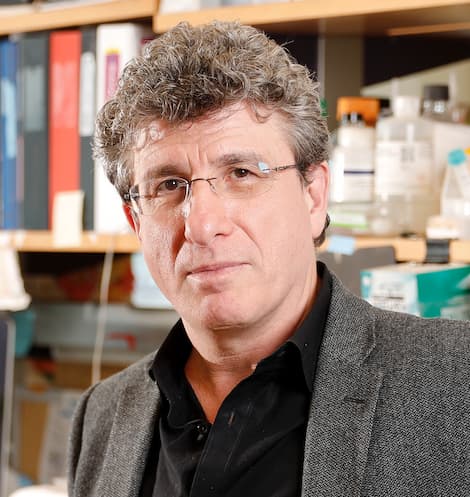 Michele Pagano, MD
Chair and Professor, NYU Grossman School of Medicine, New York, NY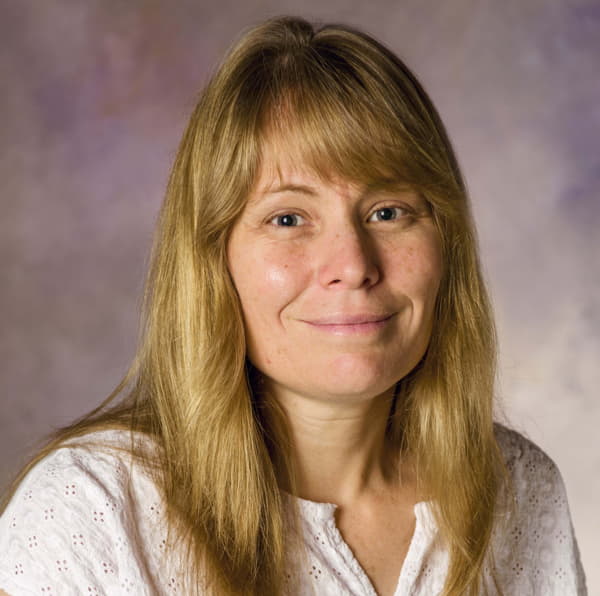 Kylie Walters, PhD
Senior Investigator and Section Chief, National Cancer Institute, Rockville, MD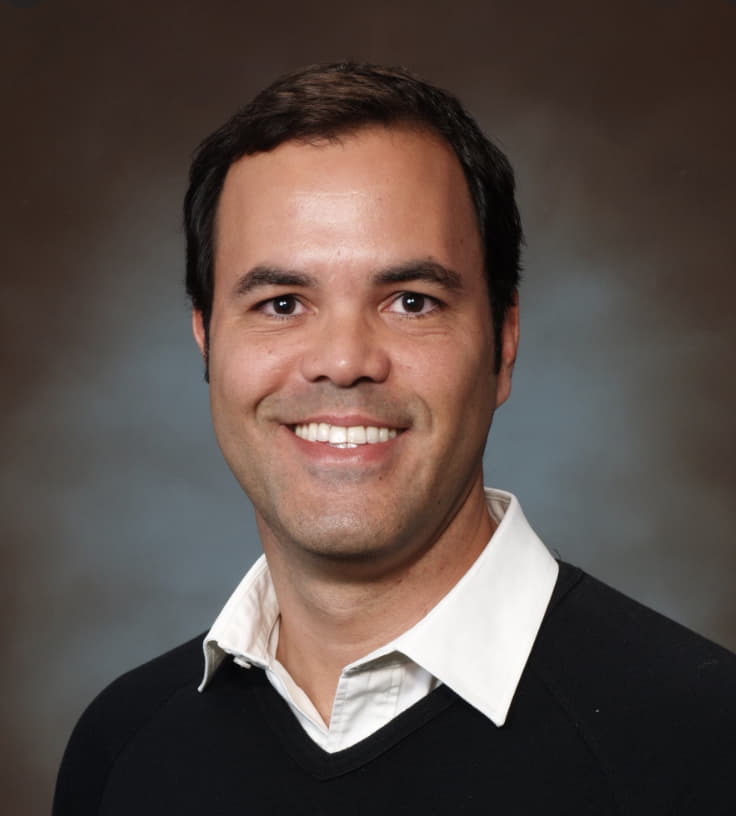 Claudio Joazeiro, PhD
Professor, ZMBH Heidelberg, Germany
The poster setup and removal schedule will be posted soon. The poster board is 7'10" wide by 4' high and the poster board surface area is 91 inches wide by 44.75 inches tall. Your poster should not exceed the poster board surface. Push pins will be provided for poster presenters.
$121.75 per night (incl. taxes/fees). Discounted rate available through July 8, 2022.
The registration fee does not include lodging. Please book your lodging through either option below:
Online
or by phone at 1-508-765-8000 (Mention "2022 FASEB Conference" for the discounted rate).
Lodging reservations should only be made using the options above. Any solicitation by third-party lodging companies is not endorsed by FASEB.
Great rates: Enjoy specially negotiated rates which may also be honored for extended stays based on availability.
Be in the center of activity: Enjoy quick and easy access to all conference functions and networking opportunities.
Additional protection: FASEB may be able to assist you with any issues that arise with the hotel.

The airport provides information on ground transportation options here for BOS and here for BDL. The average cost of a taxi from this airport to the conference location is approx. $180 for BOS and $160 for DBL.

To request a rideshare with other participants click here. Please note that participation is completely voluntary and the responsibility of the individual. FASEB will not be matching or assigning rides and is not responsible for any liability or financial obligation that may arise from voluntary matching made using rideshare options.

Knight's Limo is providing a 10% discount on shared van shuttle services between the Logan International Airport and the Southbridge Conference Center for FASEB attendees. With the 10% discount, the shuttle service for each person one way would be $103. To book online click here and enter "FASEB" in the Group/ID/Discount Code and click on "Login". If you call the office to book, please refer to either FASEB or the profile ID #272119.
SuperShuttle is offering 5% off airport rides to FASEB attendees. To make a reservation, click here.

Travel Awards
Thanks to generous support of our donors, we have several meeting scholarships. Up to $500 will be available to trainees who are presenting a talk and/or poster at the meeting. Awards will be used to reimburse attendee registration/travel. Trainees from under-represented groups and/or with financial need are particularly encouraged to apply. Click here to learn more.
Funding for this conference was made possible (in part) by 1R13CA271471-01 from the National Cancer Institute. The views expressed in written conference materials or publications and by speakers and moderators do not necessarily reflect the official policies of the Department of Health and Human Services; nor does mention by trade names, commercial practices, or organizations imply endorsement by the U.S. Government.