The Translational Neuroimmunology Conference: From Bench to Bedside and Back
Aug. 28–Sept. 2, 2022
Asheville, NC
#TNI2022
Summary
August 28-September 2, 2022
Launched in 1988, this FASEB Science Research Conference (SRC) is distinguished by its focus on the progression of neuroimmunological research—from wet bench discovery to biomarker/ drug development to clinical application—across a spectrum of neurological conditions. The program highlights cutting-edge developments in fundamental and clinical neuroimmunology that increase our understanding of interactions between the immune and nervous systems during health and disease, as well as impact the diagnosis and management of individuals across the spectrum of neuroinflammatory disorders.

The conference brings together graduate students, postdoctoral fellows, scientists, physicians, and physician-scientists who have an interest in neuroimmunology. It aims to inspire and support junior investigators, trainees, women, and investigators from underrepresented minorities to pursue neuroimmunology research. The conference provides the opportunity to learn about the latest developments in the field, participate in workshops and career panels for junior investigators, and to network with peers, potential collaborators, and potential mentors in neuroimmunology.
Important Dates
Abstract Deadline: July 18, 2022
Early Registration Deadline: July 28, 2022
Cancellation Deadline: August 7, 2022
Housing Deadline: August 14, 2022
Registration Closing Deadline: August 24, 2022

Program
The main themes of the meeting are: 1) Role of immunosurveillance in CNS border areas during health and disease; 2) Interaction between biological aging and neurodegenerative pathways; 3) Function of CNS innate immune cells, sensors, and pathways during homeostasis and pathological conditions; 4) Roles of regulatory lymphocytes and myeloid cells in CNS pathogenesis; 5) Cutting-edge developments in immunomodulatory therapies in neurological disease; 6) Characteristics of encephalitogenic lymphocytes in different neuroinflammatory diseases
Conference sessions will present the latest research and foster discussion on:
The Meninges in Immunosurveillance and Disease
Microglia in Health and Disease
Aging and Neuroinflammation
Innate Immune Sensing in Neuroinflammation
Update on Immunomodulatory Approaches to Nervous System Disease
Astrocytes in the Innate Immune Response
The Role of CD8 T Cells in Neurological Disease
Extracellular Vesicles in Neuroinflammation
Encephalitogenic and Regulatory CD4 T Cells
Regulatory Myeloid Cells
The conference covers 10 sessions and 25-50 abstract presentations. Two "Meet the Expert" Sessions are designed for trainees and junior faculty to meet thought leaders in the field and receive career and scientific advice. A panel of experts will present and discuss different career trajectories in neuroimmunology and the steps necessary to attain professional goals. The session includes representatives from academia, the pharmaceutical industry, journals, and the NIH.
The program also features two Career Development Workshops: one on the topic of how to forge collaborations with clinicians and translate research findings to human studies. The other addresses how to organize and manage a research laboratory as a junior faculty member.
Keynote Lecture
Etty Benveniste, PhD, University of Alabama
Organizers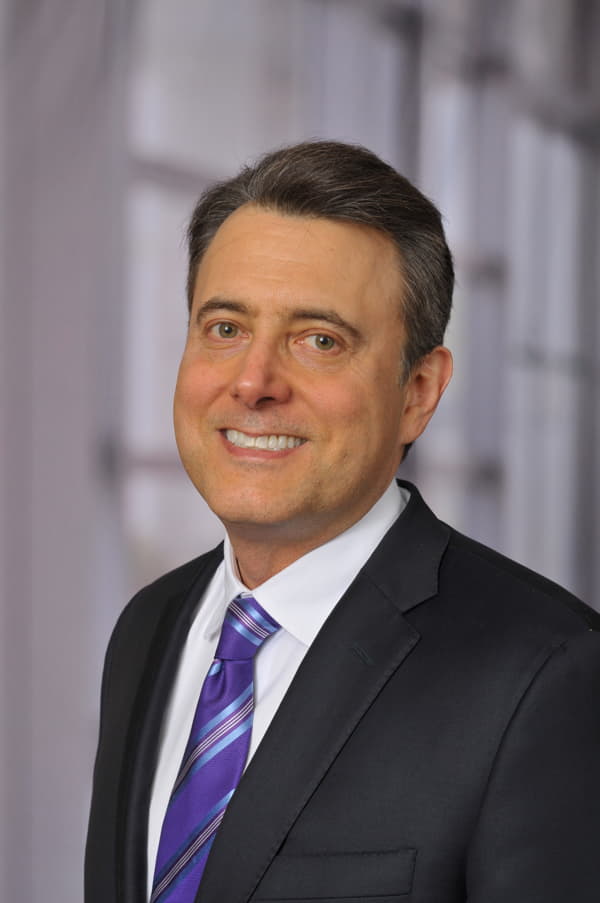 Benjamin Segal, MD
Department Chair, The Ohio State University, Columbus, OH
Jennifer Graves, MD, PhD
Associate Professor, University of California, San Diego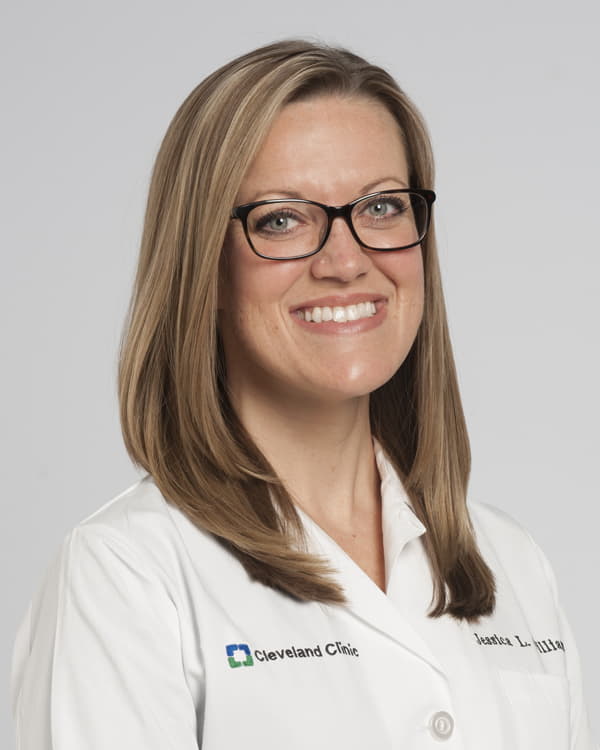 Jessica Williams, PhD
Assistant Professor, Lerner Research Institute - Cleveland Clinic, Cleveland, OH
Early Registration is available until July 28, 2022
Attendees: $1129
Students: $979
Invited Speakers: $1129
Regular registration fees start on July 29, 2022
Attendees: $1279
Students: $1129
Invited Speakers: $1129
$169 USD/night plus 13% in current taxes and fees, available through June 12, 2022 only.
The registration fee does not include lodging. Please book your lodging through either option below:
Online
or by phone at 800.627.7468 (Mention "2022 FASEB Conference-Translational Neuroimmunology" for the discounted rate)
Lodging reservations should only be made using the options above. Any solicitation by third-party lodging companies is not endorsed by FASEB.
Great rates: Enjoy specially negotiated rates which may also be honored for extended stays based on availability.
Be in the center of activity: Enjoy quick and easy access to all conference functions and networking opportunities.
Additional protection: FASEB may be able to assist you with any issues that arise with the hotel.

Email Sign Up