The Transcription, Chromatin, and Epigenetics in Aging Conference
September 11–15, 2022
Catania, Italy
#TCESRC22
Summary
September 11-15, 2022
This FASEB Science Research Conference (SRC) covers the role of new epigenetic mechanisms in the regulation of aging and in "rejuvenation" strategies for age-related diseases.
The conference fosters exciting fundamental knowledge and information, new methodology and technical capabilities, and interdisciplinary collaborations. The meeting provides a uniquely interactive, diverse, and inclusive forum for trainees and new investigators in very different areas, highlighting their research through short talks, poster teasers, and sessions, and promotes several networking and "Meet the Expert" events.
Have a question, email us at
src@faseb.org
.
Program
Conference sessions will present the latest research and foster discussion on:
Epigenetic mechanisms of aging and cancer
Chromatin regulation in health and disease
Epigenetic mechanism of aging
Chromatin and transcription at the single cell level
Epigenetic clocks of aging New layers in chromatin regulation
Chromatin regulation of aging and senescence
Super resolution and 3-dimensional organization of chromatin
Epigenomic and epitranscriptomic mechanisms in health and disease
Therapeutic strategies based on chromatin changes
The conference covers nine sessions and 39 presentations. The program includes a "Path to Independence" session for attendees to interact with leaders in academia, members of the pharmaceutical industry, journal editors, and NIH program officers. Additionally, three workshops are offered to address important and timely topics: how to balance work and life, how to promote diversity and inclusion, and how to write a competitive grant application.
View the current agenda.
Keynote Lecture
Shelley Berger, PhD, University of Pennsylvania
Organizers
Anne Brunet, PhD
Michele and Timothy Barakett Professor of Genetics, Stanford University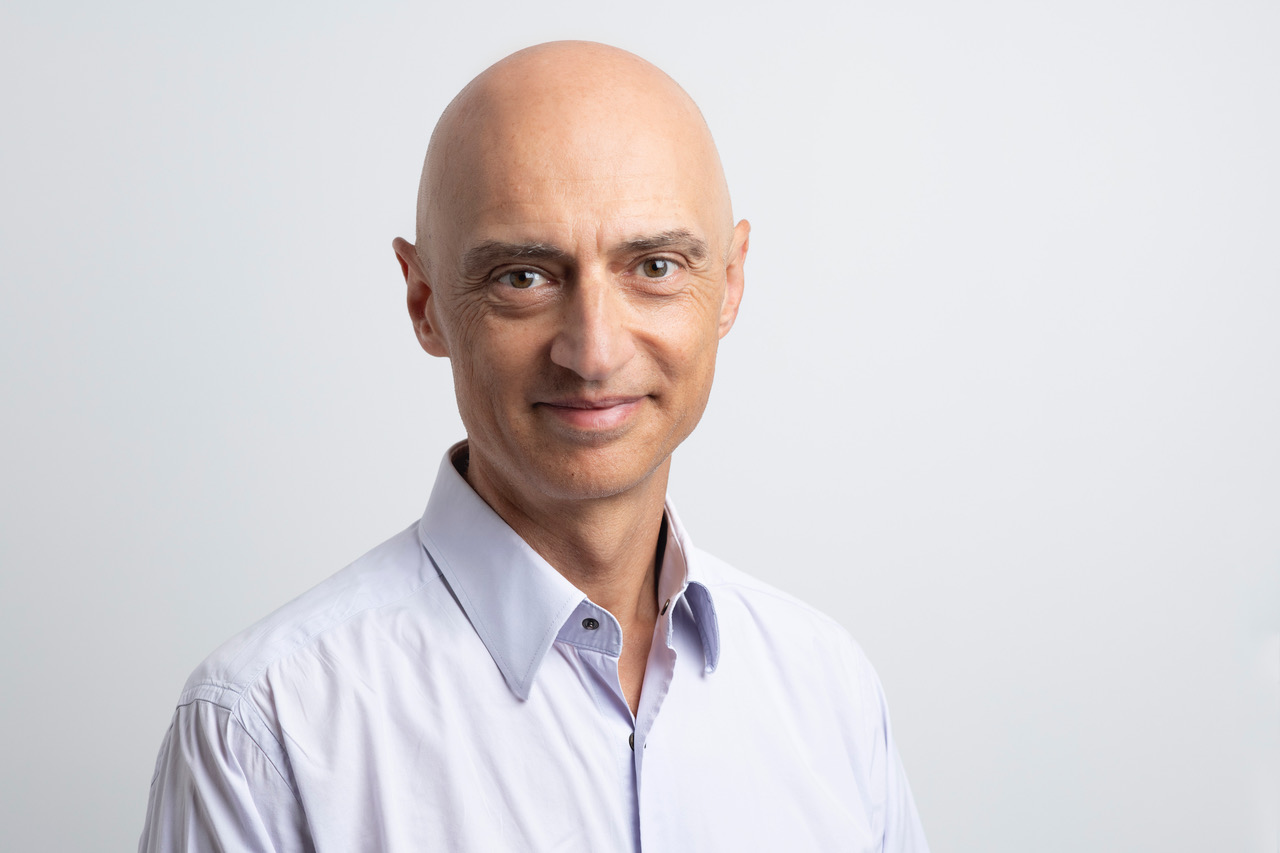 Giacomo Cavalli, PhD
Principal Investigator, Institute of Human Genetics, CNRS–University of Montpellier
Posters used on-site for the poster sessions will have boards sized at 3 feet wide (95 cm) by 7 feet tall (240 cm). The actual posters need to be slightly smaller to fit on the boards. More instructions will be provided in an email one week prior to the event.
€110 per night for a single classic room (€130 for double) or €130 for a single superior room (€150 for double) (incl. taxes/fees). Rates are available through July 31, 2022. The registration fee does not include lodging. Please book your lodging
online
for the discounted group rate.
Lodging reservations should only be made using the options above. Any solicitation by third-party lodging companies is not endorsed by FASEB.
Great rates: Enjoy specially negotiated rates which may also be honored for extended stays based on availability.
Be in the center of activity: Enjoy quick and easy access to all conference functions and networking opportunities.
Additional protection: FASEB may be able to assist you with any issues that arise with the hotel.

The airport provides information on ground transportation options
here
. The average cost of a taxi from this airport to the conference location is approx. €20.
Funding for this conference was made possible, in part by 1R13 AG072774-01A1 from National Institute on Aging. The views expressed in written conference materials or publications and by speakers and moderators do not necessarily reflect the official policies of the Department of Health and Human Services; nor does mention by trade names, commercial practices, or organizations imply endorsement by the U.S. Government.