The Trace Elements in Biology and Medicine Conference
Launched in 1983, this FASEB Science Research Conference (SRC) is dedicated to elucidating the role of trace elements in model organisms and mammals. By integrating molecular and biomedical research, this conference has been highly successful in fostering fruitful collaborations across disciplines and in identifying novel systems and approaches to solve problems related to micronutrients and health.
A notable strength of this conference series has been its ability to bridge the gap between basic and applied science. It unites basic scientists, who examine the molecular details of trace element homeostasis in diverse model systems, with clinical scientists/physicians, who study the direct impact of trace elements on human health, nutrition, and disease.
The conference strongly promotes the attendance of women, individuals from underrepresented racial and ethnic groups, individuals with disabilities, and individuals from disadvantaged backgrounds. A substantial part of the program is reserved for junior investigators and trainees. Additionally, funds have been set aside to enable and encourage junior investigators/trainees, women, and minority scientists who are pursuing careers in trace elemental research to attend this conference.
Have questions about the conference? Email us at
src@faseb.org
.
Program
Session 1 – metals and metal-ion transporters in the etiology of disease, highlighting new treatments
Session 2 – exciting new roles of trace elements in biological processes, Part 1
Session 3 – cellular trafficking of metals and interactions among metals
Session 4 – role of metals as enzyme co-factors and new cutting-edge techniques to elucidate the roles of metals in biological systems
Session 5 – novel roles of trace elements in health and disease, Part 2
Session 6 – molecular mechanisms of how various organisms maintain metal homeostasis
Session 7 – how metals participate in cancer etiology and progression
Session 8 – how cellular metal requirements can be defined and how cellular and/or systemic metal levels are altered by nutrient imbalances or infections
Conference sessions will present the latest research and foster discussion on:
Trace elements and disease, Part 1 and 2
New frontiers in trace elements
Metal homeostasis and metal interactions
Co-factors, enzyme function, and techniques
Trace element acquisition, sensing, and regulation
Trace elements in cancer
Trace elemental pathways nutritional dependency
The conference covers eight sessions and 14 abstract presentations. The program includes:
A "Meet the Experts" session for junior investigators to meet and talk informally with leaders in their respective fields.
A Career Development Workshop that provides practical information about writing an academic resume/CV, a cover letter, and the differences between applying to industry and academia.
A poster blitz session to help graduate students and post-doctoral researchers "pitch" their research in a clear and concise fashion.
View the
preliminary agenda
.
Keynote Lecture
There are two keynote speakers including Amy Palmer, PhD (University of Colorado Boulder) and Sabeeha Merchant, PhD (University of California, Berkeley).
Organizers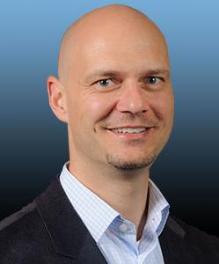 Mitchell Knutson, PhD
Professor, University of Florida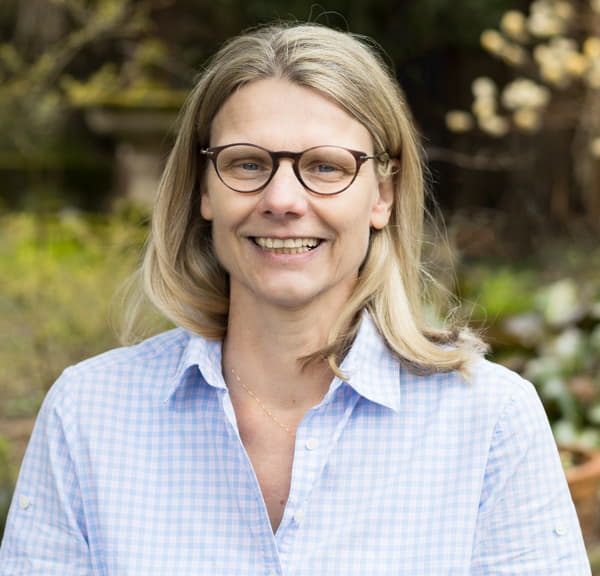 Martina Ralle, PhD
Associate Professor, Oregon Health and Science University
Poster boards are 8 feet wide (2.4m) and 4 feet in height (1.2m).
Early Registration is available until May 12, 2022
Attendees:
$1099
Students
: $949
Invited Speakers:
$1099
Register Here
Regular registration fess start on May 13, 2022
Attendees:
$1249
Students
: $1099
Invited Speakers:
$1099
Register Here
Renaissance Asheville Hotel
- 31 Woodfin Street, Asheville, NC 28801
High altitude location 2,135 ft (650 m) above sea level

To request a roomshare or rideshare with other participants click here. Please note that participation is completely voluntary and the responsibility of the individual. FASEB will not be matching or assigning roommates or rides. FASEB is not responsible for any liability or financial obligation that may arise from voluntary matching made using these options.
$169 USD/night plus 13% in current taxes and fees, available through May 29, 2022 only.
The registration fee does not include lodging. Please book your lodging through either option below:
Online
or by phone at 800.627.7468 (Mention "2022 FASEB Conference-Trace Elements" for the discounted rate)
Lodging reservations should only be made using the options above. Any solicitation by third-party lodging companies is not endorsed by FASEB.
Great rates: Enjoy specially negotiated rates which may also be honored for extended stays based on availability.
Be in the center of activity: Enjoy quick and easy access to all conference functions and networking opportunities.
Additional protection: FASEB may be able to assist you with any issues that arise with the hotel.

Email Sign Up
Funding for this conference was made possible (in part) by 1 R13 DK132919-01 from NIDDK. The views expressed in written conference materials or publications and by speakers and moderators do not necessarily reflect the official policies of the Department of Health and Human Services; nor does mention by trade names, commercial practices, or organizations imply endorsement by the U.S. Government.