The TGF-β Superfamily Conference: Signaling in Development and Disease
July 17–21, 2022
Malahide, Ireland
#TGFSRC22
This FASEB Science Research Conference (SRC) the 13th in a series, will explore the latest developments in TGFβ superfamily signaling, from the molecular complexities of signal transduction to biological responses during development, adult tissue homeostasis, and ageing in health and disease settings.

The fundamental roles and complexities of TGFβ superfamily signaling in physiology and pathophysiology will appeal to a diverse group of cell biologists, biochemists, developmental and cancer biologists, physiologists, biophysicists, computational, structural, and translational biologists.

The conference actively fosters interactions with established leaders of the field with new and early-career researchers, providing numerous opportunities for both formal and informal interactions and idea exchanges.

Have questions about the conference? Email us at src@faseb.org.

Program
The meeting's main goals are to: drive scientific innovation via a systems-level breadth of experimental analysis; foster collaborations, intellectual exchange, and interdisciplinary approaches; and help build the next cohort of TGFβ scientists.

Cutting-edge and forward-looking presentations, by researchers from around the globe, will be directed towards a fundamental understanding of the functions and mechanisms of TGFβ family signaling by addressing: 1) How these factors mediate context-specific and temporally specific signals to orchestrate complex developmental and physiological processes; 2) How aberrations in this signaling pathway lead to developmental abnormalities and human disease pathologies; 3) How this knowledge may be applied in the clinic.

The conference will cover complexities of signaling from structural dissection of molecular interactions to systems biology analyses of signaling networks and the biological consequences of signaling modulation in health, aging, and disease.

Topics include:
Developmental dynamics, from stem cell regulation and cell specification to tissue patterning
Regulation of the immune, cardiovascular, neuronal, bone, and cartilage systems during formation, repair and homeostasis, and pathogenesis of disease
Aberrant signaling modulation during cancer development and metastasis, developmental disorders, and fibrosis
Development of therapeutic modulators and their clinical implementation
The conference covers nine sessions with poster sessions, "Meet the Experts" session, and career development workshop.

View the preliminary agenda.
Keynote Lecture
Keynote sessions will be presented by Joan Massagué, PhD (Sloan Kettering Institute) Caroline Hill, PhD (Francis Crick Institute) and Michael Elowitz, PhD (California Institute of Technology).
Organizers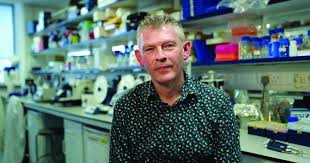 Gareth Jonathan Inman, PhD
Director of Research Strategy and Professor, CRUK Beatson Institute and University of Glasgow, United Kingdom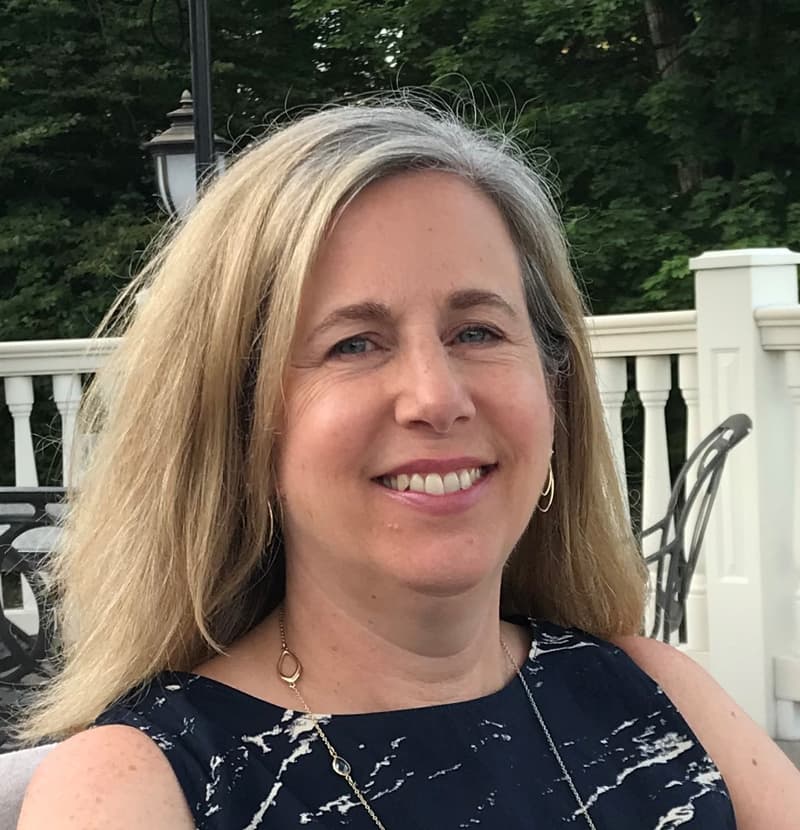 Cathy Savage-Dunn, PhD
Professor and Executive Officer, PhD Program in Biology, Queens College and The Graduate Center, City University of New York, Flushing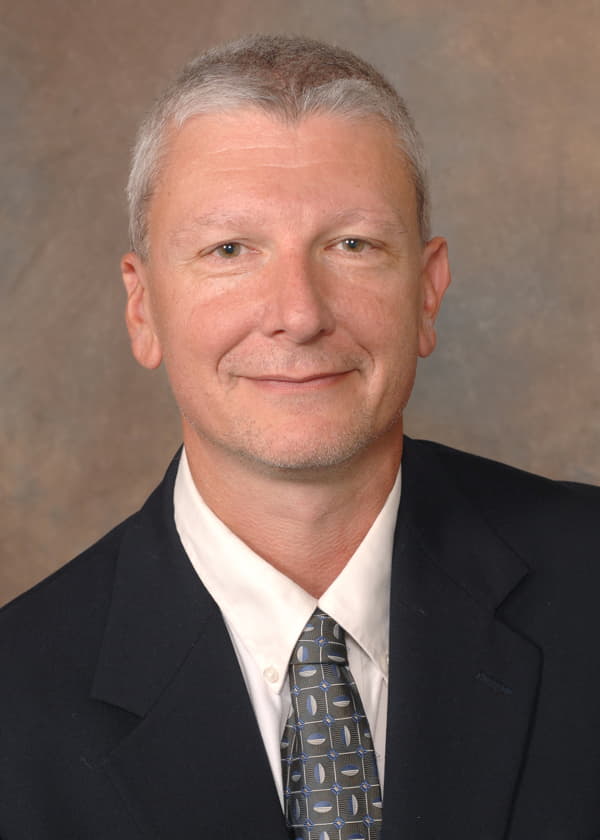 Tom Thompson, PhD
Professor of Molecular Genetics, The University of Cincinnati College of Medicine, Cincinnati, OH
Early registration is available until June 16, 2022
Attendees: $1199 + VAT
Students: $1049 + VAT
Invited Speakers: $1199 + VAT

Regular registration fees start on June 17, 2022
Attendees: $1349 + VAT
Students: $1199 + VAT
Invited Speakers: $1199 + VAT

Reimbursement allocations are up to the organizers of each conference and depend on external funding availability, and therefore are not guaranteed. If you would like to be considered for partial reimbursement, please complete
this form
. If you are selected to receive any reimbursements for your registration and/or travel, you will be contacted via email with further instructions. Please note that this process will take several weeks after the conference occurs. We appreciate your patience and understanding as we work through this process.
Single Occupancy – 125.00 € per night or Shared Occupancy 165.00 € per night (incl. taxes/fees). The discounted rates are available through June 26, 2022 only. To book pre/post meeting dates, please book via the reservation link first then email
booking@thegrand.ie
to request the additional pre/post dates to be added your reservation. The registration fee does not include lodging. Please book your lodging through either option below:
Online
or by phone at: 00353 845 0000 (Mention "2022 FASEB Conference" for the discounted rate).
The airport provides information on ground transportation options
here
. The average cost of a taxi from this airport to the conference location is approximately €15-€30.
Lodging reservations should only be made using the options above. Any solicitation by third-party lodging companies is not endorsed by FASEB.
Great rates: Enjoy specially negotiated rates which may also be honored for extended stays based on availability.
Be in the center of activity: Enjoy quick and easy access to all conference functions and networking opportunities.
Additional protection: FASEB may be able to assist you with any issues that arise with the hotel.

Travel Awards
Travel Awards are available to encourage early career investigators to attend this conference. The Anita Roberts Memorial Travel Awards will be awarded to one graduate student and one post-doctoral fellow. A total of two awards of $2000 each will be offered in honor of Dr. Anita Roberts, a pioneer of the TGF-B field. Additional awards of $800 each will be awarded to trainees and/or to junior investigators in the first five years of an independent position. All early career investigators who submit an abstract by the June 16 11:59 pm (ET) deadline will be considered. Participants from under-represented groups are especially encouraged to submit an abstract.
Email Sign Up