The Small GTPases in Membrane Processes Conference
May 15–20, 2022
Nova Scotia, Canada
#SGTSRC22
The first FASEB Science Research Conference (SRC) on this topic was launched in 2008 and focused on Arf GTPases. Over time, the SRCs progressively included Rabs, Rags, Ras, and Rhos. This year's SRC explores small GTPases in regulation of membrane processes, coordination with cell functions, and connection to disease. The sessions cover topics on these GTPases and their partners in cell biology, disease, and pharmaceutical potential.
The conference brings together independent investigators and trainees in the basic cell biology community, translational scientists, and clinical researchers, all who have a high interest in small GTPases in membrane processes.
Have questions about the conference? Email us at
src@faseb.org
.
Program
Conference sessions will present the latest research and foster discussion on:
Small GTPases in secretion and endocytosis
Small GTPases: regulation and signaling
Coordination with autophagy and beyond
Structure of GTPases and friends
Coordination with cell polarity Coordination with the cytoskeleton
GTPases in cell migration, cancer, and immunity
GTPases in neurological disorders
Small GTPases and their machineries as druggable targets
The conference covers nine sessions, two poster presentations, and one poster overview. The "Meet the Experts" sessions, scheduled during group dinners, give registrants the opportunity to sign up for and dine with one of the day's speakers in a relaxed roundtable atmosphere.
A Career Development Session encourages students, trainees, and early-career scientists to meet with scientists from academia, industry, and government.
View the
program agenda
.
Keynote Lecture
There will be two keynote speakers including: Jennifer Lippincott Schwartz, PhD, Janelia and Marino Zerial, PhD, Max Planck Institute, who will be the EMBO keynote speaker.
Organizers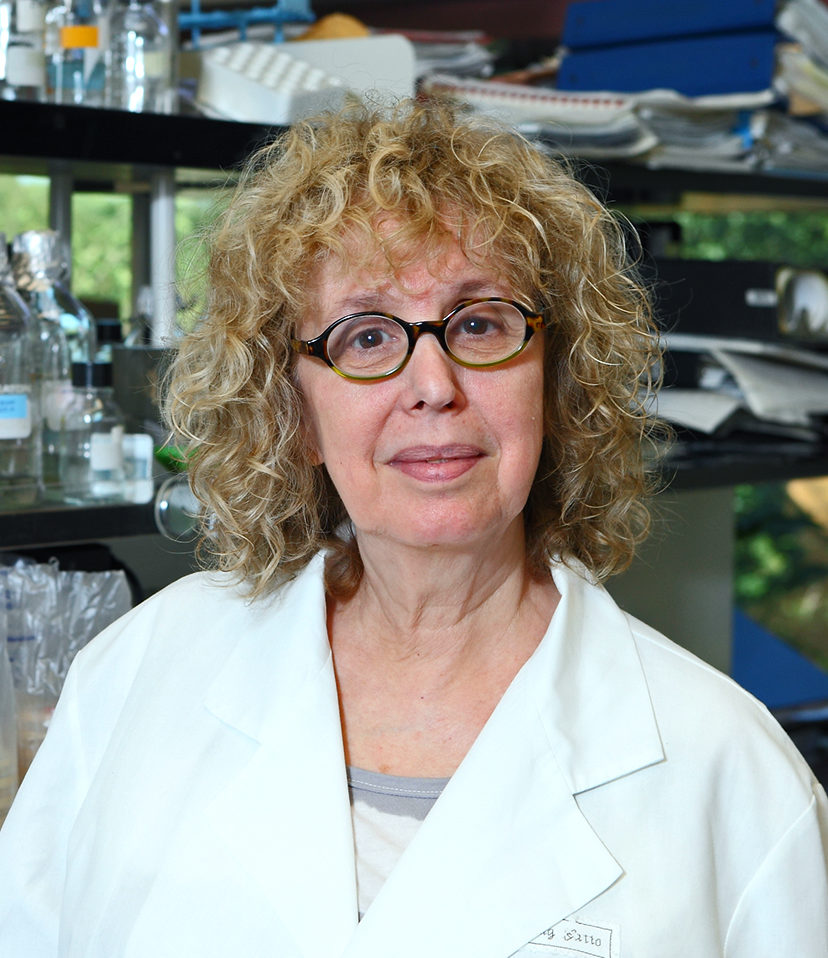 Nava Segev, PhD
Professor, University of Illinois at Chicago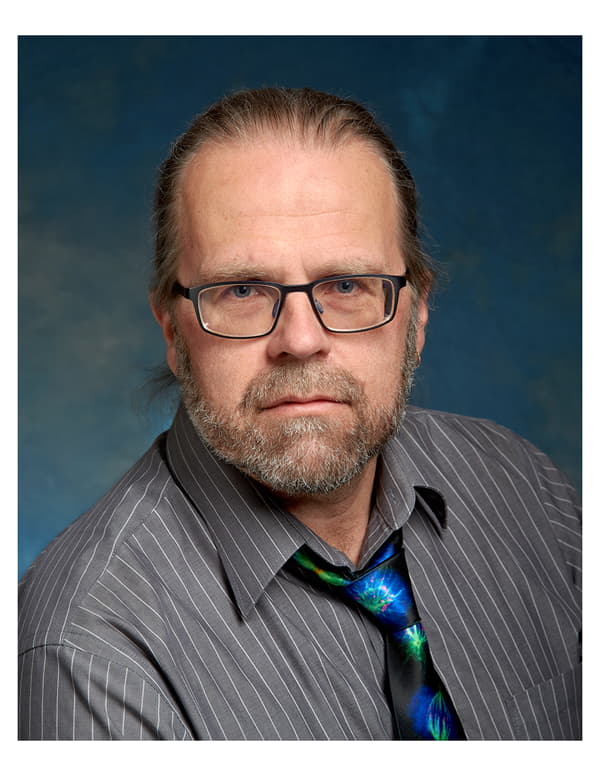 Rytis Prekeris, PhD
Professor, University of Colorado Anschutz Medical Campus, Aurora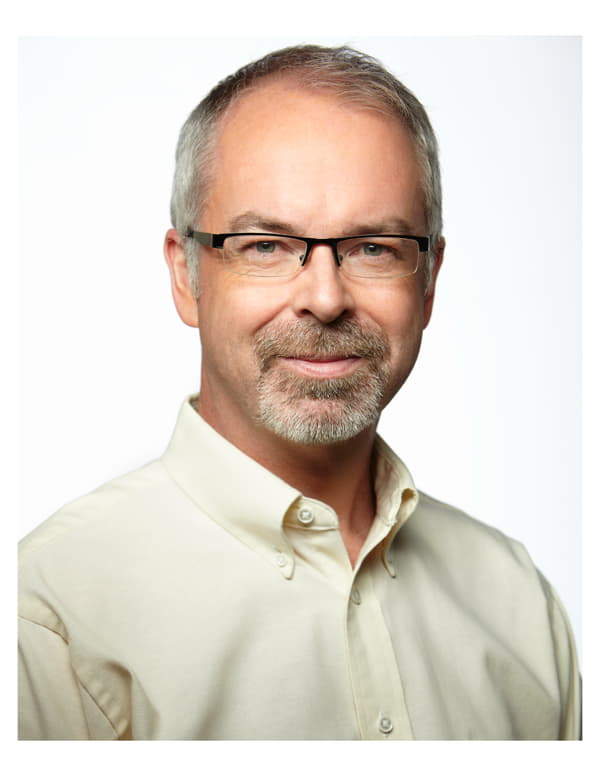 Peter McPherson, PhD
Professor, McGill University, Montreal, Canada
Early registration is available until April 14, 2022
Attendees:
$1299
Students
: $1149
Invited Speakers:
$1299
Register Here
Regular registration fees start on April 15, 2022
Attendees:
$1449
Students
: $1299
Invited Speakers:
$1299
Register Here
Single/double $140 CAD/night (exclusive of taxes/fees). The cutoff date is
April 22, 2022
. The conference registration fee does not include lodging. Please book your lodging through either option below:
Online
or by phone at 1(800) 565-5075 - Choose "GROUP ID 2313" for the discounted rate either online or on the phone.
Lodging reservations should only be made using the options above. Any solicitation by third-party lodging companies is not endorsed by FASEB.
Great rates: Enjoy specially negotiated rates which may also be honored for extended stays based on availability.
Be in the center of activity: Enjoy quick and easy access to all conference functions and networking opportunities.
Additional protection: FASEB may be able to assist you with any issues that arise with the hotel.

The airport provides information on ground transportation options here.
To request a rideshare with other participants click here. Please note that participation is completely voluntary and the responsibility of the individual. FASEB will not be matching or assigning rides. FASEB is not responsible for any liability or financial obligation that may arise from voluntary matching made using rideshare options.
Email Sign Up