The Skeletal Muscle Stem Cells and Regeneration Conference
July 24–29, 2022
New Orleans, LA
#SMSC22
Launched in 1998, this FASEB Science Research Conference (SRC) is the only conference that focuses entirely on adult skeletal muscle stem cells and skeletal muscle regeneration. It provides a comprehensive analysis and the integration of recent discoveries pertaining to the regulatory mechanisms controlling normal and abnormal functions of muscle stem cells in muscle homeostasis, regeneration, hypertrophy, aging, and disease.
The conference aims to accelerate the translation of fundamental advances into novel clinical treatments through the interactions of basic and clinical researchers. It provides opportunities for interaction and mentoring between junior scientists and senior investigators to foster career development.
Follow the conference on Twitter at @MuSCandReg to keep up with information and updates! Don't forget to use the hashtag #SMSC22 when tweeting about the Skeletal Muscle Stem Cells and Regeneration Conference! Have questions about the conference? Email us at
src@faseb.org
.
Program
Over eight oral plenary sessions, the Conference will present the latest research and foster discussion on:
Molecular regulation of muscle stem cells
Dynamics of MuSC States and muscle regeneration
Muscle stem cell niche and cell signaling
Muscle disease and aging: from mechanisms to therapy
Muscle stem cell metabolism and exercise
Regeneration of the neuromuscular and myotendinous junctions
Engineering and translating muscle stem cells
The program also includes:
"Meet the Expert" sessions developed for students and postdocs to meet experts in the field and receive career and scientific advice
Two Workshops in career development themes
Four Poster Blitz sessions where poster presenters have a chance to pitch their poster in a short oral session
View the preliminary agenda.
Keynote Lecture
This conference will have two keynote speakers: Edward De Robertis, MD, PhD, University of California, Los Angeles, and Helen Blau, PhD, Stanford University.
Organizers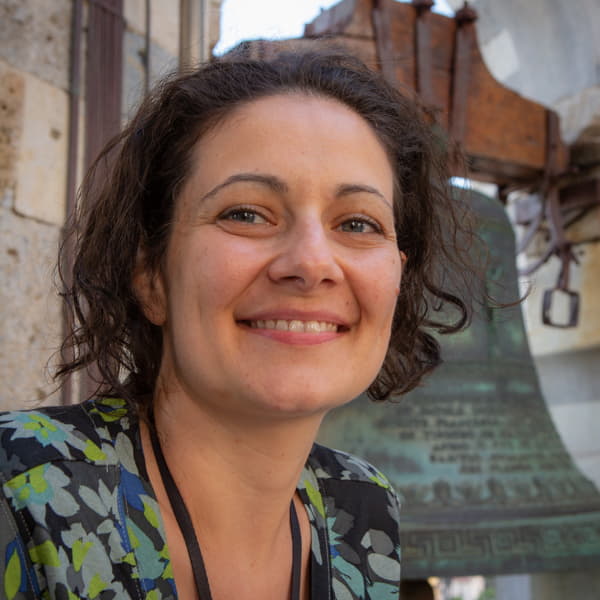 Dada Pisconti, PhD
Associate Professor, Stony Brook University, Stony Brook, NY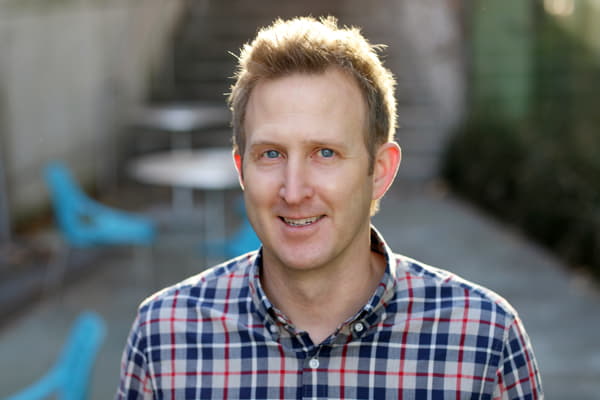 Doug Millay, PhD
Associate Professor, Cincinnati Children's Hospital, Cincinnati, OH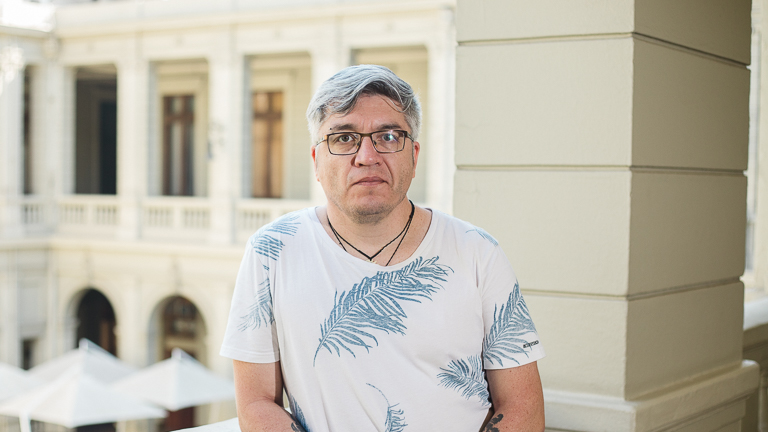 Hugo Olguin, PhD
Associate Professor, Pontifica Universidad Católica de Chile
Early Registration is available until June 23, 2022
Attendees: $1099
Students: $949
Invited Speakers: $1099

Regular registration fees start on June 24, 2022
Attendees: $1249
Students: $1099
Invited Speakers: $1099

Reimbursement allocations are up to the organizers of each conference and depend on external funding availability, and therefore are not guaranteed. If you would like to be considered for partial reimbursement, please complete
this form
. If you are selected to receive any reimbursements for your registration and/or travel, you will be contacted via email with further instructions. Please note that this process will take several weeks after the conference occurs. We appreciate your patience and understanding as we work through this process.
$129.82 per night (incl. taxes/fees). The discounted rate is available through July 3, 2022. The registration fee does not include lodging. Please book your lodging through either option below:
Online
or by phone at 1-877-408-9661 (mention "2022 FASEB Conference" for the discounted rate).
The airport provides information on ground transportation options
here
. The average cost of a taxi from this airport to the conference location is approximately $40.
Lodging reservations should only be made using the options above. Any solicitation by third-party lodging companies is not endorsed by FASEB.
Great rates: Enjoy specially negotiated rates which may also be honored for extended stays based on availability.
Be in the center of activity: Enjoy quick and easy access to all conference functions and networking opportunities.
Additional protection: FASEB may be able to assist you with any issues that arise with the hotel.

Travel/Childcare Grants
Thank you for your interest. The deadline has now passed.
Email Sign Up