The RNA Associated Mechanisms Conference: In Immunity and Disease
Aug. 28–Sept. 1, 2022
Steamboat Springs, CO
#RNASRC22
Register Here
Summary
August 28-September 1, 2022
This new FASEB Science Research Conference (SRC) intersects the world of human pathophysiology with our current understanding of RNA biology. It focuses on the role of various RNA synthesis and diversification mechanisms in supporting our immune system and preventing onset of diseases. Sections of the meeting also explore developing RNA-based therapeutics and associated mechanism of action.
The program presents and integrates research advances in the areas of human immunology, cancer biology, and developmental biology related to RNA associated mechanisms. It brings together basic and clinical researchers of these very disparate fields and encourages new avenues of research through their collaboration. The meeting aims to accelerate the translation of fundamental advances into novel clinical treatments through their interactions.
The conference encourages and supports junior investigators/trainees, women, and minority scientists to continue their pursuit of research in the field of RNA biology.
Have questions about the conference? Email us at
src@faseb.org
.
Program
Conference sessions will present the latest research and foster discussion on:
The role of various noncoding RNAs in immune system development
The mechanism of RNA processing of coding and noncoding RNAs in the development of the immune system and in context of disease onset/progression
The role of RNA modifications in immune system development, function, and disease prevention
The development of RNA therapeutics in stimulating the immune system and the prevention of diseases
The conference covers eight sessions, two plenary talk sessions, and 16 abstract presentations. Trainees are encouraged to attend two "Meet the Experts" sessions for the opportunity to receive career guidance from experts in the field. Two Career Development Roundtables are also offered: one to meet and gain career advice from leaders and representatives of biotech firms, the other to meet with keynote speakers and other scientists for advice on academic careers.
View the preliminary agenda
.
Keynote Lecture
There will be two keynote lectures by Mary O' Connell, PhD, CIETEC and Frederick Alt, PhD, Harvard University.
Organizers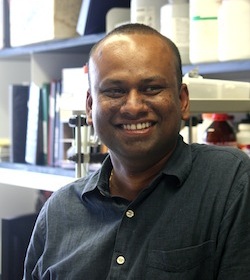 Uttiya Basu, PhD
Professor, Columbia University, New York, NY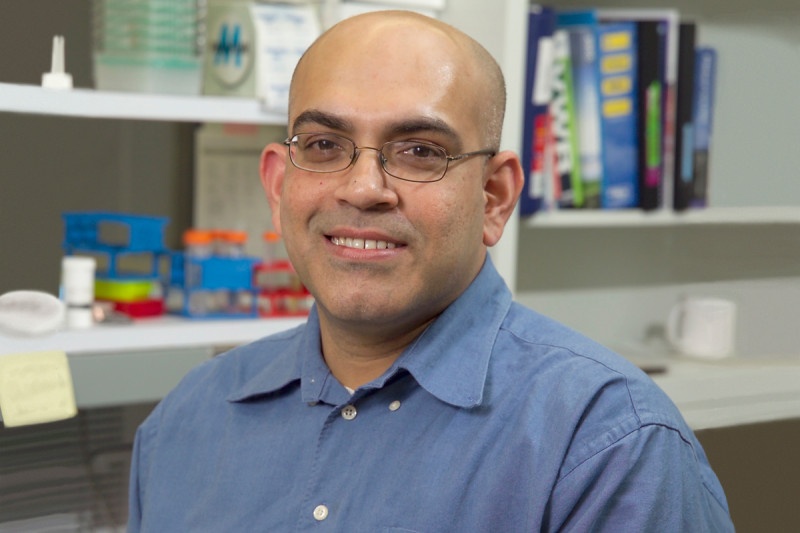 Jayanta Chaudhuri, PhD
Professor, Memorial Sloan Kettering Cancer Center, New York, NY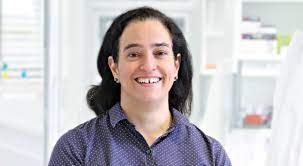 Nina Papavasiliou, PhD
Professor, German Cancer Research Center, Germany
Vincent Kelly, PhD
Professor, Trinity College Dublin, Ireland
Early Registration is available until July 28, 2022
Attendees:
$1099
Students
: $949
Invited Speakers:
$1099
Register Here
Regular registration fees start on July 29, 2022
Attendees:
$1249
Students
: $1099
Invited Speakers:
$1099
Register Here
$114 per night (Sunday-Thursday) and $225 per night (Friday-Saturday). The discounted rate is available through May 26, 2022 only. Room rates are subject to a 7% taxable resort fee, and all applicable state and local taxes, fees and assessments (currently 11.4%).
The registration fee does not include lodging. Please book your lodging through either option below:
Online
or by phone at 877-269-2628 (Mention "2022 FASEB Conference" for the discounted rate).
Please note that the entire value of the reservation including taxes/fees will be charged to guest's credit card on file 7 days prior to the arrival date. Reservations cancelled more than 48 hours prior to arrival are refundable less a $25 cancellation fee.
Lodging reservations should only be made using the options above. Any solicitation by third-party lodging companies is not endorsed by FASEB.
Great rates: Enjoy specially negotiated rates which may also be honored for extended stays based on availability.
Be in the center of activity: Enjoy quick and easy access to all conference functions and networking opportunities.
Additional protection: FASEB may be able to assist you with any issues that arise with the hotel.

The airport provides information on ground transportation options
here
for HDN and
here
for DEN. The average cost of a
shuttle
from this airport to the conference location is approx. $40 for HDN and $100 for DEN.
To request a rideshare with other participants click
here
. Please note that participation is completely voluntary and the responsibility of the individual. FASEB will not be matching or assigning rides and is not responsible for any liability or financial obligation that may arise from voluntary matching made using rideshare options.
Email Sign Up