The Reversible Protein Acetylation in Health and Disease Conference
August 7-11, 2022
Dorado, Puerto Rico
#RPASRC22
Summary
August 7-11, 2022
Launched in 2007, this FASEB Science Research Conference (SRC) is the only scientific meeting of its kind dedicated to exploring protein acetylation from basic to clinical applications.
This conference will bring together a diverse group of scientists from academia and industry who study the biochemistry, structural biology, cellular mechanisms, physiology, pharmacology, and therapeutic intervention of protein acetylation functions and regulation.
Have questions about the conference? Email us at
src@faseb.org
.
Program
Conference sessions will present the latest research and foster discussion on:
Writers of protein acetylation
Readers of protein acetylation
Protein acetylation erasers
The histone code
Acetyl CoA-metabolism and cancer
Acetylation in development
Acetylation in disease and aging
Acetylation and cancer
Dynamic protein acetylation
The conference covers nine oral sessions and three poster sessions. Each coffee break includes a "Meet the Experts" session with the speakers from the previous session available for questions and discussion at individual tables.
The Career Development Workshop features a panel of experts from different scientific career paths who share their insights and answer questions from trainees about their career choices. Additionally, a Women's Power Hour is included in the program to promote networking.
View the
preliminary agenda
.
Keynote Lecture
Jerry Workman, PhD, Stowers Institute
Organizers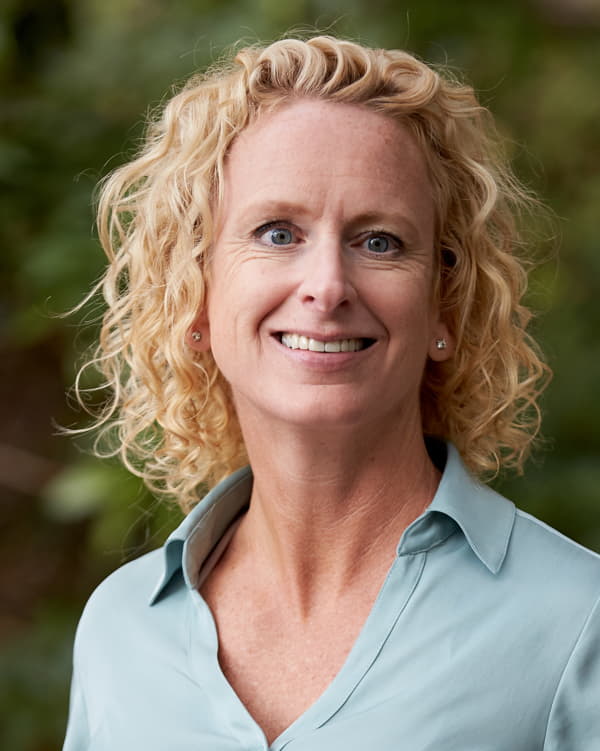 Jessica Tyler, PhD
Professor, Weill Cornell Medicine, New York, NY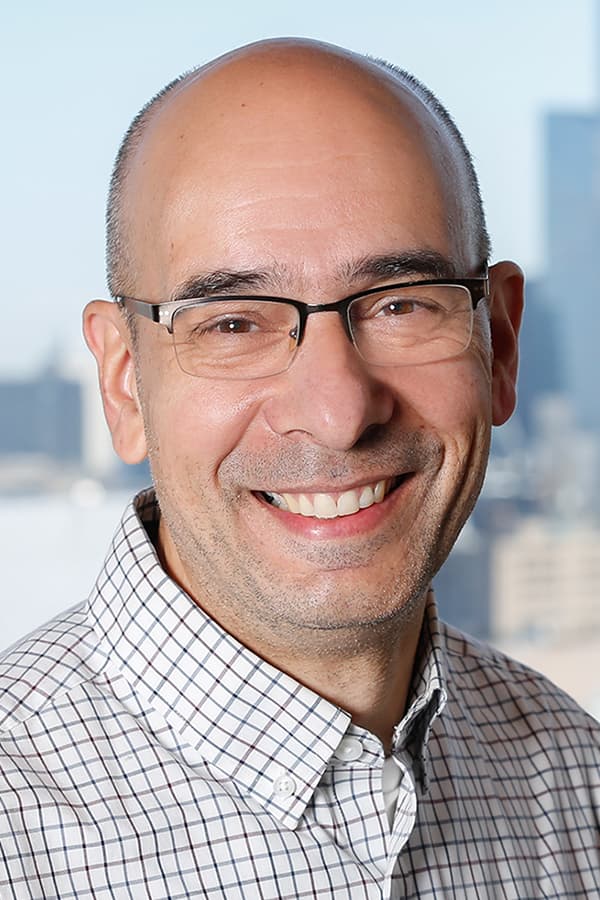 Ronen Marmorstein, PhD
George W. Raiziss Professor, University of Pennsylvania, Philadelphia
Chuna Choudhary, PhD
Professor, University of Copenhagen, Denmark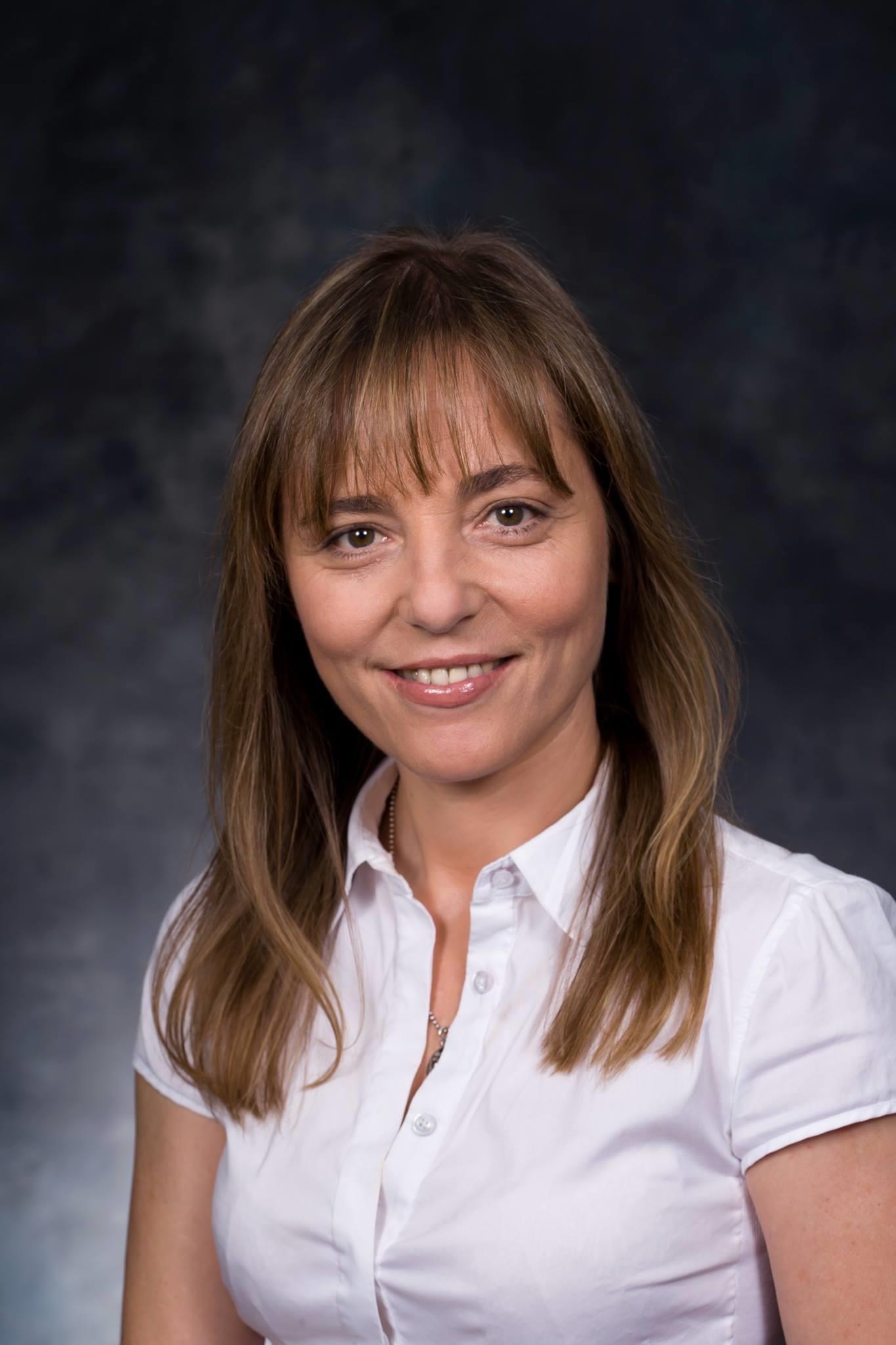 Lourdes Serrano, PhD
Assistant Professor, Rutgers University, New Brunswick, NJ
Poster boards are 8 feet wide (2.4m) and 4 feet in height (1.2m). Posters should not exceed the poster board surface. Push pins will be provided for poster presenters.
$149/night (single room), $159/night (double room). Cutoff of July 15, 2022. Room rates are exclusive of taxes, fees and assessments currently at 9%.
The registration fee does not include lodging. Please book your lodging through either option below:
Online
or by phone at 1.800.HILTONS (Mention "2022 FASEB Conference-Reversible Acetylation" for the discounted rate).
Roomshare/Rideshare Information
To request a roomshare or rideshare with other participants click
here
. Please note that participation is completely voluntary and the responsibility of the individual. FASEB will not be matching or assigning roommates or rides. FASEB is not responsible for any liability or financial obligation that may arise from voluntary matching made using these options.
Lodging reservations should only be made using the options above. Any solicitation by third-party lodging companies is not endorsed by FASEB.
Great rates: Enjoy specially negotiated rates which may also be honored for extended stays based on availability.
Be in the center of activity: Enjoy quick and easy access to all conference functions and networking opportunities.
Additional protection: FASEB may be able to assist you with any issues that arise with the hotel.

The airport provides information on ground transportation options
here
. The average cost of a taxi from this airport to the conference location is approx. $30 USD.
Travel awards to partially cover registration and travel costs ($650) will be granted to a number of trainees based on the quality of their abstracts and academic qualifications. Individuals from groups that are underrepresented in the STEM fields are strongly encouraged to apply. If you are interested in applying for a travel award, please submit your CV along with your abstract to jet2021@med.cornell.edu with the subject line "Travel Awards for FASEB's Reversible Acetylation Conference."