The Retinal Neurobiology and Visual Processing Conference
On-Demand
July 18–September 18, 2022
#RNVP22
Summary
July 18-September 18, 2022
Launched in 1992, this FASEB Science Research Conference (SRC) is one of the premier meetings exploring retinal circuitry, development, and processing. It provides a unique opportunity for retinal scientists at all levels to exchange ideas, establish collaborations, and meet new colleagues.
The conference brings together vision scientists with diverse approaches to present and discuss the latest information and technical advances in the field.
Have questions about the conference? Email us at
src@faseb.org
.
Program
Conference sessions will present the latest research and foster discussion on:
Retinal development
Cell structure and function
Synaptic and circuit processing
Computational vision
Retinal dysfunction and repair
The conference features long platform talks by internationally known researchers, junior faculty, and advanced postdoctoral fellows.
Postdocs and graduate students are strongly encouraged to present posters. Selected postdoctoral poster presenters will be invited to give short talks. Selected graduate student poster presenters will be invited to feature their work in short "data blitz" talks.
View the agenda.
Keynote Lecture
David Williams, PhD, University of Rochester
Organizers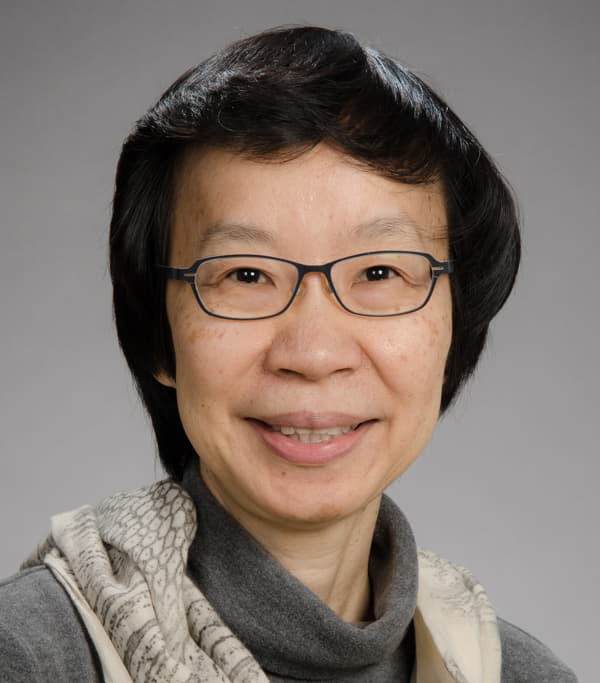 Rachel Wong, PhD
Professor and Chair, University of Washington, Seattle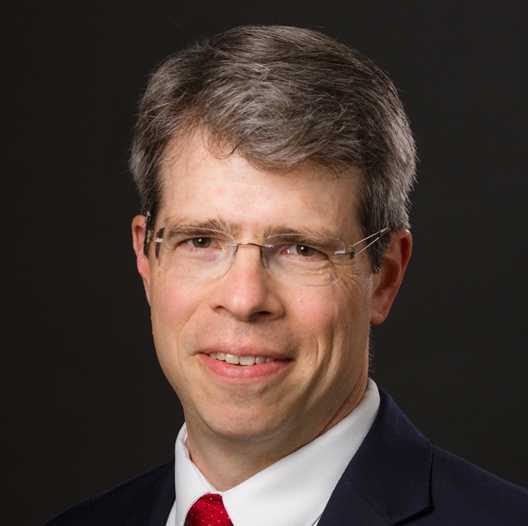 Jonathan Demb, PhD
Professor, Yale University, New Haven, CT
Registration for on-demand content for the conference runs from June 27 - August 28, 2022.
Attendee On-Demand Registration
- $250
Student On-Demand Registration
- $125
Register Here
Reimbursement allocations are up to the organizers of each conference and depend on external funding availability, and therefore are not guaranteed. If you would like to be considered for partial reimbursement, please complete
this form
. If you are selected to receive any reimbursements for your registration and/or travel, you will be contacted via email with further instructions. Please note that this process will take several weeks after the conference occurs. We appreciate your patience and understanding as we work through this process.
Email Sign Up
Funding for this conference was made possible (in part) by 5R13EY022530-10 from the National Eye Institute. The views expressed in written conference materials or publications and by speakers and moderators do not necessarily reflect the official policies of the Department of Health and Human Services; nor does mention by trade names, commercial practices, or organizations imply endorsement by the U.S. Government.