The Retinal Neurobiology and Visual Processing Conference
Launched in 1992, this FASEB Science Research Conference (SRC) is one of the premier meetings exploring retinal circuitry, development, and processing. It provides a unique opportunity for retinal scientists at all levels to exchange ideas, establish collaborations, and meet new colleagues.

The conference brings together vision scientists with diverse approaches to present and discuss the latest information and technical advances in the field.
Important Dates
Abstract Deadline: May 9, 2022
Early Registration Deadline: May 19, 2022
Cancellation Deadline: May 29, 2022
Housing Deadline: June 4, 2022
Registration Closing Deadline: June 15, 2022
Program
The conference's main themes are: 1) How retinal circuits process visual information to generate unique outputs; 2) How knowledge of normal circuitry informs strategies for repair; 3) State-of-the-art tools to probe new functions of retinal neurons and their connections.
Conference sessions will present the latest research and foster discussion on:
Retinal development
Cell structure and function
Synaptic and circuit processing
Computational vision
Retinal dysfunction and repair
The conference features long platform talks by internationally known researchers, junior faculty, and advanced postdoctoral fellows.
Postdocs and graduate students are strongly encouraged to present posters. Selected postdoctoral poster presenters will be invited to give short talks. Selected graduate student poster presenters will be invited to feature their work in short "data blitz" talks.
Keynote Lecture
David Williams, PhD, University of Rochester
Organizers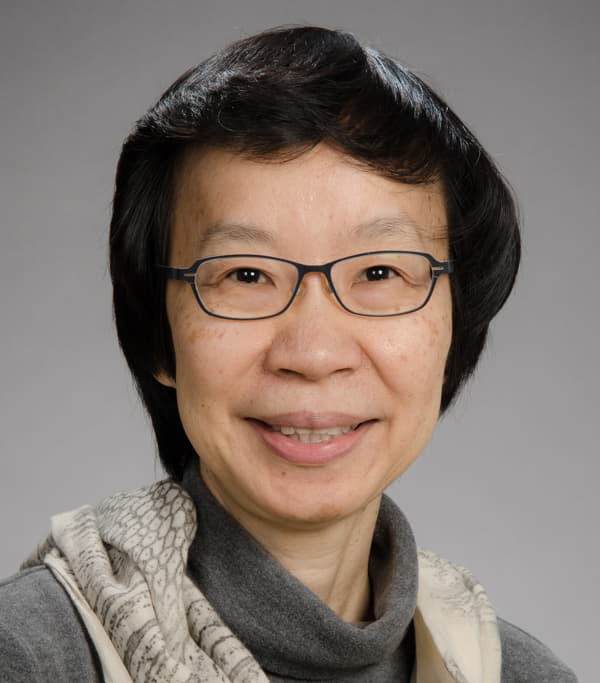 Rachel Wong, PhD
Professor and Chair, University of Washington, Seattle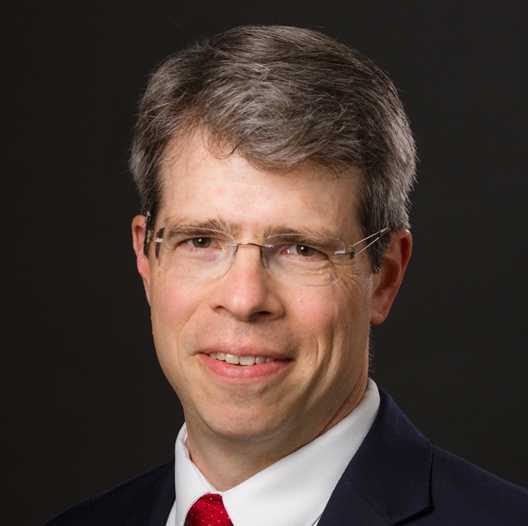 Jonathan Demb, PhD
Professor, Yale University, New Haven, CT
Advance Registration is available until May 19, 2022
Attendees: $1199
Students: $1049
Invited Speakers: $1199
Regular registration fees start on May 20, 2022
Attendees: $1349
Students: $1199
Invited Speakers: $1199
$121.75 per night (incl. taxes/fees). Discounted rate available through June 4, 2022.
The registration fee does not include lodging. Please book your lodging through either option below:
Online
or by phone at 1-508-765-8000 (Mention "2022 FASEB Conference" for the discounted rate).
Lodging reservations should only be made using the options above. Any solicitation by third-party lodging companies is not endorsed by FASEB.
Great rates: Enjoy specially negotiated rates which may also be honored for extended stays based on availability.
Be in the center of activity: Enjoy quick and easy access to all conference functions and networking opportunities.
Additional protection: FASEB may be able to assist you with any issues that arise with the hotel.

Email Sign Up