The Reproductive Aging Conference
Jointly hosted by FASEB and the American Aging Association (AGE)
June 5–9, 2022
Palm Springs, CA
#RACSRC22
Register Here
This is the Inaugural FASEB SRC on Reproductive Aging! This will be the first ever international meeting dedicated entirely to the mechanisms of reproductive aging, with a goal to showcase research and stimulate collaborations that bridge the disciplines of reproductive biology and aging research to help define new paradigms to accelerate research in this area of biology.

This FASEB Science Research Conference (SRC) is focused on understanding mechanisms that regulate aging in reproductive tissues and their relationship to overall organismal healthspan and longevity, including identification of the molecular and cellular mechanisms that regulate aging in reproductive organs; mechanisms of germ cell and niche aging and how these might regulate systemic aging; and developing new models to study these interactions.

Have questions about the conference? Email us at src@faseb.org.

Preliminary Agenda
Program
This conference will bring together many different stakeholders including clinicians, basic scientists, funding representatives, and private industry. To complement this innovative meeting, we will invite journalists to cover the science for a lay audience.

This event aims to become the premier forum for the discussion of novel concepts and presentation of research related to aging in the reproductive system. We envision a continuing, annual meeting, in which the specific focus of the conference changes each year, with a format designed to adapt to the needs of this evolving field.

The main themes of this meeting are to examine reproductive aging at the molecular, cellular, tissue, and organismal levels, including its molecular drivers, and the effects of genetic and environmental factors on relevant cellular/system properties and interactions across diverse model systems.

Conference sessions will present the latest research and foster discussion on:
Infertility & Aging
Tissue Microenvironments
Genetics of Reproductive Aging
Pathways of Oocyte Aging
Chronic Inflammation & Senescence
Environmental Exposure & Multigenerational Effects
Cross Tissue Interactions & Endocrine Signaling
Mitochondrial Function & Metabolism
Geroscience & Intervention Strategies
The conference will include nine oral sessions and three poster sessions. Our Meet-The-Expert sessions will take place over lunch and will consist of multiple tables covering different topics related to building professional networks, navigating career transitions, and effective ways to communicate your science.
A career development workshop will be offered for trainees and early-career investigators to discuss the role of mentoring and professional development for scientists. We'll also include a panel discussion about the different types of mentoring at early career stages.
As the first of its kind, this conference will be deeply focused on networking to kickstart the field of reproductive longevity. A key goal is to accelerate scientific communication of the field-wide data through a variety of methods which result in shared resources and new technologies and modalities within this rapidly expanding field. To accomplish this, it will be uniquely designed to:
Bring together thought leaders in aging research and reproductive biology from fundamental to clinical angles to brainstorm creative ways to build and strengthen the field.
Provide a forum for open discussion of key questions and foster free exchange of ideas to transform reproductive aging into a fully integrated field from the perspectives of both aging and reproduction.
Facilitate networking, initiation of international collaborative efforts, and consortiums, and promote the careers of junior investigators, trainees, as well as newly independent faculty, and enable their successful retention in the field.
Trainee Events
The FASEB Reproductive Aging Conference aims to promote the careers of trainees and early career scientists and enable their retention in the field. It will offer opportunities for training and professional development across the educational spectrum by giving them the opportunity to present their research, gain feedback, and network with leaders in reproductive longevity science. The conference will hold events specifically designed to enhance early career scientists' involvement and exposure, including:
Meet the Experts' lunches between senior scientists and trainees centered around career development
Trainee-focused "crash course" and Q&A on reproductive longevity science
Fellowships & Grants Workshop
Career Panel emphasizing the role of mentoring in scientists' professional development
Each session will be Co-Chaired by a trainee
A select number of trainee abstracts will be chosen to receive a travel award reimbursement
A preliminary agenda will be posted soon. For planning purposes, please plan to arrive the afternoon of June 5, 2022 since session will begin in the early evening. The conference will end on Thursday, June 9th at 12:00 p.m.
Keynote Lecture
We will have two keynote speakers: Marcelle Cedars, MD (University of California San Francisco) and Juan Carlos Izpisua Belmonte, PhD (Altos Labs).
Organizers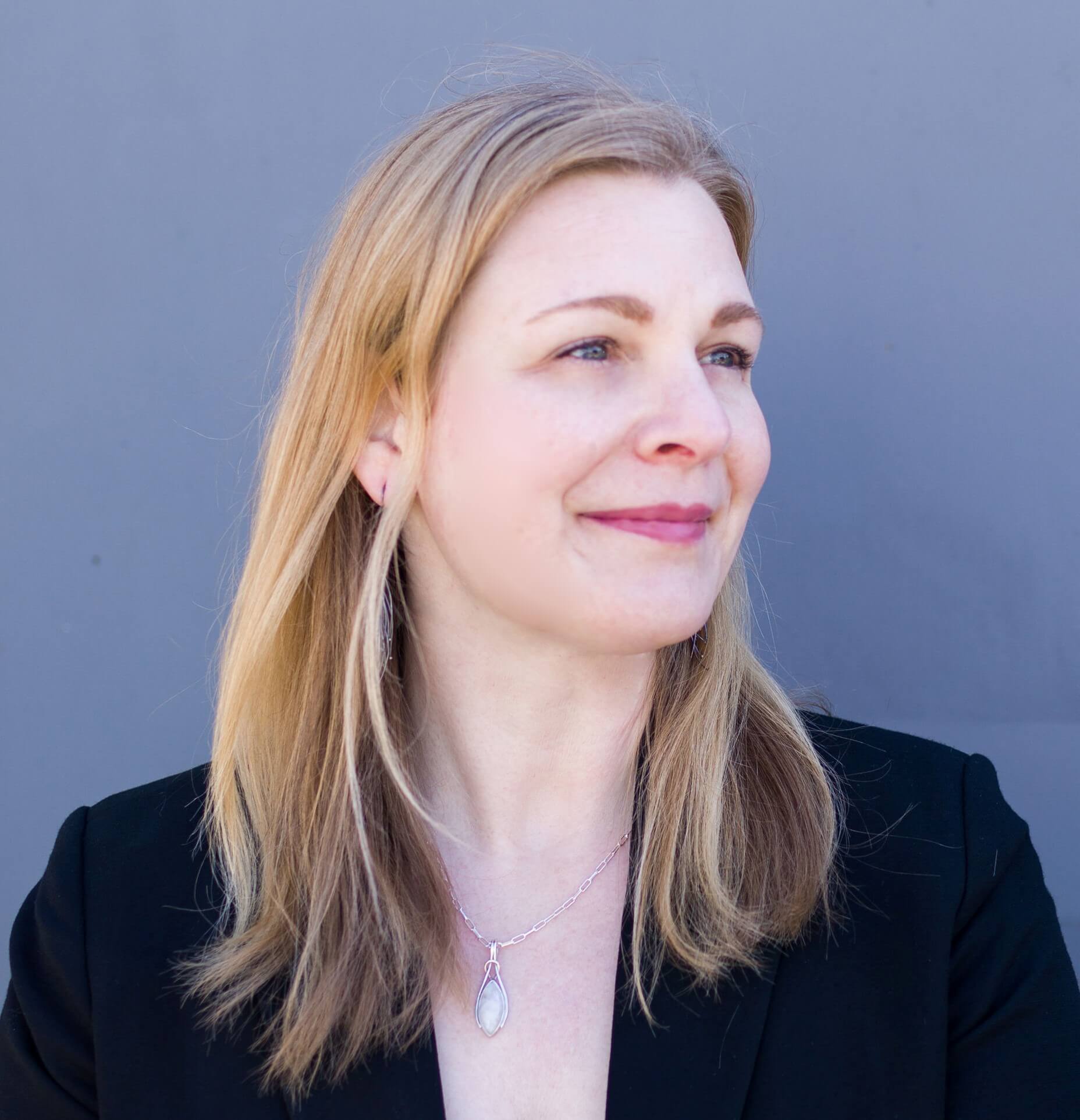 Jennifer Garrison, PhD
Assistant Professor, Buck Institute for Research on Aging
Co-Founder & Director, Global Consortium for Reproductive Longevity & Equality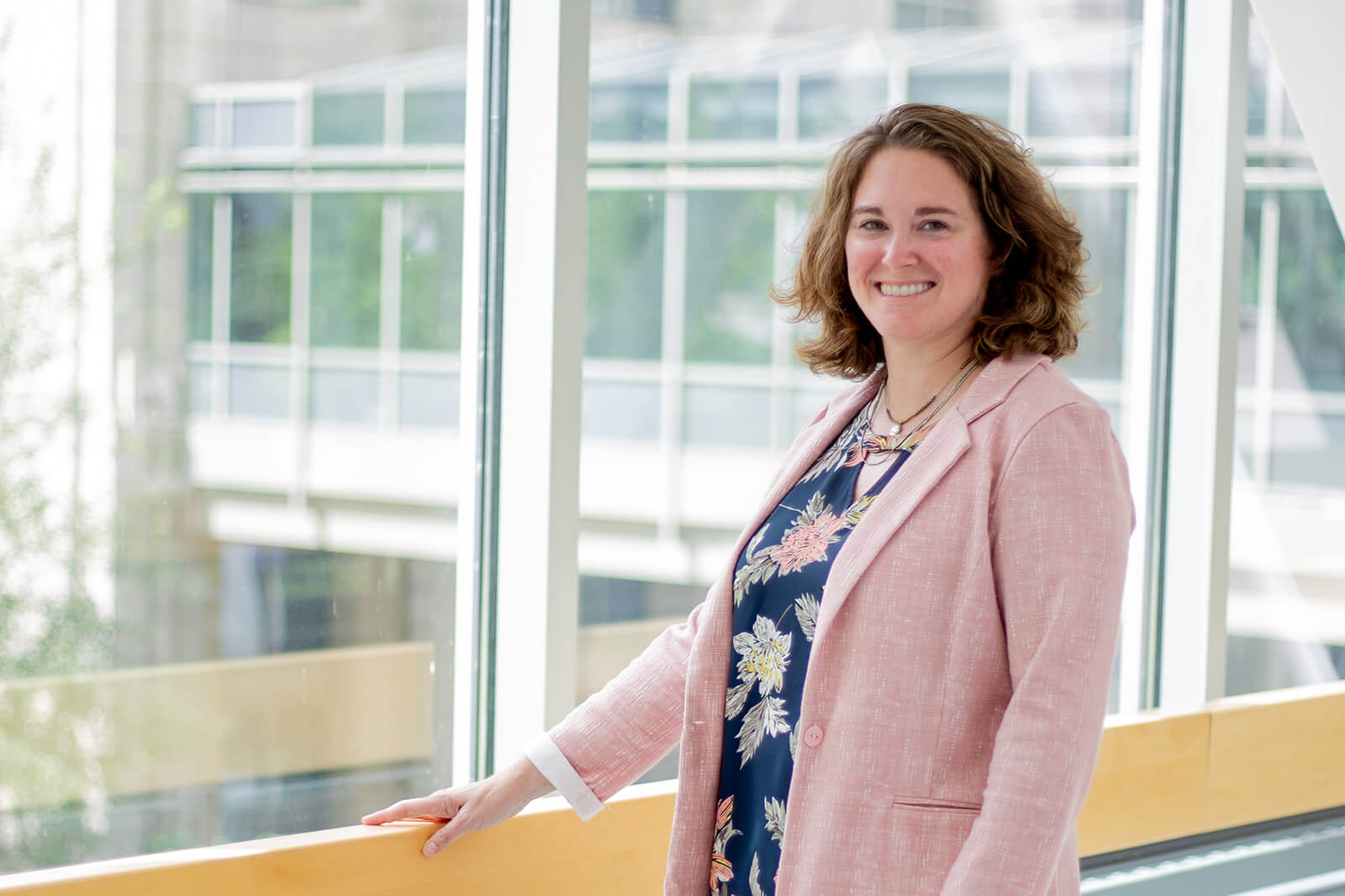 Francesca Duncan, PhD
Assistant Professor, Obstetrics and Gynecology Executive Director, Center for Reproductive Science, Northwestern University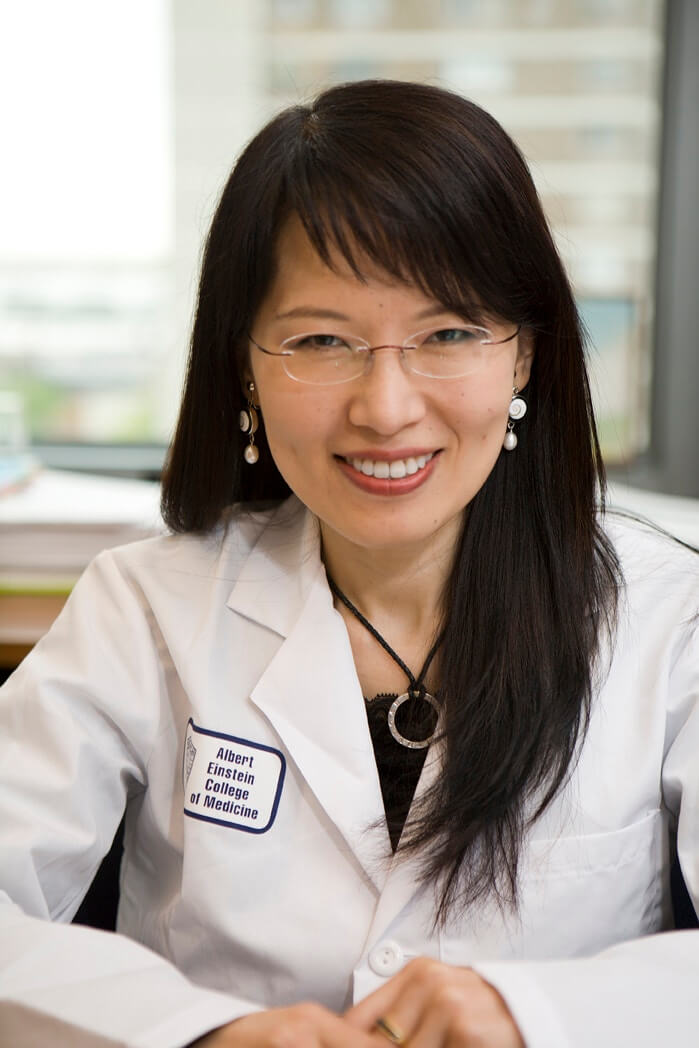 Yousin Suh, PhD
Charles and Marie Robertson Professor, Reproductive Sciences
Professor, Genetics & Development
Director of Reproductive Aging in Obstetrics and Gynecology, Columbia University
Early Registration is available until May 5, 2022
Attendees:
$1189
Students
: $1039
Invited Speakers:
$1189
Register Here
Regular registration fees start on May 6, 2022
Attendees:
$1399
Students
: $1189
Invited Speakers:
$1189
Register Here
Single/double $130/night (incl. taxes/fees). The cutoff date is
May 24, 2022
.
The registration fee does not include lodging. Please book your lodging through either option below:
Online
or by phone at 1-888-444-OMNI (Mention "2022 FASEB Reproductive Aging" for the discounted rate).
Lodging reservations should only be made using the options above. Any solicitation by third-party lodging companies is not endorsed by FASEB.
Great rates: Enjoy specially negotiated rates which may also be honored for extended stays based on availability.
Be in the center of activity: Enjoy quick and easy access to all conference functions and networking opportunities.
Additional protection: FASEB may be able to assist you with any issues that arise with the hotel.

A select number of trainees and junior investigators will be chosen to receive a travel award based on their submitted abstracts. Selected trainees will be notified via the email submitted at registration.
Email Sign Up