The Regulation and Function of Small GTPases Conference
Launched in 1991 by Channing Der and Gary Bokoch, this FASEB Science Research Conference (SRC) is celebrating its 30th anniversary. This year's SRC focuses on investigating small GTPases of the Ras superfamily, including their cellular functions, regulation, normal physiological roles, and contributions to human diseases.
The conference brings together academic, clinical, and industrial researchers, including both trainees and independent investigators, with interests from fundamental small GTPase biology to clinical application. The conference encourages and supports junior trainees and investigators, especially minority scientists, to continue and strengthen their research on small GTPases.
Have questions about the conference? Email us at
src@faseb.org
.
Program
Conference sessions will present the latest research and foster discussion on:
Structure, function, and regulation of small GTPases
Membrane dynamics and small GTPases
Small GTPases in vesicle transport
Small GTPases in disease
Small GTPases as drug targets
The conference covers eight sessions, including 20 short talks from trainees and young principal investigators selected from poster abstracts, two poster sessions, and a debate on a hot and controversial topic led by two experts in the field.

The conference includes a "Meet the Expert" session to enable trainees and junior faculty to meet different experts in the field and receive advice on initiating and building new research areas.
Graduate students, postdoctoral trainees, and early career investigators are encouraged to join the Career Development Workshop to discuss steps towards becoming an independent investigator and alternative career options.

View the preliminary agenda.

Keynote Lecture
There will be two keynote lectures: Channing Der, PhD, University of North Carolina and Marino Zerial, PhD, Max Planck Institute
Organizers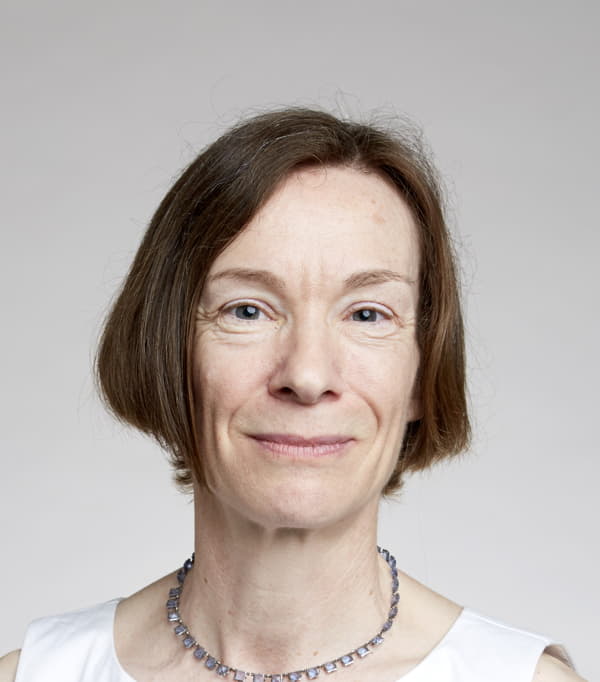 Anne Ridley, PhD
Professor, University of Bristol, England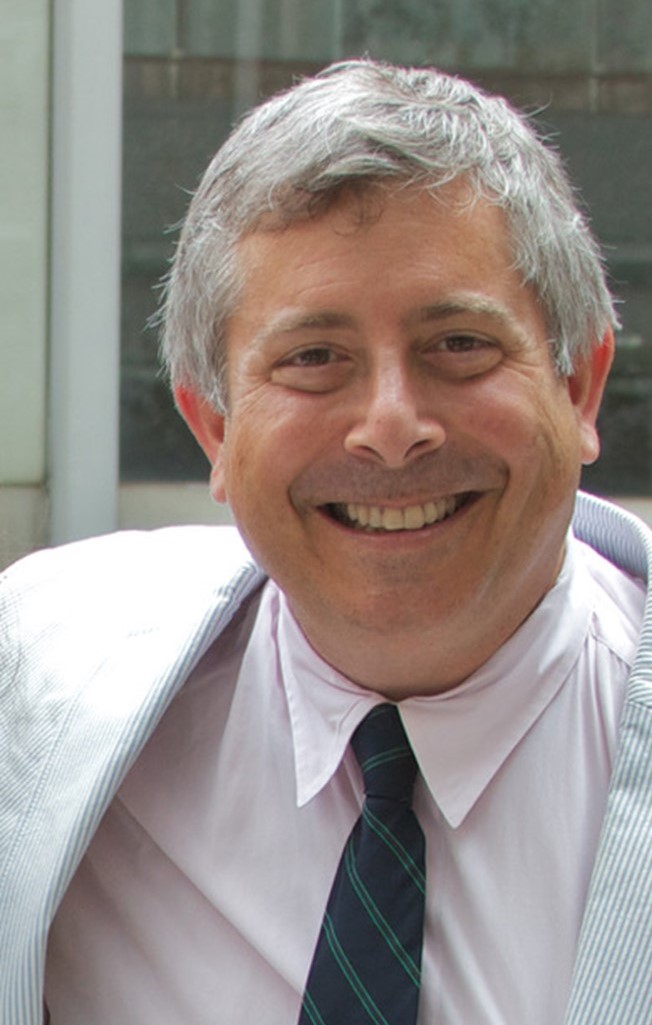 Mark Philips, MD
Professor, New York University Grossman School of Medicine
Early Registration is available until May 12, 2022*
Attendees:
$1300 (single bed)/$1200 (double beds)
Students
: $1150 (single bed)/$1050 (double beds)
Invited Speakers:
$1300 (single bed)/$1200 (double beds)
*This location includes lodging with registration.
Register Here
Regular registration fees start on May 13, 2022*
Attendees:
$1450 (single bed)/$1350 (double beds)
Students
: $1300 (single bed)/ $1200 (double beds)
Invited Speakers:
$1300 (single bed)/ $1200 (double beds)
*This location includes lodging with registration.
Register Here
Conferences meeting at the Vermont Academy are unique and have dormitory housing included in the registration rate. Attendees can choose from single or double occupancy rooms during the registration process.
Lodging reservations should only be made using the options above. Any solicitation by third-party lodging companies is not endorsed by FASEB.
Great rates: Enjoy specially negotiated rates which may also be honored for extended stays based on availability.
Be in the center of activity: Enjoy quick and easy access to all conference functions and networking opportunities.
Additional protection: FASEB may be able to assist you with any issues that arise with the hotel.

The airport provides information on ground transportation options
here
for LEB and
here
for BDL. The average cost of a taxi from this airport to the conference location is approximately $80-$130 for LEB and RUT and $120-$200 for BDL. Attendees may purchase optional coach bus tickets for $45 each way during registration. Pickup from airport on 6/12/22 is at 2 P.M. from BOS airport to Vermont Academy. The return trip to the airport is on 6/17/22 at 9 A.M. from Vermont Academy to BOS airport.
Email Sign Up