The Protein Phosphatases Conference
Jointly hosted by FASEB and the Japanese Association for Protein Phosphatase Research (JAPPR)
December 11-15, 2022
Palm Springs, CA
#PPCSRC22
Summary
December 11-15, 2022
This joint conference merges two of the longest-standing protein phosphatase conferences: The FASEB Protein Phosphatases Science Research Conference (SRC), launched in 1990 by Edmond Fischer, PhD, who shared the 1992 Nobel Prize for protein phosphorylation, and the Japanese Association for Protein Phosphatase Research (JAPPR) conference, launched in 1993 by Kunimi Kikuchi, MD, PhD.
This joint conference features the most current work on the structure, regulation, and function of protein phosphatases, paying particular attention to their roles in human disease and their validation as drug targets. It highlights major achievements, and new approaches, to generate conduits to integrate and complement phosphatase knowledge with other fields of research and to fuel the interest of industrial and academic groups in drugging phosphatases.
A primary goal of the meeting is to refresh and renew the field through the engagement and development of new and young scientists—especially junior faculty, graduate students, postdoctoral fellows, women, and minorities—and facilitate ties and collaboration between the FASEB and JAPPR phosphatase research communities.
The conference brings together established scientists in the phosphatase field, established scientists from other fields, and trainees and new investigators who are interested in learning more about phosphatases. The range of expertise varies widely from basic science to translational and clinical studies, including but not limited to biochemistry, cell biology, structural biology, human pathology, medicinal chemistry, neuroscience, and immunology.
Due to the re-emergence of phosphatases as druggable targets, an increasing number of phosphatase-focused small businesses and programs in medium and large pharma have been established. Thus, in addition to academic scientists, significant participation of scientists from industry is expected and desired.
Have questions about the conference? Email us at src@faseb.org.
Program
The conference will highlight the latest research and foster discussion on the following topics:
Phosphatases in cancer
Biochemistry of phosphatases
Phosphatases in cell signaling networks
Phosphatases in heart/lung/GI pathophysiology
Phosphatases in neurobiology and neuropathology
Phosphatases in immunity
Therapeutic targeting of phosphatases
Included in the program are nine sessions, two career development workshops and one "Meet the Expert" sessions for students, postdoctoral fellows, and investigators to network with leaders in the field.
View the
current agenda
.
Keynote Lecture
There will be three keynote lectures including lectures by
Arthur Weiss, MD, PhD
,
University of California San Francisco,
Takashi Matozaki, MD, PhD
,
Kobe University
and a lecture by the Lifetime Phosphatase Science Awardee,
Benjamin Neel, MD, PhD
,
New York University Langone Health
.
Organizers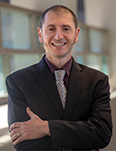 Nunzio Bottini, MD, PhD
Professor, Kao Autoimmunity Institute - Cedars-Sinai Medical Center, Los Angeles, CA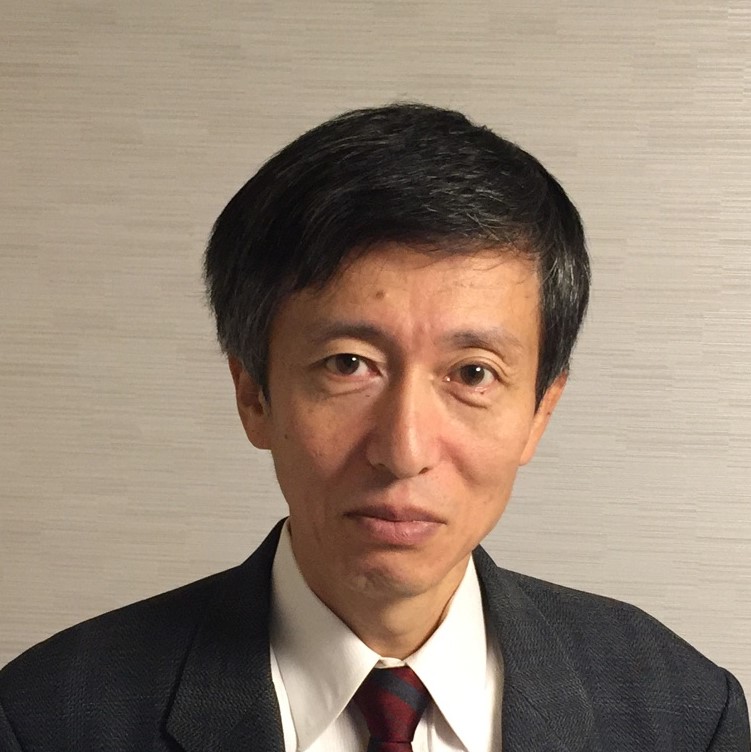 Ryuichi Sakai, MD, PhD
Professor, Kitasato University, Japan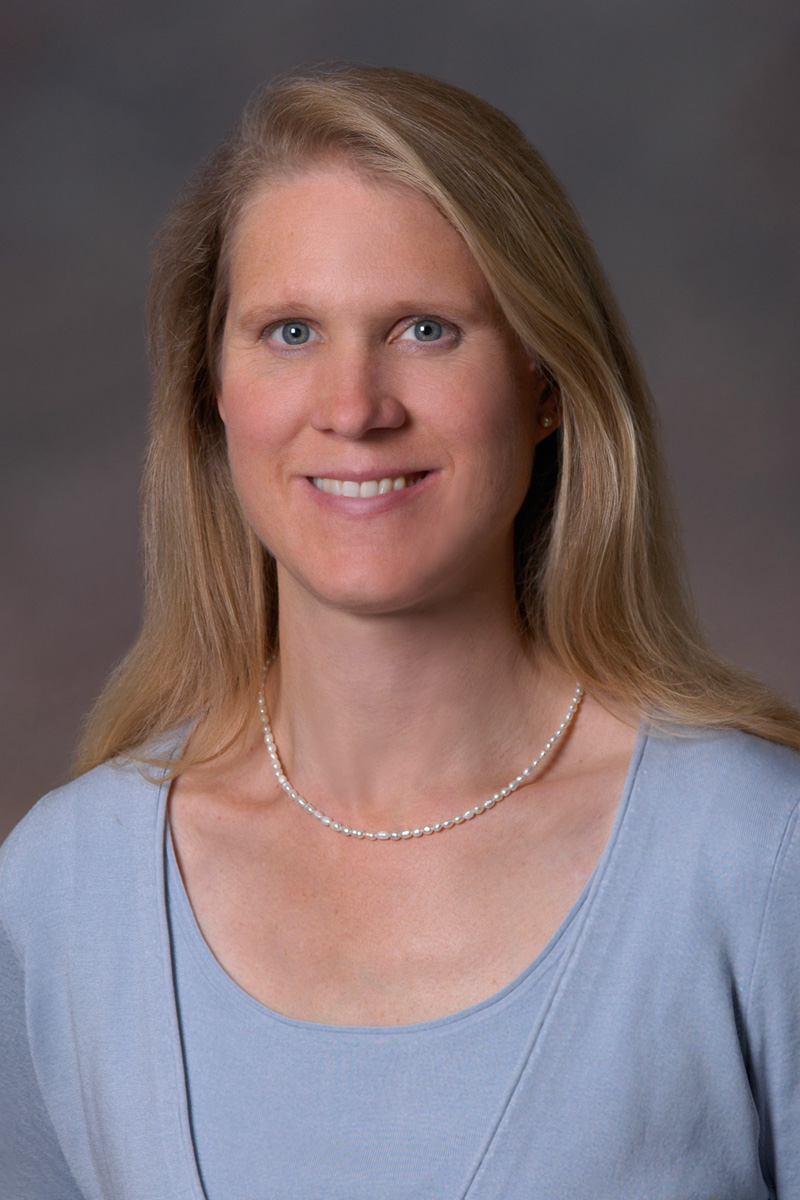 Rosalie Sears, PhD
Professor, Oregon Health and Science University
Koji Okamoto, MD, PhD
Professor, Teikyo University, Japan
Posters must be no larger than 7 ft wide by 3 ft tall (or 213 cm wide by 91 cm tall).
Omni Rancho Las Palmas Resort & Spa
- 41000 Bob Hope Drive, Rancho Mirage, California 92270
View
activities
available at and near the resort. For spa and other services at the resort, please
click here
.
Special Request- At the requests of the organizers, please kindly minimize the chances to bring cosmetic chemicals such as pod-type detergents, colognes, perfumes, Al-based deodorants, and hairspray to the meeting.
Single/double $170/night (incl. taxes/fees). The cutoff date is
November 27, 2022
.
The registration fee does not include lodging. Please book your lodging through either option below:
Onlin
e or by phone at 1-888-444-OMNI (Mention "2022 FASEB Protein Phosphatases Group" for the discounted rate).
Room Sharing
If you would like to share a room with an attendee that you already know, you may contact the hotel directly and they will help set up the accommodations.
Lodging reservations should only be made using the options above. Any solicitation by third-party lodging companies is not endorsed by FASEB.
Great rates: Enjoy specially negotiated rates which may also be honored for extended stays based on availability.
Be in the center of activity: Enjoy quick and easy access to all conference functions and networking opportunities.
Additional protection: FASEB may be able to assist you with any issues that arise with the hotel.

Travel Award Grants
Meeting scholarships are available through generous support from the National Institutes of Health and several companies. The Jordan's Guardian Angels Foundation is generously supporting three additional meeting scholarships for attendees whose abstracts that are focused on PP2A. Eligibility is restricted to undergraduate, MS or PhD students, or postdocs who have less than five years total postdoc training at the time of submitting an application. You must also be presenting a talk and/or poster at the meeting to be eligible. Awards will be used to reimburse attendee registration.
How to Apply
Submit the following information:
Your abstract (title, authors, institution, body of abstract)
A letter of intent with the following four sections and signed by the applicant:
Section 1: Copy and paste: "I am applying for the FASEB-JAPPR SRC Protein Phosphatase Conference award. This application is approved by my mentor (include the mentor's name, title, and mentor's contact information with email address). I also attest that I will be attending the entire conference. If my circumstances change, and I cannot attend the event, I will immediately notify the chairs of the meeting, nunzio.bottini@cshs.org or rsakai@kitasato-u.ac.jp."
Section 2: (no more than 100 words): Career goal statement
Section 3: (no more than 150 words): Please indicate in this section:
If you work to support your undergraduate or MS education and, if you do, where do you work and how many hours per week you work
Whether you are a licensed practitioner in the United States or Japan or other countries
Whether you self-identify as a person belonging to an underrepresented group in the scientific workforce as listed here and, if you do, indicate which categories you identify with and how they apply to you
Any other information to support the prioritization of your abstract for selection
Section 4: Publication list (if any)
Where to Send Applications
Complete applications should be emailed to nunzio.bottini@cshs.org.
Deadline Information
Applications should be received on or before November 4 to allow for timely review of applications. Awardees will receive a registration reimbursement of $1,089 (USD). Awardees will have to cover their own travel and lodging costs.
Questions about the awards should be emailed to the conference chairs, Nunzio Bottini (nunzio.bottini@cshs.org) or Ryuichi Sakai (rsakai@kitasato-u.ac.jp).
Funding for this conference was made possible (in part) by 1R13CA271707-01 from the National Cancer Institute, the National Institute of Arthritis and Musculoskeletal and Skin Diseases, the National Heart, Lung, and Blood Institute, the National Institute of Allergy and Infectious Diseases and the National Institute on Aging. The views expressed in written conference materials or publications and by speakers and moderators do not necessarily reflect the official policies of the Department of Health and Human Services; nor does mention by trade names, commercial practices, or organizations imply endorsement by the U.S. Government.