The Protein Kinases and Phosphorylation Conference: Mechanisms to Therapeutics
Launched in 1983, this FASEB Science Research Conference (SRC) has a strong tradition of scientific excellence, providing a premier venue for the communication of the latest unpublished research findings. This year's SRC aims to highlight recent, cutting-edge findings in the field of protein phosphorylation, to bring together structural biology, biochemistry, systems biology, chemical biology, protein engineering, and medicine.
Protein kinases are frequently deregulated in human diseases, and they have been the focus of intense recent interest by the pharmaceutical industry. Most new drugs approved by the FDA in the last several years target kinases, and there are hundreds of new kinase inhibitors under development. This strong clinical connection provides an exciting link with translational science.
The conference advances the field by obtaining a better understanding of the molecular mechanisms that regulate important biological processes and facilitates the identification of critical targets for the diagnosis, prevention, treatment, and cure of human diseases.
The program is designed to promote cross-fertilization among normally separate disciplines to stimulate new lines of research, as well as enhance communication, collaboration, and career advancement for a diverse group of scientists across different disciplines. It encourages and supports speakers and presenters who are both diverse and representative of the field, including prominent women and minority scientists as well as promising young investigators.
Have questions about the conference? Email us at
src@faseb.org
.
Program
Conference sessions will present the latest research and foster discussion on:
Structure Function Relationships of Signaling Kinases
Spatial and Temporal Aspects of Protein Kinase Signaling
Protein Phosphatases in Health and Disease
Protein Kinases in Oncogene and Tumor Suppressor Networks
The mTOR Pathway in Cellular Growth Control
New Frontiers in Protein Kinase Signaling
Targeting Kinase Signaling Networks
Mining the Kinome, the Proteome to Infinity and Beyond
The conference covers eight sessions, with 17 shorts talks selected from abstracts, and "lightning talks" selected from trainee-submitted abstracts.The conference includes "Meet-the-Expert" sessions to encourage speakers to interact informally with young investigators and trainees, and a Career Development Workshop to discuss career choices, including academic careers and alternative career paths.
View the preliminary agenda
.
Keynote Lecture
There will be two keynotes, Morrie Birnbaum, MD, PhD, Pfizer Inc. and John Blenis, PhD, Weill Cornell.
Organizers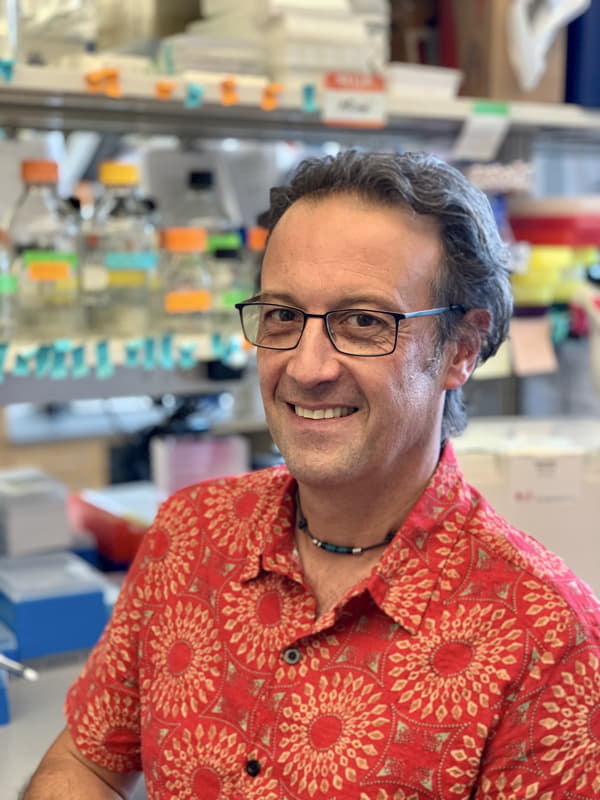 Alex Toker, PhD
Professor, Beth Israel Deaconess Medical Center, Boston, MA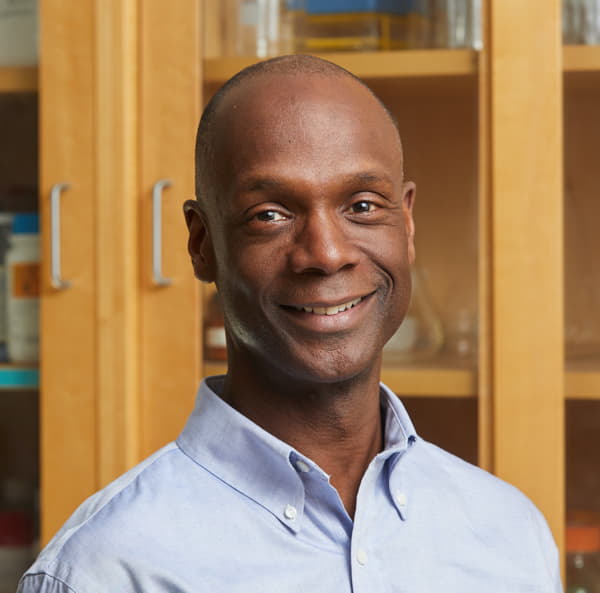 Anton Bennett, PhD
Professor, Yale University School of Medicine, New Haven, CT
Early registration is available until May 19, 2022
Attendees:
$1269
Students
: $1119
Invited Speakers:
$1269
Register Here
Regular registration fees start on May 20, 2022
Attendees:
$1419
Students
: $1269
Invited Speakers:
$1269
Register Here
Single/double $140 CAD/night (exclusive of taxes/fees). The cutoff date is
May 27, 2022
. The conference registration fee does not include lodging. Please book your lodging through either option below:
Online
or by phone at 1(800) 565-5075 - Choose "GROUP ID 2784" for the discounted rate either online or on the phone.
Lodging reservations should only be made using the options above. Any solicitation by third-party lodging companies is not endorsed by FASEB.
Great rates: Enjoy specially negotiated rates which may also be honored for extended stays based on availability.
Be in the center of activity: Enjoy quick and easy access to all conference functions and networking opportunities.
Additional protection: FASEB may be able to assist you with any issues that arise with the hotel.

The airport provides information on ground transportation options
here
.
To request a rideshare with other participants
click here
. Please note that participation is completely voluntary and the responsibility of the individual. FASEB will not be matching or assigning rides. FASEB is not responsible for any liability or financial obligation that may arise from voluntary matching made using rideshare options.
Email Sign Up