Launched in 1990 and celebrating its 30th anniversary, this unique FASEB Science Research Conference (SRC) explores the forefront of protein folding—from biochemistry and biophysics to the role of cellular pathways in protein maintenance to diseases and clinical applications.

The program focuses on the basic science of defining protein folding pathways enabled by the proteostasis network, the functions of molecular chaperones and co-chaperones in folding versus degradation decisions, and their role in controlling toxic protein aggregation.

The conference brings together an interdisciplinary group of scientists from academia and industry who conduct research on the cellular and biophysical aspects of protein folding and degradation as well as the consequences of protein misfolding and aggregation.

The program aims to present and integrate research advances in cellular homeostasis/proteostasis to foster new national and international collaborative projects, and to accelerate translation of fundamental advances into novel clinical treatments through the interactions of basic and clinical researchers.

An important goal of the conference is to encourage and support junior investigators/trainees, women, and minority scientists to continue pursuing the mechanisms of cellular homeostasis.
Important Dates
Abstract Deadline: May 30, 2022
Early Registration Deadline: June 9, 2022
Housing Deadline: June 19, 2022
Cancellation Deadline: June 19, 2022
Registration Closing Deadline: July 6, 2022
Program
The main themes of this meeting are: 1) Explore how proteins fold and the consequences for the cell when they misfold; 2) Examine emerging research and technology advancing cellular quality control strategies that address protein misfolding; 3) Develop new approaches to diagnose and treat diseases caused by protein misfolding, such as Alzheimer's and related dementias, cystic fibrosis and analogous loss-of-function protein-misfolding diseases.

Conference sessions will present the latest research and foster discussion on:
Protein folding, assembly, and disassembly
Chaperone mechanisms
Co-translational folding and ribosome quality control
Protein triage and degradation
Phase separation and cellular stress response
Protein aggregates and assemblies
How diseases and aging affect protein folding
Organelle-specific protein folding issues
The conference covers 10 sessions and three abstract presentations.The program also features four "Meet the Expert" sessions for trainees and junior faculty to receive advice on career development and work-life balance from experts in the field.

Keynote Lecture
David A. Agard, PhD, University of California San Francisco
Organizers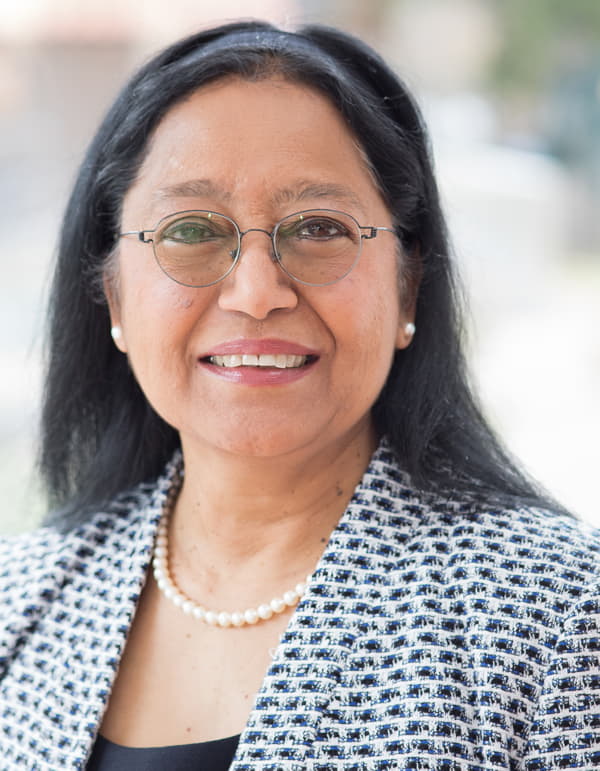 Manajit Hayer-Hartl, PhD
Independent Research Group Leader, Max Planck Institute of Biochemistry, Germany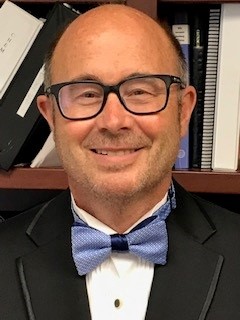 Jeffery Kelly, PhD
Professor, The Scripps Research Institute, La Jolla, CA
Early registration is available until June 9, 2022
Attendees: $1249 + VAT
Students: $1099 + VAT
Invited Speakers: $1249 + VAT
Regular registration fees start on June 10, 2022
Attendees: $1399 + VAT
Students: $1249 + VAT
Invited Speakers: $1249 + VAT
Single Occupancy – 125.00 € per night or Shared Occupancy 165.00 € per night (incl. taxes/fees). The discounted rates are available through June 19, 2022 only. The registration fee does not include lodging. Please book your lodging through either option below:
Online
or by phone at: 00353 845 0000 (Mention "2022 FASEB Conference" for the discounted rate).
The airport provides information on ground transportation options
here
. The average cost of a taxi from this airport to the conference location is approximately €15-€30.
Lodging reservations should only be made using the options above. Any solicitation by third-party lodging companies is not endorsed by FASEB.
Great rates: Enjoy specially negotiated rates which may also be honored for extended stays based on availability.
Be in the center of activity: Enjoy quick and easy access to all conference functions and networking opportunities.
Additional protection: FASEB may be able to assist you with any issues that arise with the hotel.

Email Sign Up