The Phospholipids Conference: Dynamic Lipid Signaling in Health and Disease
July 31-August 4, 2022
Jupiter, FL
#PCSRC22
Summary
July 31-August 4, 2022
Launched in 1988, this FASEB Science Research Conference (SRC) is one of the longest-running lipid research meetings. This year's SRC explores all aspects of the biology and biochemistry associated with lipid signaling, lipid metabolism, lipid-protein interactions, and lipids in health and disease. A special workshop and focus will highlight lipids in aging.
The conference provides a forum to share the most current information on lipid metabolism and signaling. It facilitates new interactions among scientists who do not normally interact, promotes interdisciplinary connections that will lead to new collaborations in the lipid research field, and enables understanding and translational research leading to safe human interventions to improve human health.
This conference brings together leading investigators in lipid metabolism and signaling and helps train the next generation of US investigators to bring new advances to lipid and aging discovery.
Have questions about the conference? Email us at
src@faseb.org
.
Program
The program promotes the improvement of human health by integrating lipid metabolism and signaling studies across a range of topics. The conference sessions will present the latest research and foster discussion on: Lipids on the brain
Contemporary methods to detect and study phospholipids
Phospholipids in membrane trafficking, transport, and contact sites
Phospholipid metabolism and metabolic diseases
Phospholipids in 3D structures and membrane shaping
Lipid hijacking and hijinks by parasites and pathogens
Phospholipids in signaling and cancers
Phospholipids in membrane organelle identity and function
The conference covers eight sessions and three poster sessions. We are delighted to have Jodi Nunnari, PhD, (University of California, Davis) present the keynote lecture.
The conference includes two "Meet the Expert" sessions for trainees and junior faculty to meet with experts in the field—faculty, industry experts, and scientific editors—and receive career and scientific advice. There is a Grant Writing Workshop and Lipid Boot Camp for trainees and all who would like to attend, as well as a Lipid and Aging Workshop on the first night of the conference.
View the preliminary agenda.
Keynote Lecture
Emilio Hirsch, University of Torino
Organizers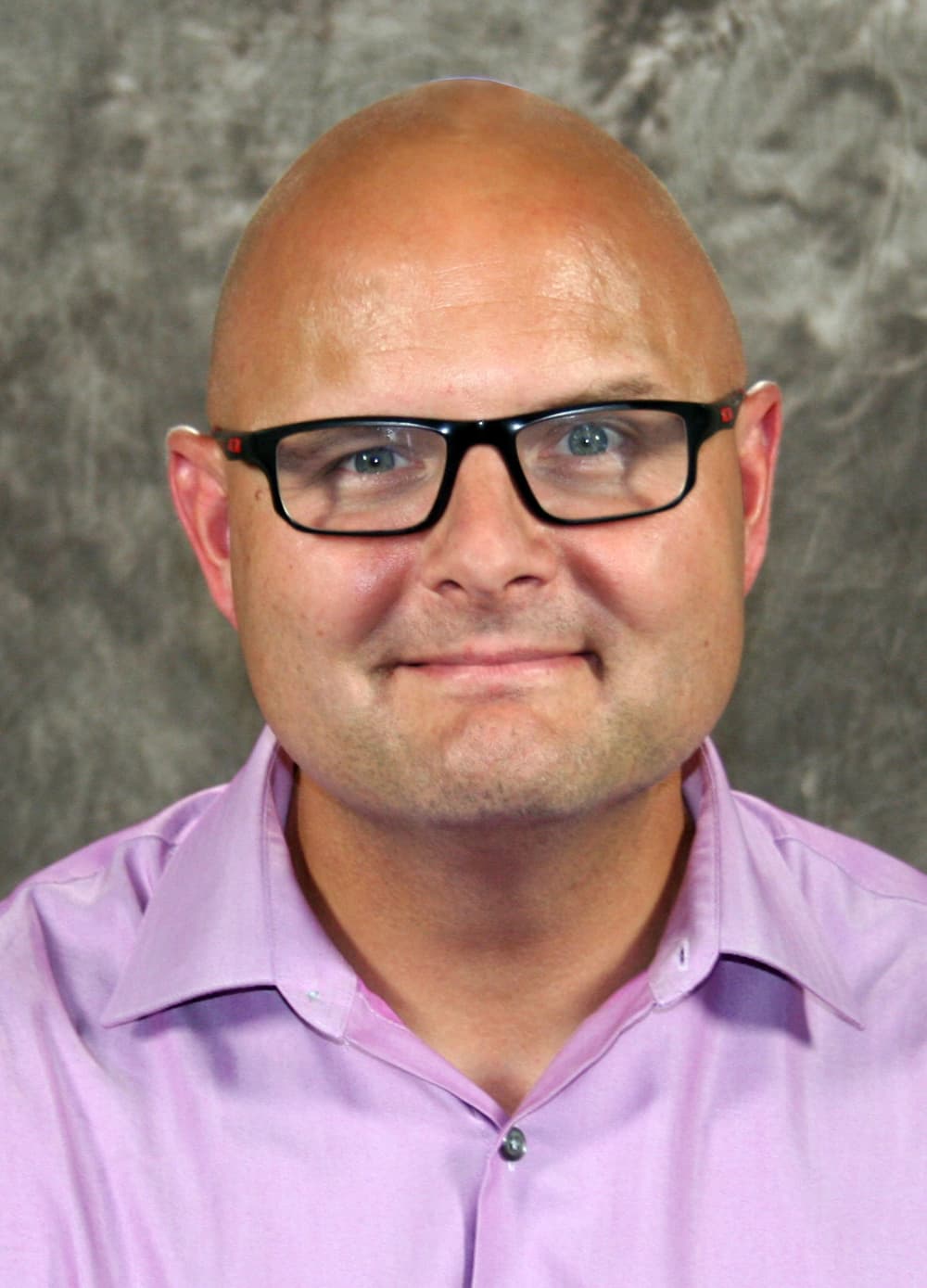 Rob Stahelin, PhD
Professor, Purdue University, West Lafayette, IN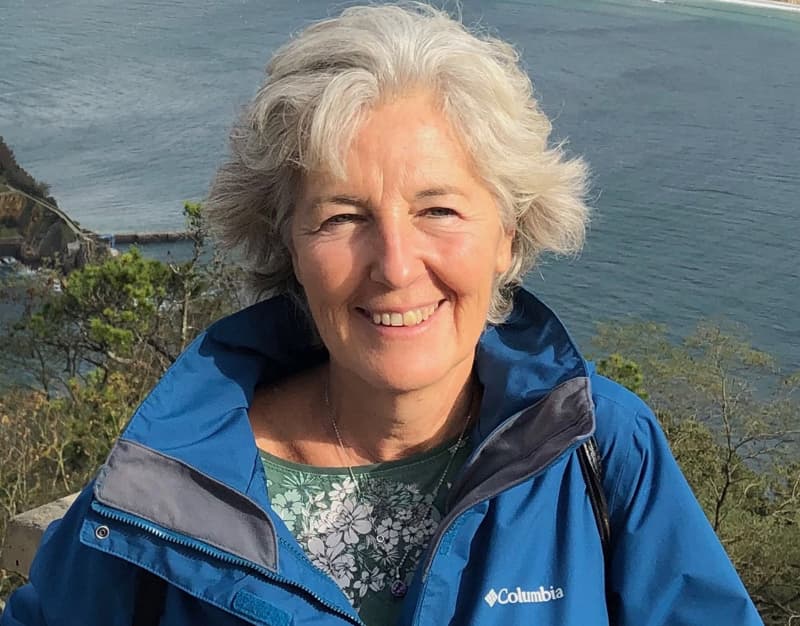 Isabel Merida, PhD
Senior Researcher, Professor, Spanish National Center for Biotechnology (CNB/CSIC), Spain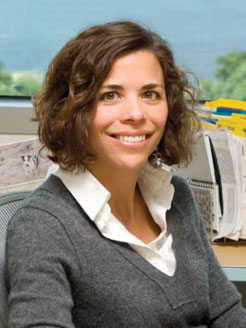 Amy Kiger, PhD
Associate Professor, University of California, San Diego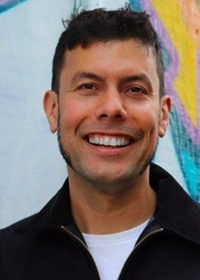 Ray Blind, PhD
Assistant Professor, Vanderbilt University, Nashville, TN
The poster setup and removal schedule will be posted soon. The poster board is 8' wide by 4' high. The poster board surface area is 7'8" wide by 3'8" tall. Your poster should not exceed the poster board surface. Push pins will be provided for poster presenters.
Early Registration is available until June 30, 2022
Attendees: $1199
Students: $1049
Invited Speakers: $1199

Regular registration fees start on July 1, 2022
Attendees: $1349
Students: $1199
Invited Speakers: $1199

Reimbursement allocations are up to the organizers of each conference and depend on external funding availability, and therefore are not guaranteed. If you would like to be considered for partial reimbursement, please complete
this form
. If you are selected to receive any reimbursements for your registration and/or travel, you will be contacted via email with further instructions. Please note that this process will take several weeks after the conference occurs. We appreciate your patience and understanding as we work through this process.
$130/night (incl. taxes/fees), available through July 16, 2022 only.
The registration fee does not include lodging. Please book your lodging through either option below:
Online
or by phone at 855-350-6809 (Mention "2022 FASEB Conference" for the discounted rate).
Lodging reservations should only be made using the options above. Any solicitation by third-party lodging companies is not endorsed by FASEB.
Great rates: Enjoy specially negotiated rates which may also be honored for extended stays based on availability.
Be in the center of activity: Enjoy quick and easy access to all conference functions and networking opportunities.
Additional protection: FASEB may be able to assist you with any issues that arise with the hotel.

The airport provides information on ground transportation options
here
for PBI,
here
for FLL, and
here
for MIA. The average cost of a taxi from this airport to the conference location is approximately $60 for PBI and $240 for MIA.
To request a rideshare with other participants click
here
. Please note that participation is completely voluntary and the responsibility of the individual. FASEB will not be matching or assigning rides and is not responsible for any liability or financial obligation that may arise from voluntary matching made using rideshare options.
Email Sign Up
Funding for this conference was made possible, in part by 1R13AG069488-01A1 from the National Institute on Aging. 'The views expressed in written conference materials or publications and by speakers and moderators do not necessarily reflect the official policies of the Department of Health and Human Services; nor does mention by trade names, commercial practices, or organizations imply endorsement by the U.S. Government.