The Nuclear Bodies Conference: Hubs of Genomic Activity
July 24–28, 2022
Nova Scotia, Canada
#NBSRC22
This FASEB Science Research Conference (SRC) is the only conference focused exclusively on nuclear bodies. This inaugural meeting will focus on the most recent developments linking the biology of nuclear bodies to cancer and other disease states.
This conference aims to unite distinguished researchers as well as new investigators from different fields – such as cell biology, genomics, biophysics, and cancer biology – to foster interdisciplinary synergism, crosstalk, and future collaborations.
Have questions about the conference? Email us at
src@faseb.org
.
Program
The program is designed to represent the most topical nuclear body research areas and to bring new concepts and emerging topics into focus. The session topics mesh with each other to ensure that all participants, regardless of their primary interests, are engaged throughout the conference. Session topics will include:
New findings on the biological roles of well-known nuclear entities such as nucleoli, Cajal bodies, and nuclear speckles:
Nucleolus and gene control
Nuclear bodies and the control of RNA metabolism
Nuclear bodies and gene control
Emerging concepts in the study of nuclear bodies:
Phase separation
Nuclear bodies involved in cancer and neurodegeneration
New biological tools developed by researchers in these areas:
Genomics tools
Cancer therapeutics
View the current agenda.
Keynote Lecture
There are three keynote speakers for the conference: Sui Huang, MD, PhD, Feinberg School of Medicine, Northwestern University; Joan Steitz, PhD, Yale University, and Ross Hannan, PhD, Australian National University.
Organizers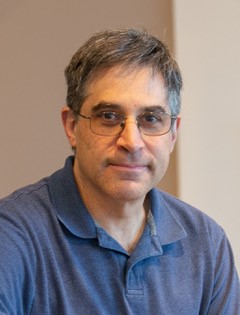 Paul Kaufman, PhD
Professor, University of Massachusetts Chan Medical School, Worcester, MA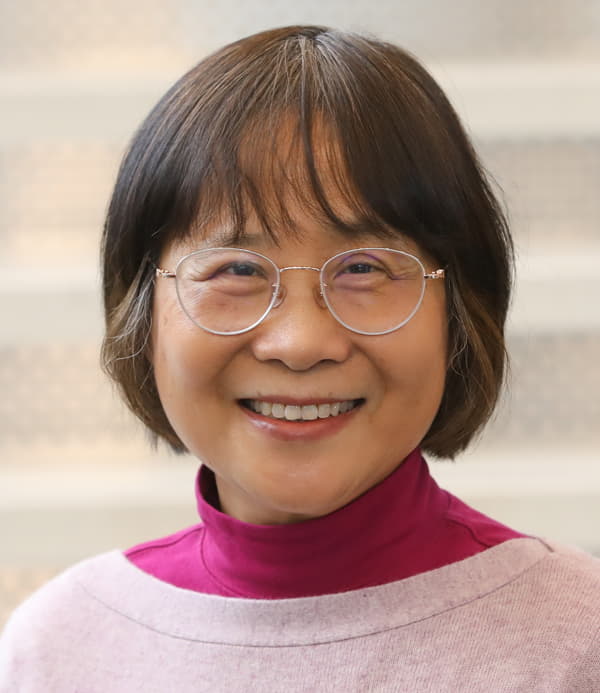 Sui Huang, MD, PhD
Associate Professor, Northwestern University, Evanston, Illinois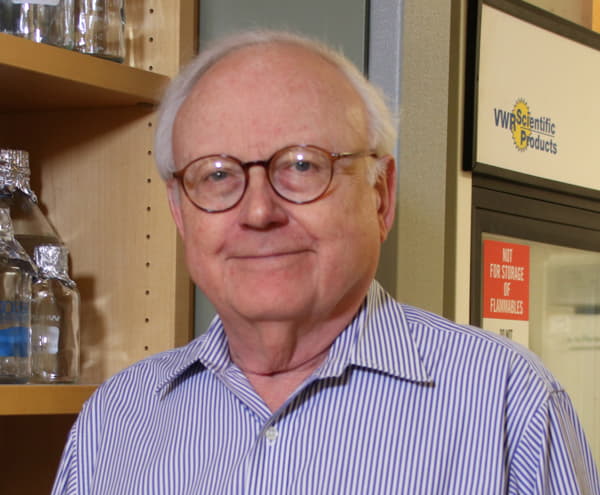 Thoru Pederson, PhD
Vitold Arnett Professor, University of Massachusetts Chan Medical School, Worcester, MA
For in-person posters used during the poster session, the poster board size is 4 feet tall (122 cm) and 8 feet wide (243 cm). The size of the poster itself needs to be less than that. More instructions will be provided in an email one week prior to the event.
Early registration is available until June 23, 2022
Attendees: $1199
Students: $1049
Invited Speakers: $1199

Regular registration fees start on June 24, 2022
Attendees: $1349
Students: $1199
Invited Speakers: $1199

Reimbursement allocations are up to the organizers of each conference and depend on external funding availability, and therefore are not guaranteed. If you would like to be considered for partial reimbursement, please complete
this form
. If you are selected to receive any reimbursements for your registration and/or travel, you will be contacted via email with further instructions. Please note that this process will take several weeks after the conference occurs. We appreciate your patience and understanding as we work through this process.
Single/double $170 CAD/night (exclusive of taxes/fees). The cutoff date is
June 30, 2022
. The conference registration fee does not include lodging. Please book your lodging through either option below:
Online
or by phone at 1(800) 565-5075 - Choose "GROUP ID 2711" for the discounted rate either online or on the phone.
Lodging reservations should only be made using the options above. Any solicitation by third-party lodging companies is not endorsed by FASEB.
The airport provides information on ground transportation options
here
.
To request a rideshare with other participants
click here
. Please note that participation is completely voluntary and the responsibility of the individual. FASEB will not be matching or assigning rides. FASEB is not responsible for any liability or financial obligation that may arise from voluntary matching made using rideshare options.
Great rates: Enjoy specially negotiated rates which may also be honored for extended stays based on availability.
Be in the center of activity: Enjoy quick and easy access to all conference functions and networking opportunities.
Additional protection: FASEB may be able to assist you with any issues that arise with the hotel.

For those traveling to Canada, there are specific travel requirements that must be followed and adhered to. These topics inlcude vaccination information, items needed at the border, testing, and ArriveCan. Travellers should visit
this page
for pertinent information.
Email Sign Up