The NAD + Metabolism and Signaling Conference
June 26–30, 2022
Steamboat Springs, CO
#NBCSRC22
Launched in 2011, this FASEB SRC Series convenes biannually in alternate venues between the USA and Europe. It explores the latest findings in NAD+ metabolism and signaling as they relate to human health, disease, and medicine and provides a forum to engage scientists from multiple fields and disciplines.
Given the broad roles of NAD, the conference brings together a wide audience from multiple fields, including those working on organismal and cellular metabolism, gene transcription, cancer biology and cellular signaling.
The meeting forges and stimulates international and multidisciplinary collaborations. It operates under a long-standing agreement between the North American and European faculty to alternate the venue between North America and Europe. The participation of junior investigators and trainees is highly encouraged to ensure a balanced presence of women and minority scientists.
Have questions about the conference? Email us at
src@faseb.org
.
Program
The conference will include eight major topics:
Sirtuins and NAD+ metabolism in aging
PARPs and ADP-ribosylation in the maintenance of genome integrity and cancer
NAD+-derived signaling molecules in molecular and cellular processes
The biology of mitochondrial NAD+ in DNA repair, aging, and cancer
Subcellular functions of the Sirtuin family
Subcellular functions of the PARP family
NAD+ in aging and cancer
NAD+ metabolism and interventions in health and disease
The conference covers eight sessions with four invited speakers and two to three speakers selected from abstracts, per session. Also included is a "Meet the Expert" session, held to allow trainees and junior faculty to meet experts in a casual format to discuss career and scientific advice; a career development workshop; and two social activities.
View the preliminary agenda.
Keynote Lecture
There will be two Keynote Lectures including one from Joel Moss, MD, PhD, NIH, NHLBI and one from Andreas Ladurner, PhD, Ludwig-Maximilian University, Germany.
Organizers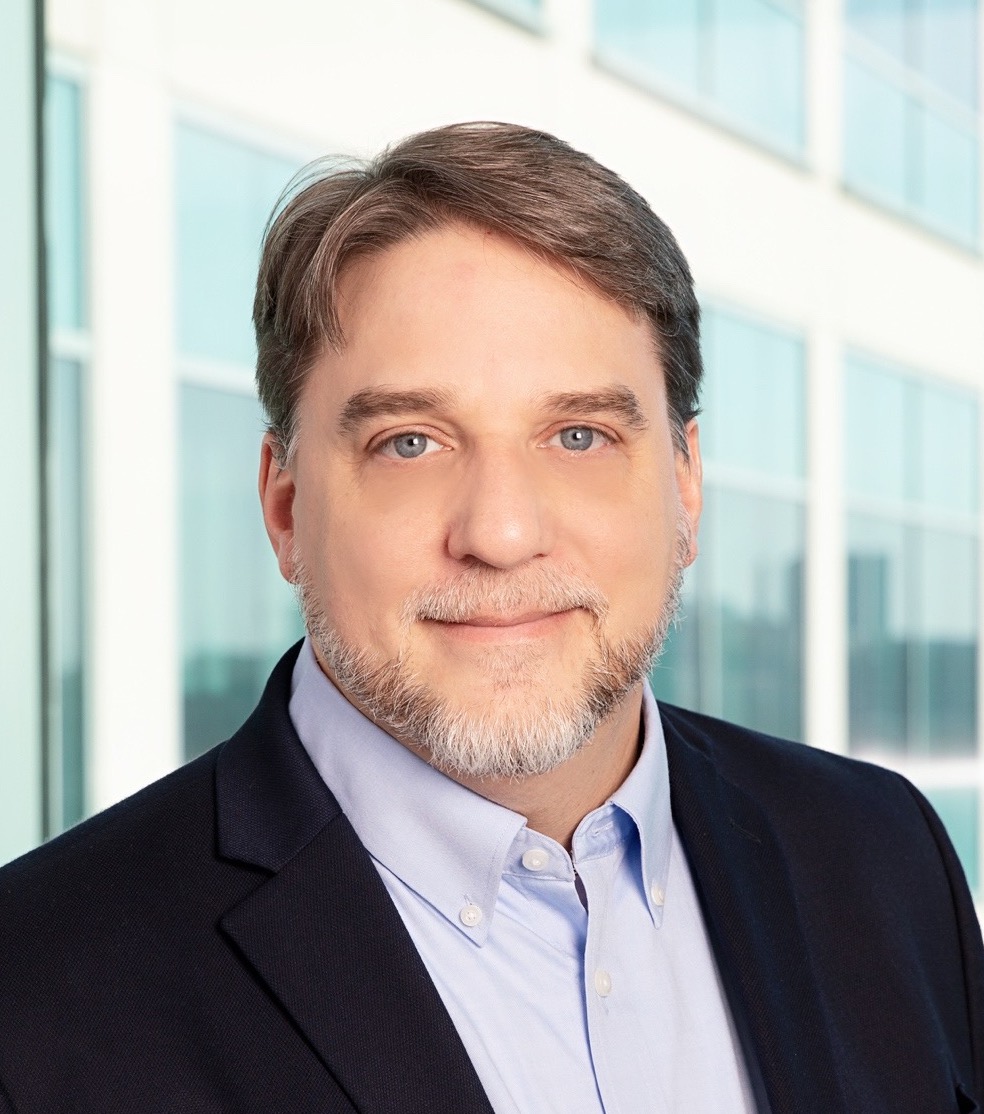 Lee Kraus, PhD
Professor, UT Southwestern Medical Center, Dallas, TX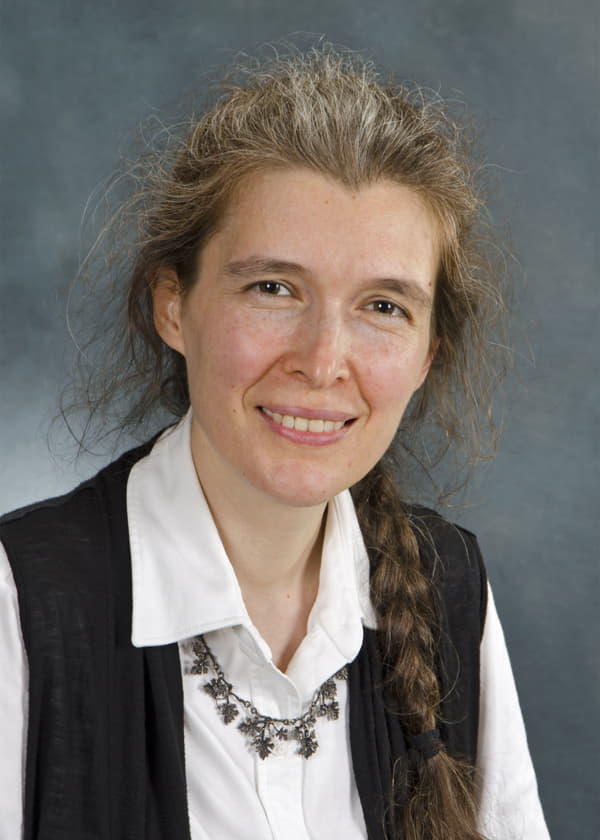 Vera Gorbunova, PhD
Professor, University of Rochester, Rochester, NY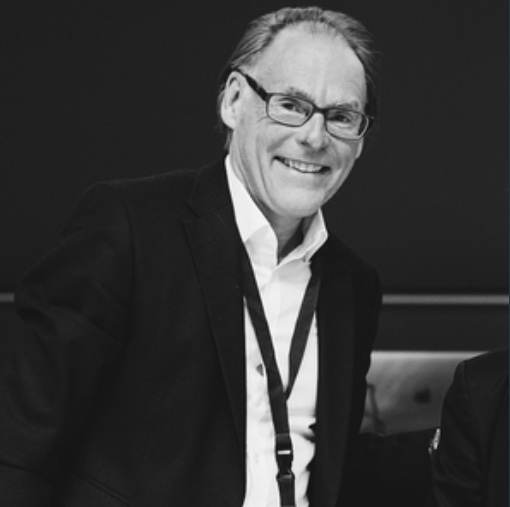 Andreas Guse, PhD
Professor, University Medical Center Hamburg-UKE, Germany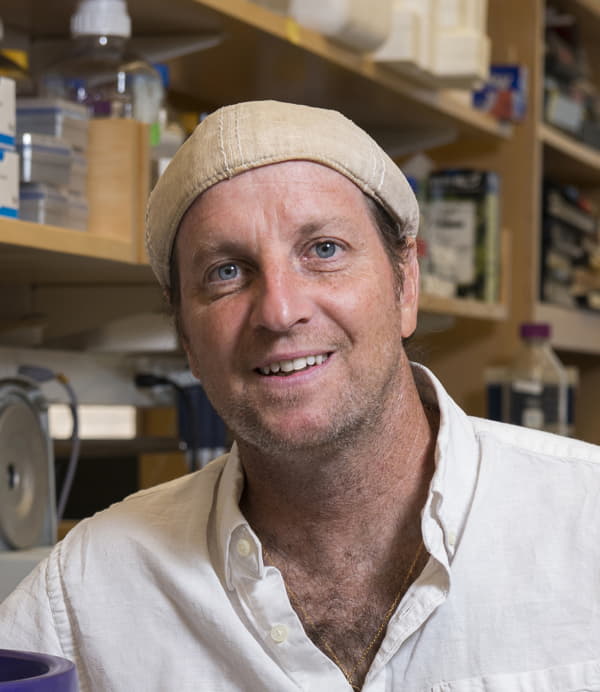 Raul Mostoslavsky, MD, PhD
Professor, The Massachusetts General Hospital Cancer Center-Harvard Medical School, Boston, MA
The poster setup and removal schedule will be posted soon. The poster board is 8' wide by 4' high and the surface area is 7'8" wide by 3'8" tall. Your poster should not exceed the surface area. Push pins will be provided for poster presenters.
The Steamboat Grand Resort
- 2300 Mount Werner Circle, Steamboat Springs, CO 80487-9029
This is a high altitude location and is 6,732 ft (2,051 m) above sea level.
$114 per night (Sunday-Thursday) and $225 per night (Friday-Saturday). The discounted rate is available through June 1, 2022 only. Room rates are subject to a 7% taxable resort fee, and all applicable state and local taxes, fees and assessments (currently 11.4%).
The registration fee does not include lodging. Please book your lodging through either option below:
Online
or by phone at 877-269-2628 (Mention "2022 FASEB Conference" for the discounted rate).
Please note that the entire value of the reservation including taxes/fees will be charged to guest's credit card on file 7 days prior to the arrival date. Reservations cancelled more than 48 hours prior to arrival are refundable less a $25 cancellation fee.
Lodging reservations should only be made using the options above. Any solicitation by third-party lodging companies is not endorsed by FASEB.
Great rates: Enjoy specially negotiated rates which may also be honored for extended stays based on availability.
Be in the center of activity: Enjoy quick and easy access to all conference functions and networking opportunities.
Additional protection: FASEB may be able to assist you with any issues that arise with the hotel.

The airport provides information on ground transportation options
here
for HDN and
here
for DEN. The average cost of a
shuttle
from this airport to the conference location is approx. $40 for HDN and $100 for DEN.
To request a rideshare with other participants click
here
. Please note that participation is completely voluntary and the responsibility of the individual. FASEB will not be matching or assigning rides and is not responsible for any liability or financial obligation that may arise from voluntary matching made using rideshare options.
Go Alpine is providing discounted airport shuttles into Steamboat from HDN and DIA for FASEB attendees. Please make online reservations
here
.
Email Sign Up
Funding for this conference was made possible, in part by 1R13 AG071153-01 from the National Institute on Aging. 'The views expressed in written conference materials or publications and by speakers and moderators do not necessarily reflect the official policies of the Department of Health and Human Services; nor does mention by trade names, commercial practices, or organizations imply endorsement by the U.S. Government.