The Molecular Mechanisms of Immune Cell Development and Function Conference
July 31–August 4, 2022
Nova Scotia, Canada
#MMSRC22
Summary
July 31-August 4, 2022
Launched in 2003, this FASEB Research Conference is distinctive for its focus on the fundamental mechanisms that control gene expression, differentiation, genome architecture, and function in diverse cell types in the immune system.
The meeting's primary goal is to illuminate overlapping and contrasting molecular mechanisms to better understand the complex regulatory circuits that control development and function across the spectrum of immune cell types. The program aims to reveal unexpected synergies between areas of molecular immunology that are often treated as being distinct.
The conference brings together investigators focused on adaptive and innate immune cell biology who work at the molecular, genomic, and systems levels. An important function of the program is the interactions between young scientists—postdocs, graduate students, and early career independent investigators—and national and international experts with wide ranging interests in an open atmosphere of scientific exchange.
Have questions about the conference? Email us at
src@faseb.org
.
Program
Conference sessions will present the latest research and foster discussion on:
Cell interactions and signals controlling T cell development
Innate immune cell development and function
Chromatin control of immune cell gene expression and function
Dissecting the immune response to cancer
Transcriptomic and epigenomic analysis of lymphocyte differentiation
Mechanisms of antigen receptor gene rearrangement and diversification
Immune effector cell differentiation
Genome architecture and dynamics in immune cells
Immune system interactions with microorganisms: homeostasis and autoimmunity
Control of normal and leukemic B cell differentiation
The conference consists of 10 sessions that feature oral presentations by 30 invited speakers and 37 speakers selected from the abstracts. The conference also includes two "Meet the Expert" sessions, two Career Development Workshop, and two poster sessions.
The "Meet the Expert" sessions take place during meals, with invited speakers interspersed with other attendees to allow for extended interactions.
The two Career Development Workshops address timely topics for students and early-career professionals: "Getting the Most from Your Training" and "Transitioning to Independence in Academia and Industry."
View the current agenda
.
Organizers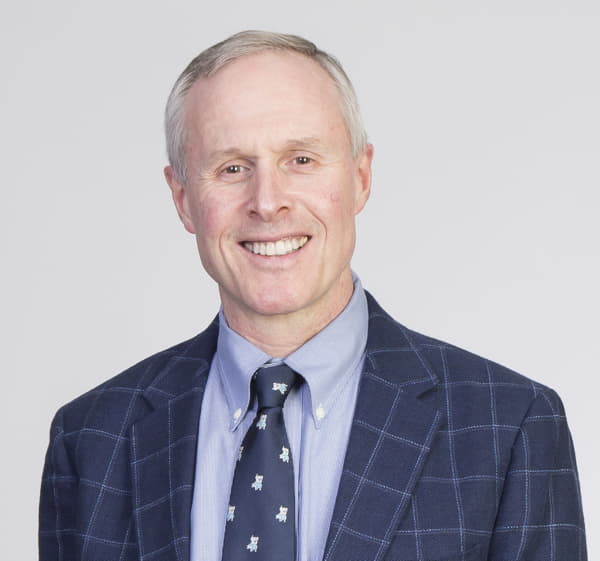 David Schatz, PhD
Professor, Yale School of Medicine, New Haven, CT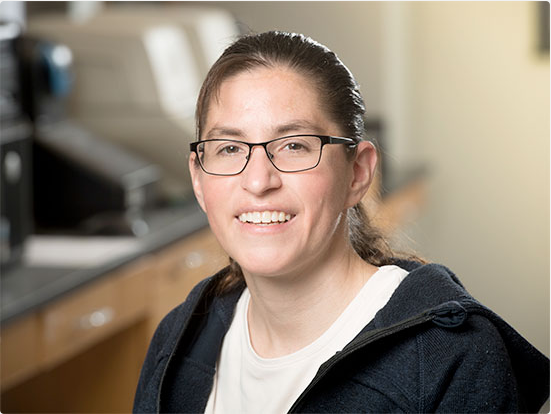 Amy Weinmann, PhD
Professor, University of Alabama at Birmingham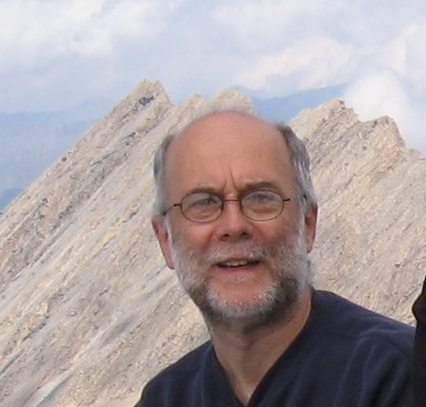 Rémy Bosselut MD, PhD
Senior Investigator, National Cancer Institute, National Institutes of Health, Bethesda, MD
For in-person posters used during the poster session, the Poster board size is 4 feet tall (122 cm) and 8 feet wide (243 cm) so the size of the poster itself needs to be less than that. More instructions will be provided in an email one week prior to the event.
Early registration is available until June 30, 2022
Attendees:
$1269
Students
: $1119
Invited Speakers:
$1269
Register Here
Regular registration fees start on July 1, 2022
Attendees:
$1419
Students
: $1269
Invited Speakers:
$1269
Register Here
Reimbursement allocations are up to the organizers of each conference and depend on external funding availability, and therefore are not guaranteed. If you would like to be considered for partial reimbursement, please complete
this form
. If you are selected to receive any reimbursements for your registration and/or travel, you will be contacted via email with further instructions. Please note that this process will take several weeks after the conference occurs. We appreciate your patience and understanding as we work through this process.
Single/double $170 CAD/night (exclusive of taxes/fees). The cutoff date is
July 8, 2022
. The conference registration fee does not include lodging. Please book your lodging through either option below:
Online
or by phone at 1(800) 565-5075 - Choose "GROUP ID 2710" for the discounted rate either online or on the phone.
Lodging reservations should only be made using the options above. Any solicitation by third-party lodging companies is not endorsed by FASEB.
The airport provides information on ground transportation options
here
.
To request a rideshare with other participants
click here
. Please note that participation is completely voluntary and the responsibility of the individual. FASEB will not be matching or assigning rides. FASEB is not responsible for any liability or financial obligation that may arise from voluntary matching made using rideshare options.
Great rates: Enjoy specially negotiated rates which may also be honored for extended stays based on availability.
Be in the center of activity: Enjoy quick and easy access to all conference functions and networking opportunities.
Additional protection: FASEB may be able to assist you with any issues that arise with the hotel.

For those traveling to Canada, there are specific travel requirements that must be followed and adhered to. These topics inlcude vaccination information, items needed at the border, testing, and ArriveCan. Travellers should visit
this page
for pertinent information.
Travel Awards
These awards have been established to support the participation of students, postdoctoral trainees, and early-career faculty for this conference. An important goal of these awards is to encourage the participation of scientists from underrepresented backgrounds and to recognize efforts to enhance diversity, equity, and inclusion in our field. Those who wish to be considered for this travel award should submit an application. Award winners will present a short talk or poster at the conference and must participate in the entire conference. "Early-career" faculty are defined as those who are within six years of starting their faculty position at the time of the conference. Download application information and instructions here.
Email Sign Up