The Mobile DNA Conference: Evolution, Diversity, and Impact
The first organized meeting that explicitly focused on mobile DNA and its impact on genomes took place in 1994. At the 2022 FASEB Science Research Conference (SRC) we will celebrate the notable progress in understanding transposon biology and evolution, their contribution to human diseases and normal physiological processes as well as in their wide-spread use as tools for basic science research and clinical applications.

The conference will bring together researchers investigating all aspects of transposable element biology in any organism, ranging from the role transposons play in structural and functional genomics to their causative impact on and therapeutic application to human diseases. Due to the multidisciplinary nature and relevance of our field we also welcome participation of researches interested in aging, cancer, DNA repair, epigenetics, bioinformatics, neurobiology, immunology, evolutionary biology, and developmental biology.
Important Dates
Abstract Deadline: April 25, 2022
Early Registration Deadline: May 5, 2022
Housing Deadline: May 15, 2022
Cancellation Deadline: May 15, 2022
Registration Closing Deadline: June 1, 2022
Program
The main themes of this conference are: 1) 25th anniversary of Sleeping Beauty resurrection and its use for advancing basic science and clinical research; 2) advances in development of wet bench and bioinformatics tools for transposon discovery and annotation across a broad spectrum of organisms; 3) molecular mechanisms of mobilization and its impact on the host with a specific emphasis on aging and age-associated diseases such cancer and neurodegeneration.

Conference sessions will explore the latest findings and promote discussions on:
Mobile DNA and Human Disease
Transposons and Aging
Sleeping Beauty – 25 years of discovery
Mobile DNA, Epigenetics, and Gene Regulation
Mechanisms of Mobilization
Comparative Genomics of Transposable Elements
Computational tool Use and Development
Population Genomics of Mobile DNA
The conference will feature nine oral sessions, two poster sessions, two career-development workshops, and a "Meet the Experts" session. The Meet-The-Experts Session will be an informal interaction between participants and selected experts representing research themes featured at the conference.

Keynote Lecture
Zoltan Ivics, PhD, Paul Ehrlich Institute
Organizers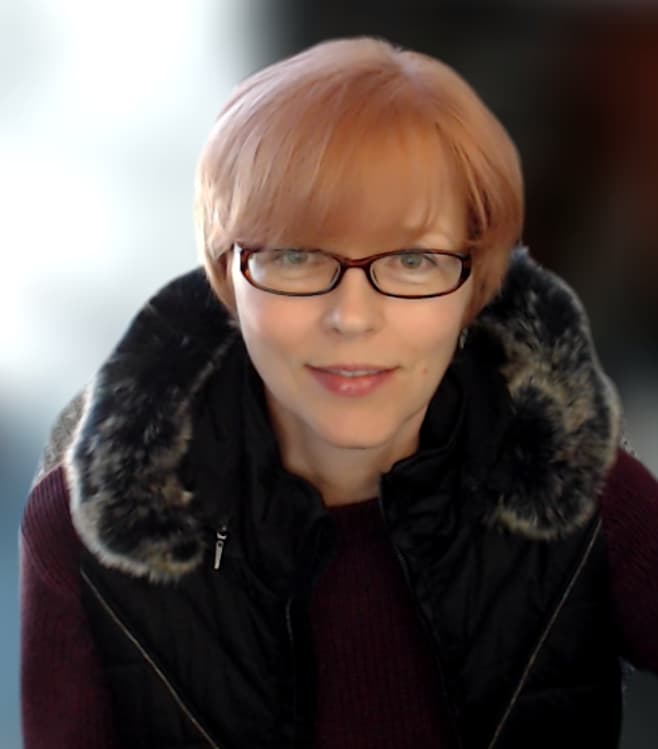 Victoria P. Belancio, PhD
Associate Professor, Tulane University, New Orleans, LA


David A. Largaespada, PhD
Professor, Associate Director for Basic Research, Masonic Cancer Center; and Director of the Center for Genome Engineering, University of Minnesota, Minneapolis

Molly Gale Hammell, PhD
Associate Professor, Cold Spring Harbor Laboratory, NY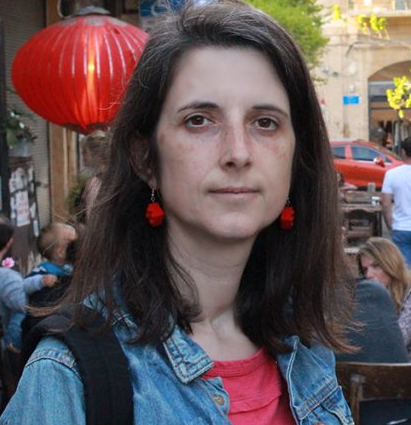 Josefa González, PhD
CSIC Tenured Scientist, Institute of Evolutionary Biology (CSIC-UPF), Barcelona, Spain


Steven N. Austad, PhD
Professor and Chair, Department of Biology, Director, Nathan Shock Center, University of Alabama at Birmingham

Early registration is available until May 5, 2022
Attendees: $1199 + VAT
Students: $1049 + VAT
Invited Speakers: $1199 + VAT
Regular registration fees start on May 6, 2022
Attendees: $1349 + VAT
Students: $1199 + VAT
Invited Speakers: $1199 + VAT
Single Occupancy – 125.00 € per night or Shared Occupancy 165.00 € per night (incl. taxes/fees). The discounted rates are available through May 15, 2022 only. The registration fee does not include lodging. Please book your lodging through either option below:
Online
or by phone at: 00353 845 0000 (Mention "2022 FASEB Conference" for the discounted rate).
Lodging reservations should only be made using the options above. Any solicitation by third-party lodging companies is not endorsed by FASEB.
Great rates: Enjoy specially negotiated rates which may also be honored for extended stays based on availability.
Be in the center of activity: Enjoy quick and easy access to all conference functions and networking opportunities.
Additional protection: FASEB may be able to assist you with any issues that arise with the hotel.

The airport provides information on ground transportation options
here
. The average cost of a taxi from this airport to the conference location is approximately €15-€30.
Email Sign Up