Launched in 2004, this FASEB Science Research Conference (SRC) covers the rapidly growing area of microbial glycobiology, from microbial degradation of complex glycans to host-microbe interactions and viral glycobiology.
The conference brings together individuals with an interest in the role of glycans in microbial biology. It is the only international meeting on this topic and provides the ideal environment to exchange ideas and learn about new advances in the field. The meeting is structured to encourage engagement between those from a broad spectrum of experience and background.
Have questions about the conference? Email us at
src@faseb.org
.
Program
The work discussed will encompass a wide range of broad techniques including biophysics and structural biology, enzymology, genomics, transcriptomics, proteomics, glycan detection and synthesis, and vaccine development.
Conference sessions will present the latest research and foster discussion on:
Glycans in Pathogenicity
Structural Biology of Host-Glycan Degrading Enzymes
Carbohydrate-Active Enzyme Discovery in Pathogens and Symbionts
New Carbohydrate-Active Enzyme Families
Host-Microbe Interactions
Glycoimmunology and Viral Glycobiology
The conference covers eight scientific sessions with invited speakers, each including four oral presentations selected from abstracts, and two poster presentation sessions. We are delighted to have
Galit Alter, PhD
,
(Ragon Institute of MGH, MIT, and Harvard)
present the keynote lecture.
A panel of speakers in the "Meet the Expert" sessions will address questions asked by registrants in advance, based on the provided schedule and speaker information, followed by informal round-table discussions.
Student employment data indicates that most PhD graduates move to non-academic career streams. We are providing as much opportunity as possible for attendees to interact with individuals in non-academic roles as well as academic research.
View the
preliminary agenda
.
Keynote Lecture
Galit Alter, PhD, Ragon Institute of MGH, MIT, and Harvard
Organizers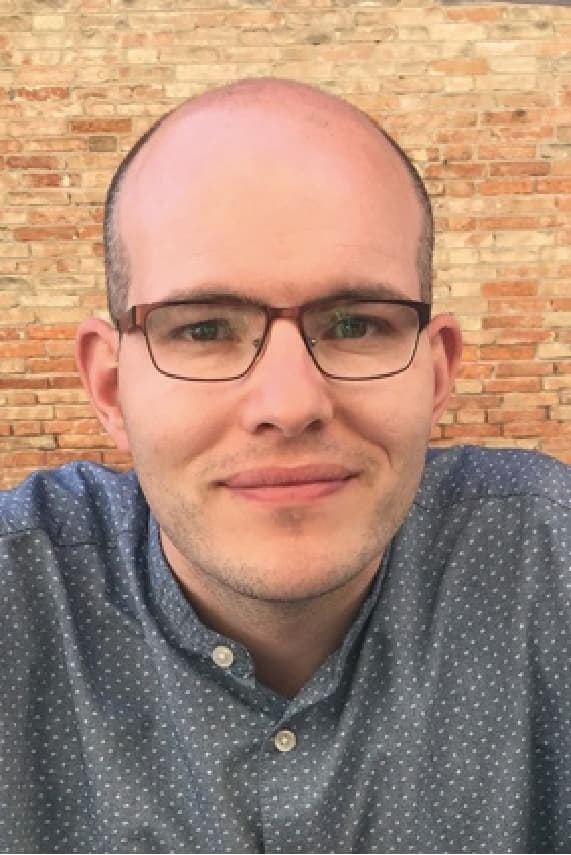 Patrick Moynihan, PhD
Senior Research Fellow, University of Birmingham, United Kingdom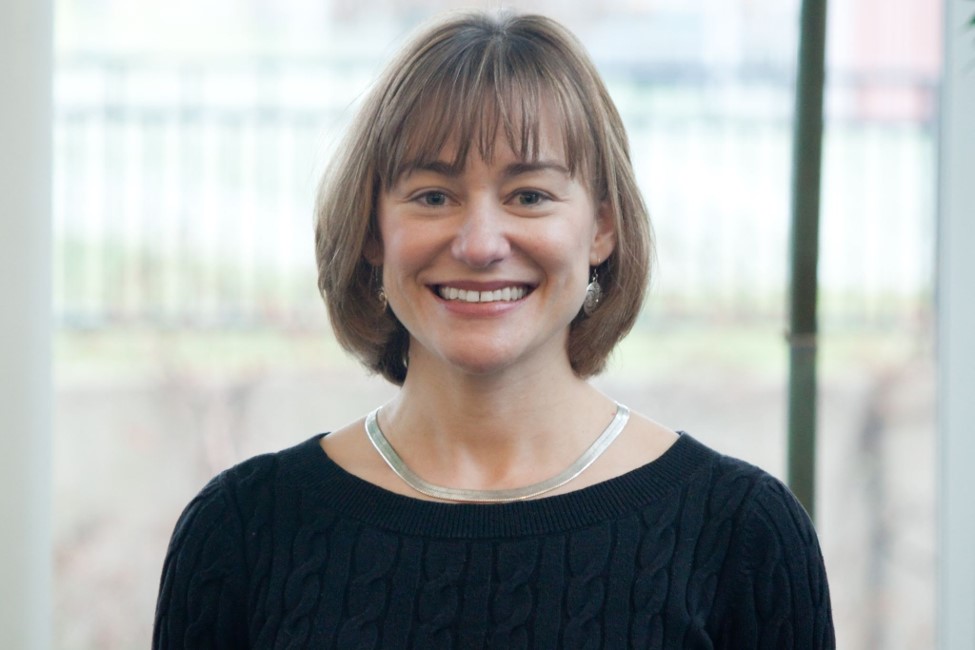 Nicole Koropatkin, PhD
Associate Professor, University of Michigan, Ann Arbor
Elisabeth Lowe, PhD
Newcastle University Research Fellow, Newcastle University, United Kingdom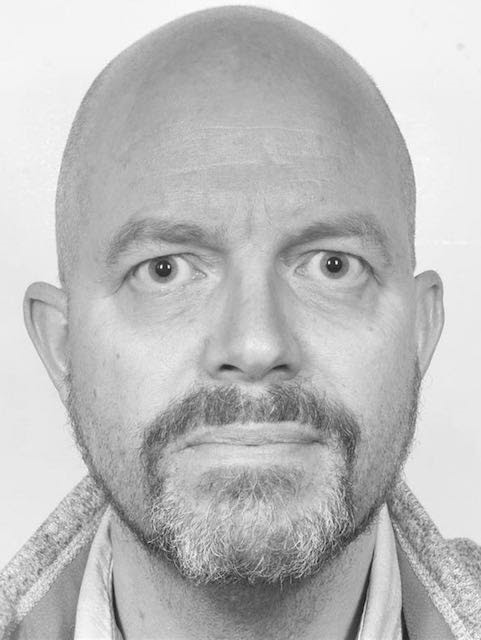 Mattias Collin, PhD
Professor, Lund University, Sweden
Early registration is available until May 12, 2022
Attendees:
$1199 + VAT
Students
: $1049 + VAT
Invited Speakers:
$1199 + VAT
Register Here
Regular registration fees start on May 13, 2022
Attendees:
$1349 + VAT
Students
: $1199 + VAT
Invited Speakers:
$1199 + VAT
Register Here
€150/night (single room) €160/night (double). The discounted room rate cutoff date is May 12, 2022. Rates include VAT (currently at 6%) and service charges, but do not include city tax (€2,00 per person, per night. Maximum seven nights). The registration fee does not include lodging. Please book your lodging
online here
.
Roomshare Information
To request a roomshare or rideshare with other participants
click here
. Please note that participation is completely voluntary and the responsibility of the individual. FASEB will not be matching or assigning roommates or rides. FASEB is not responsible for any liability or financial obligation that may arise from voluntary matching made using these options.
The airport provides information on ground transportation options
here
. The average cost of a taxi from this airport to the conference location is approx. €10.
Great rates: Enjoy specially negotiated rates which may also be honored for extended stays based on availability.
Be in the center of activity: Enjoy quick and easy access to all conference functions and networking opportunities.
Additional protection: FASEB may be able to assist you with any issues that arise with the hotel.

Lodging reservations should only be made using the options above. Any solicitation by third-party lodging companies is not endorsed by FASEB.
Email Sign Up