The Mechanisms of Allostasis Conference: Stressed or Stressed Out
Jointly hosted by FASEB and the Endocrine Society
September 18-22, 2022
New Orleans, LA
#ALLOSTASIS22
Register Here
Summary
September 18-22, 2022
This FASEB Science Research Conference (SRC) will feature presentations from expert researchers sharing the latest results on stress and reproduction; the integration of the hypothalamic–pituitary–adrenal (HPA) axis with metabolism and the gut microbiome; and how stress hormones work at the molecular and cellular level to alter physiologic function.

The conference's target audience includes investigators at various career stages, trainees, and junior scientists who are experts in the fields of stress biology, neuroendocrinology, and related disciplines.

Have questions about the conference? Email us at src@faseb.org.
Program
We'll explore new research on allostasis, the molecular and cellular biology of allostatic systems, and the generation of allostatic load and impact on physiological processes.

Conference sessions will present the latest research and foster discussion on:
Stress-reproductive neuroendocrine communication
Stress and the gut microbiome-brain axis
Stress and mitochondria
Programming of homeostatic mechanisms during brain development
Central circuits controlling the autonomic nervous system and homeostasis
The conference program will consist of six sessions and up to six abstract presentations, Meet-the-expert sessions integrated into conference lunches, and the Endocrine Society's online Career Development Workshop library.

View the preliminary agenda.

Keynote Lecture
Liisa A.M. Galea, PhD, Professor and Distinguished University Scholar, University of British Columbia
Organizers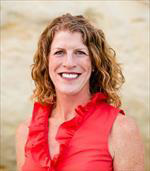 Kellie Church, PhD
Associate Professor, University of California, San Diego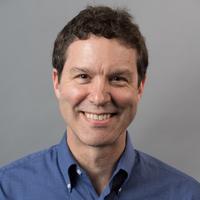 Marc Tetel, PhD
Professor, Wellesley College, Wellesley, MA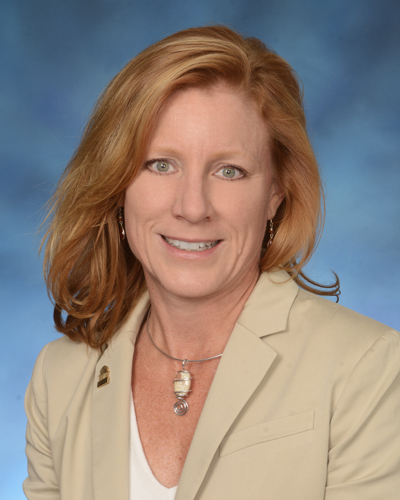 Tracy Bale, PhD
Professor, University of Maryland School of Medicine, Baltimore
Early registration is available until August 18, 2022
Attendees:
$1049
Students
: $899
Invited Speakers:
$1049
Register Here
Regular registration fees start on August 19, 2022
Attendees: $1199
Students: $1049
Invited Speakers: $1049
$129.82 per night (incl. taxes/fees). The discounted rate is available through August 28, 2022. The registration fee does not include lodging. Please book your lodging through either option below:
Online
or by phone at 1-877-408-9661 (mention "2022 FASEB Conference" for the discounted rate).
The airport provides information on ground transportation options
here
. The average cost of a taxi from this airport to the conference location is approximately $40.
Lodging reservations should only be made using the options above. Any solicitation by third-party lodging companies is not endorsed by FASEB.
Great rates: Enjoy specially negotiated rates which may also be honored for extended stays based on availability.
Be in the center of activity: Enjoy quick and easy access to all conference functions and networking opportunities.
Additional protection: FASEB may be able to assist you with any issues that arise with the hotel.

Email Sign Up