The Lung Epithelium Conference: In Health and Disease
August 7-12, 2022
Saxtons River, VT
#LESRC22

Summary
August 7-12, 2022
This FASEB Science Research Conference (SRC) focuses on the fundamental mechanisms of lung development and regeneration and the development of new therapeutic approaches for lung diseases. It is the 11th biannual conference mainly focused on lung epithelial biology.
The conference will bring together developmental, cell, and molecular biologists, geneticists, physiologists, clinicians, and translational researchers with a primary interest in lung biology. It provides a unique platform for attendees to learn, communicate, and distribute knowledge.
Have questions about the conference? Email us at
src@faseb.org
.
Program
Program:
Conference sessions will present the latest research and foster discussion on:
Molecular and genetic aspects of neonatal lung development
Cell-cell communication in lung development and diseases
Lung stem cells and niche
Cellular stress in lung epithelium
Lung disease at single-cell resolution
COVID-19 and beyond
Innovative technology for the study of lung disease
Immunity function of lung epithelium
The conference covers eight sessions and 16 abstract presentations, one "Meet the Experts" session dedicated to facilitating scientific and social interactions among all participants, and two Career Development Workshops designated for trainees or new investigators.
View the preliminary agenda.
Keynote Lecture
Mark A. Krasnow, MD, PhD, Stanford University
Organizers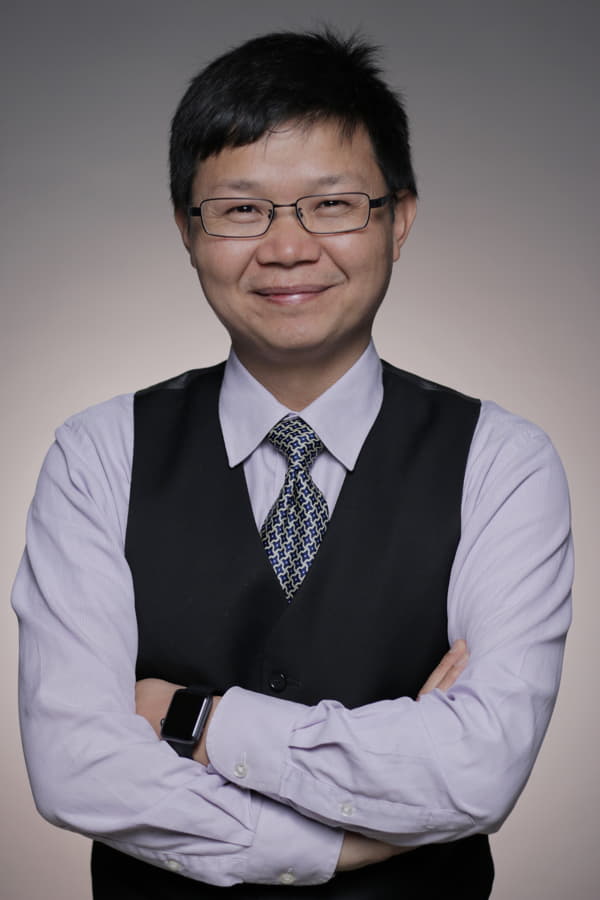 Jianwen Que, MD, PhD
Professor, Columbia University Medical Center, New York, NY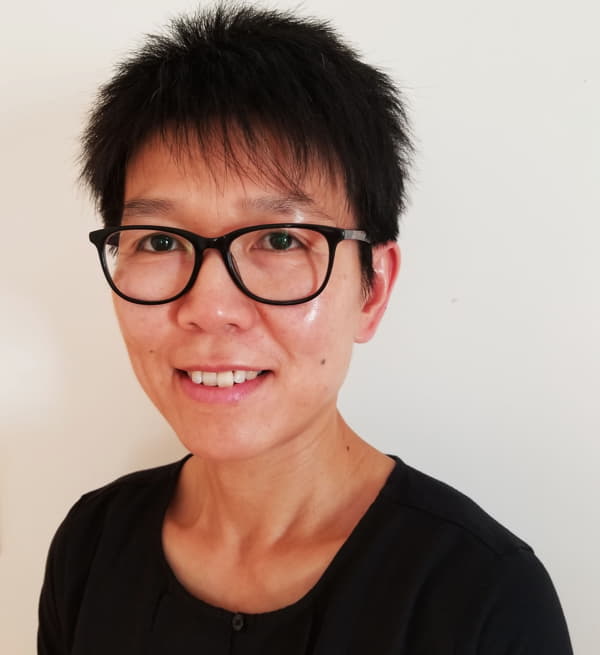 Xingbin Ai, PhD
Associate Professor, Harvard Medical School, Boston, MA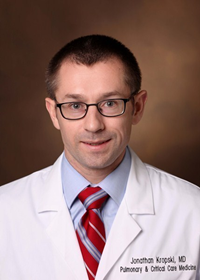 Jonathan Kropski, MD
Associate Professor, Vanderbilt University, Nashville, TN
Poster setup can be done on arrival day (Sunday) and removed by the end of the conference (Thursday) evening. The poster board is 6 ft wide by 4 ft high. Your poster should not exceed this size. Push pins will be provided for poster presenters.
Early Registration is available until July 7, 2022*
Attendees: $1300 (single bed)/$1200 (double beds)
Students: $1150 (single bed)/$1050 (double beds)
Invited Speakers: $1300 (single bed)/$1200 (double beds)

*This location includes lodging with registration.


Rates are listed for regular registration fees excluding accommodations.
Attendees: $950
Students: $800
Invited Speakers: $800

Reimbursement allocations are up to the organizers of each conference and depend on external funding availability, and therefore are not guaranteed. If you would like to be considered for partial reimbursement, please complete
this form
. If you are selected to receive any reimbursements for your registration and/or travel, you will be contacted via email with further instructions. Please note that this process will take several weeks after the conference occurs. We appreciate your patience and understanding as we work through this process.
Vermont Academy
- 10 Long Walk, Saxtons River, VT 05154
Due to the immense success of the conference, accommodations at Vermont Academy are now overbooked and there is no additional availability. However, we're now offering a discounted registration that does not include housing. This is an excellent opportunity to attend the conference. Attendees can carpool with friends, colleagues or labmates, and save even more by booking offsite accommodations. See the registration information for pricing.
Conferences meeting at the Vermont Academy are unique and have dormitory housing included in the registration rate. Attendees can choose from single or double occupancy rooms during the registration process.
Lodging reservations should only be made using the options above. Any solicitation by third-party lodging companies is not endorsed by FASEB.
Great rates: Enjoy specially negotiated rates which may also be honored for extended stays based on availability.
Be in the center of activity: Enjoy quick and easy access to all conference functions and networking opportunities.
Additional protection: FASEB may be able to assist you with any issues that arise with the hotel.

The airport provides information on ground transportation options
here
for LEB and
here
for BDL. The average cost of a taxi from this airport to the conference location is approximately $80-$130 for LEB and RUT and $120-$200 for BDL.
For attendees using Boston Logan International Airport (BOS), there is a bus option available. Bus tickets cost $50 each way and arrangements may be made when registering. If you have already registered and want to purchase a bus ticket, you may modify your registration using your confirmation email. Pickup from the airport to Vermont Academy is on 8/7/22 at 2 pm. The return trip to the airport is on 8/12/22 at 9 am.
Email Sign Up
Funding for this conference was made possible (in part) by 1R13HL164038 from the National Heart Lung and Blood Institute (NHLBI). The views expressed in written conference materials or publications and by speakers and moderators do not necessarily reflect the official policies of the Department of Health and Human Services; nor does mention by trade names, commercial practices, or organizations imply endorsement by the U.S. Government.