The Liver Biology Conference: Fundamental Mechanisms and Translational Applications
June 26–30, 2022
New Orleans, LA
#LBCSRC22

This FASEB Science Research Conference (SRC) is the next iteration of a biennial liver-focused meeting that began in 1988. It is the premier small meeting that covers all aspects of basic and translational research involving the liver.
It provides a key forum for scientific exchange between attendees of diverse scientific backgrounds to generate innovative ideas, national and international collaborations, and solutions for liver-related biology and medicine.
This conference aims to accelerate the translation of fundamental advances into novel clinical treatments through the interactions of basic and clinical researchers.
It brings together the leaders in the field, from both academia and industry, to form a core continuum in liver research. It is strengthened by promoting and encouraging junior investigators/trainees, women, and scientists from underrepresented groups to continue pursuing liver research, ensuring that the study of hepatic disease and biology remains vigorous.
Have questions about the conference? Email us at
src@faseb.org
.
Program
Conference sessions will present the latest research and foster discussion on:
Hepatogenesis and Hepatic Architecture Establishment
Hepatic Plasticity and Regenerative Medicine
Non-Parenchymal Cell Biology, Liver Injuries, and Fibrosis
Steatotic Liver Diseases
Comprehensive Analyses of Hepatocellular Carcinogenesis
New Technologies, Functional Screening, and Target Discovery
Liver Immunology, Translational Research, and Combinatorial Therapies
Metabolism, Bile Acids, and Nuclear Receptors
The program is divided into eight sessions that include platform talks from 36 invited speakers and 20 abstract-selected presentations. The program includes two poster sessions preceded by oral "Poster Blast" presentations, two "Meet-the-Expert" sessions for one-on-one dialogue, and a Career Development Session for junior investigators and trainees.
New features for trainees include an Ambassador Program that pairs a trainee and an investigator and an opening night Trainee-Only Mixer to facilitate introductions between trainees and as many of their peers and investigators as possible.
View the preliminary agenda.
Keynote Lecture
Steven Kliewer, PhD, UT Southwestern
Organizers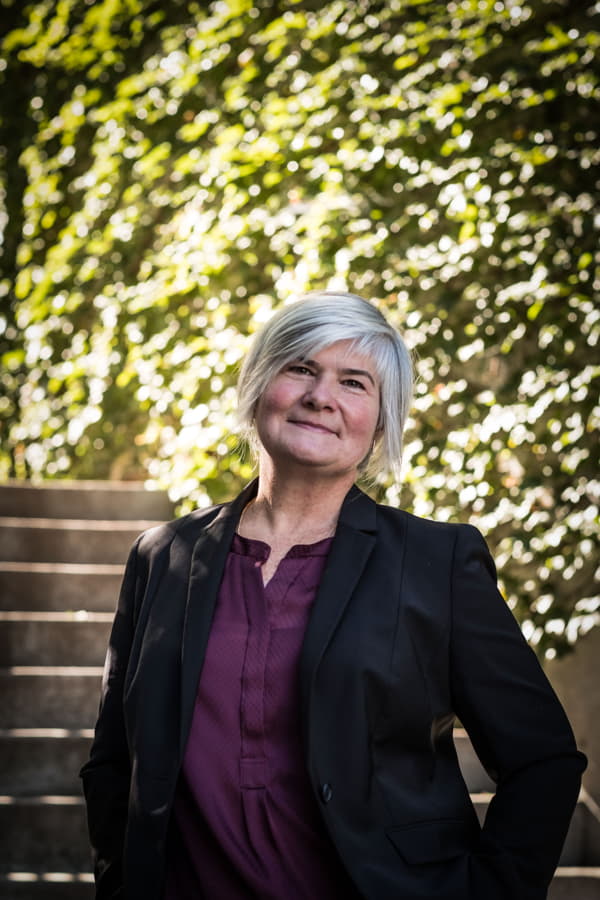 Stacey S. Huppert, PhD
Associate Professor, Cincinnati Children's Hospital Medical Center, Cincinnati, OH

Gen-Sheng Feng, PhD
Professor, University of California, San Diego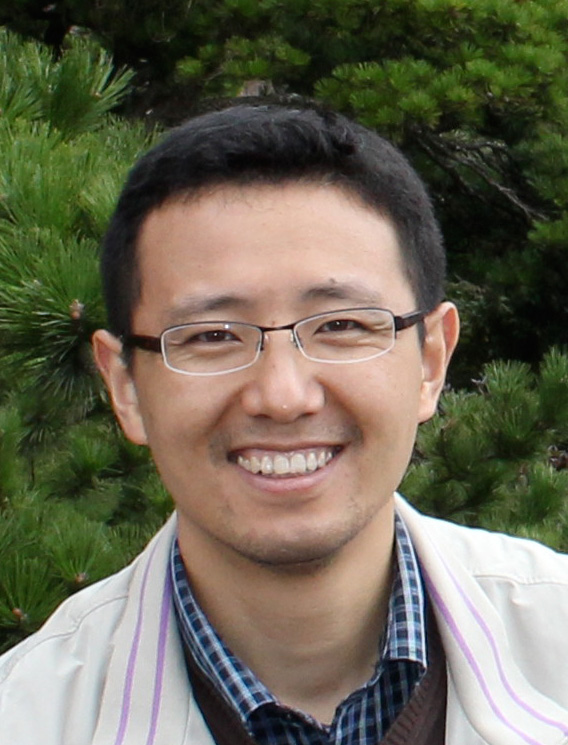 Lijian Hui, PhD
Professor, Chinese Academy of Science, China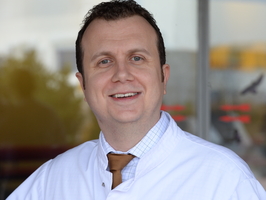 Lars Zender, MD
Professor, University Hospital Tübingen, Germany
Early Registration is available until May 26, 2022
Attendees: $1099
Students: $949
Invited Speakers: $1099

Regular registration fees start on May 27, 2022
Attendees: $1249
Students: $1099
Invited Speakers: $1099

Reimbursement allocations are up to the organizers of each conference and depend on external funding availability, and therefore are not guaranteed. If you would like to be considered for partial reimbursement, please complete
this form
. If you are selected to receive any reimbursements for your registration and/or travel, you will be contacted via email with further instructions. Please note that this process will take several weeks after the conference occurs. We appreciate your patience and understanding as we work through this process.
$135.63 per night (incl. taxes/fees). The discounted rate is available through June 12, 2022. The registration fee does not include lodging. Please book your lodging through either option below:
Online
or by phone at 1-877-408-9661 (mention "2022 FASEB Conference" for the discounted rate).
The airport provides information on ground transportation options
here
. The average cost of a taxi from this airport to the conference location is approximately $40.
Lodging reservations should only be made using the options above. Any solicitation by third-party lodging companies is not endorsed by FASEB.
Great rates: Enjoy specially negotiated rates which may also be honored for extended stays based on availability.
Be in the center of activity: Enjoy quick and easy access to all conference functions and networking opportunities.
Additional protection: FASEB may be able to assist you with any issues that arise with the hotel.

Email Sign Up
Funding for this conference was made possible (in part) by 1 R13 DK124992-01 from NIDDK. The views expressed in written conference materials or publications and by speakers and moderators do not necessarily reflect the official policies of the Department of Health and Human Services; nor does mention by trade names, commercial practices, or organizations imply endorsement by the U.S. Government.