The Lipid Droplet Conference: Biology in Health and Disease
June 26–30, 2022
Asheville, NC
#LDSRC22
Launched in 2008, this FASEB Science Research Conference (SRC) is the only major international meeting dedicated exclusively to lipid droplet biology and its relevance to human disease. The meeting explores lipid droplets in the context of their biogenesis/turnover, contacts with other organelles, integrative biology, and role in human physiology and disease.
The conference provides a unique forum for the presentation and discussion of state-of-the-art research in the field. It brings together researchers with diverse backgrounds—who don't typically have an opportunity to interact—to exchange ideas, catalyze cross-disciplinary insights, and develop collaborations and innovative approaches to treat metabolic disorders in humans.
A primary goal of this meeting is to promote the participation of women and historically excluded groups in lipid droplet research such as underrepresented racial and ethnic groups, individuals with disabilities, and individuals from disadvantaged backgrounds.
Students, postdoctoral fellows, and early career investigators will have an opportunity to present their research as posters or short oral presentations and to receive feedback from experienced scientists in the field.
Have questions about the conference? Email us at
src@faseb.org
.
Program
Conference sessions will present the latest research and foster discussion on:
Lipid droplet biogenesis
Mechanisms of lipid droplet formation
Mechanisms of lipid droplet turnover
Lipid droplet contacts
Lipid droplet targeting and technologies
Emerging roles for lipid droplets
Lipid droplets in health and disease
The conference covers seven sessions with 16 short presentations selected from abstracts. There will be opportunities for students, postdoctoral fellows, and early career investigators to enhance their training. In the "Meet the Experts" session, established scientists will lead interactive breakout groups to discuss the scientific challenges and opportunities of the field. Two Career Development Workshops will feature investigators at various stages of their careers who will offer their insights and tips for starting a successful research group in academia and in industry.
View the
preliminary agenda
.
Keynote Lecture
There will be two keynotes, one by Elina Ikonen, PhD, University of Helsinki and one by Barbara Kahn, MD, Harvard Medical School.
Organizers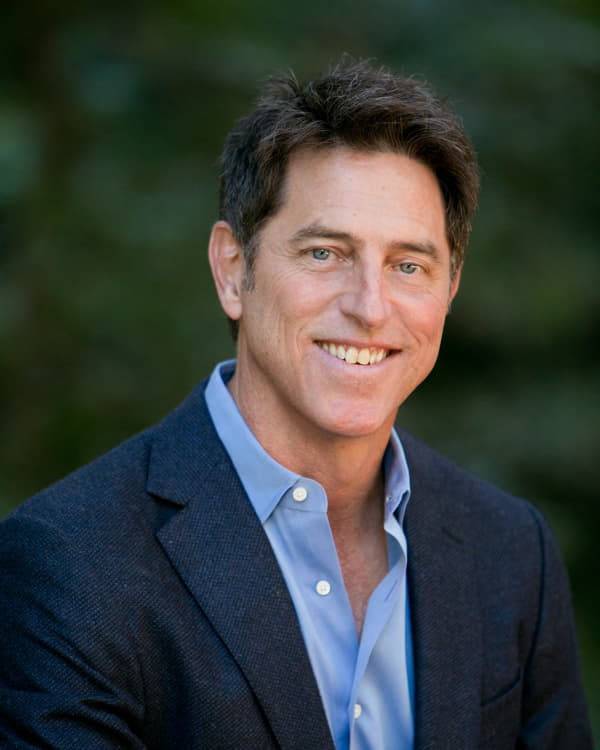 Robert Farese Jr., MD
Professor and Chair, Harvard University, Cambridge, MA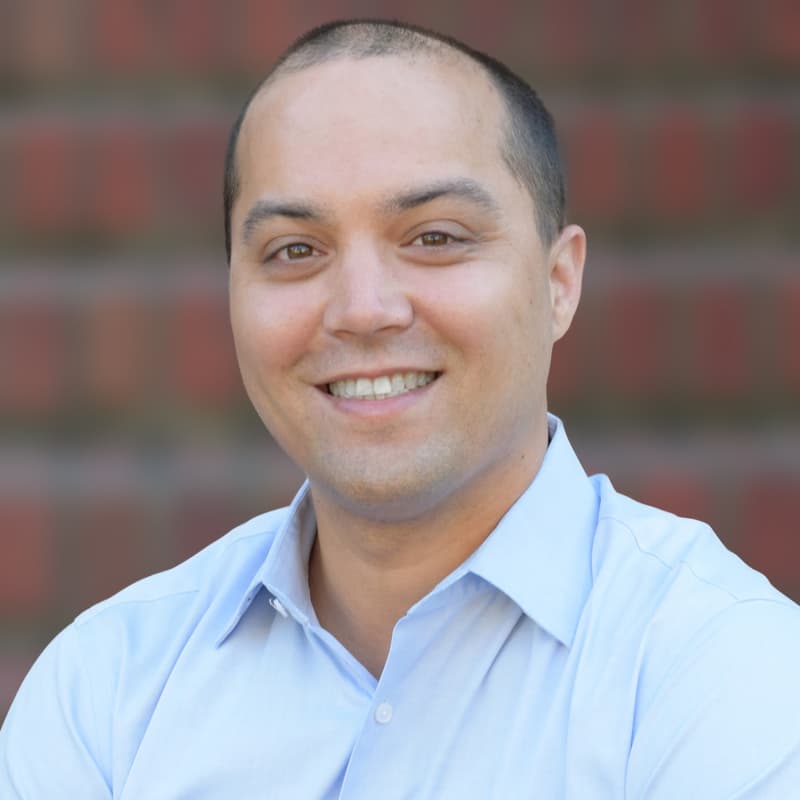 James Olzmann, PhD
Associate Professor, University of California, Berkeley
Poster boards are 8 feet wide (2.4m) and 4 feet in height (1.2m).
Early Registration is available until May 26, 2022
Attendees: $1099
Students: $949
Invited Speakers: $1099

Regular registration fees start on May 27, 2022
Attendees: $1249
Students: $1099
Invited Speakers: $1099

Reimbursement allocations are up to the organizers of each conference and depend on external funding availability, and therefore are not guaranteed. If you would like to be considered for partial reimbursement, please complete
this form
. If you are selected to receive any reimbursements for your registration and/or travel, you will be contacted via email with further instructions. Please note that this process will take several weeks after the conference occurs. We appreciate your patience and understanding as we work through this process.
Renaissance Asheville Hotel
- 31 Woodfin Street, Asheville, NC 28801
This is a high altitude location that is 2,135 ft (650 m) above sea level. For information about the area, please visit this blog:
A Local's Take On The Best Things To Do In Asheville, NC — NICK LEVINE PHOTOGRAPHY
To request a roomshare or rideshare with other participants
click here
. Please note that participation is completely voluntary and the responsibility of the individual. FASEB will not be matching or assigning roommates or rides. FASEB is not responsible for any liability or financial obligation that may arise from voluntary matching made using these options.
$169 USD/night plus 13% in current taxes and fees, available through June 12, 2022 only.
The registration fee does not include lodging. Please book your lodging through either option below:
Online
or by phone at 800.627.7468 (Mention "2022 FASEB Conference-Lipid Droplet" for the discounted rate)
Lodging reservations should only be made using the options above. Any solicitation by third-party lodging companies is not endorsed by FASEB.
Great rates: Enjoy specially negotiated rates which may also be honored for extended stays based on availability.
Be in the center of activity: Enjoy quick and easy access to all conference functions and networking opportunities.
Additional protection: FASEB may be able to assist you with any issues that arise with the hotel.

Email Sign Up
Funding for this conference was made possible (in part) by 1 R13 DK132848-01 from NIDDK. The views expressed in written conference materials or publications and by speakers and moderators do not necessarily reflect the official policies of the Department of Health and Human Services; nor does mention by trade names, commercial practices, or organizations imply endorsement by the U.S. Government.