The Immunoreceptors and Immunotherapy Conference
July 17–21, 2022
New Orleans, LA
#IIC22
Launched in 1987, this FASEB Science Research Conference (SRC) continues to foster a highly interactive community of researchers focused on solving important problems in immunoreceptor and immunotherapy biology.
Immunoreceptors play a central role in cancer, autoimmunity, and infectious diseases, while immunotherapy is the rapidly expanding field focused on meeting these challenges and changing people's lives in the clinic. The meeting program addresses new directions in the field by featuring the best science related to immune receptor function, immune cell signaling, and developing immunotherapy approaches.
The conference brings together international scientists from academia, government, and industry to discuss the very latest developments in the areas of immunoreceptors and immunotherapy.
Have questions about the conference? Email us at
src@faseb.org
.
Program
Conference sessions will present the latest research and foster discussion on:
Fc Receptors: Mouse to Man
Antibodies: The Natural and Unnatural
B-cell Receptors: Antigen to Antibody
T-cell Receptors: Complex Signaling
Costimulatory Receptors: Stepping on the Gas
Inhibitory Receptors: Beyond PD-1
Autoimmunity and Immune Dysfunction
Immunotherapy: Where Now?
The conference covers eight oral sessions—32 invited speakers and 16 short talks selected from abstracts—and two interactive poster sessions. For trainees and junior faculty, the conference features three "Meet the Expert" lunch sessions with experts in the field offering career and scientific advice, and the highly popular Career Development Workshop, "Choosing Your Career Destination and How to Not Get Lost On the Way," an interactive questions and answers session with experts from academia and industry.
View the
preliminary agenda
.
Keynote Lecture
Gillian Griffiths, FMedSci, FRS, University of Cambridge
Organizers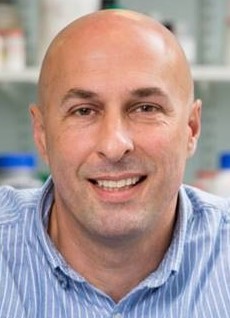 Stephen Beers, PhD
Professor, University of Southampton, United Kingdom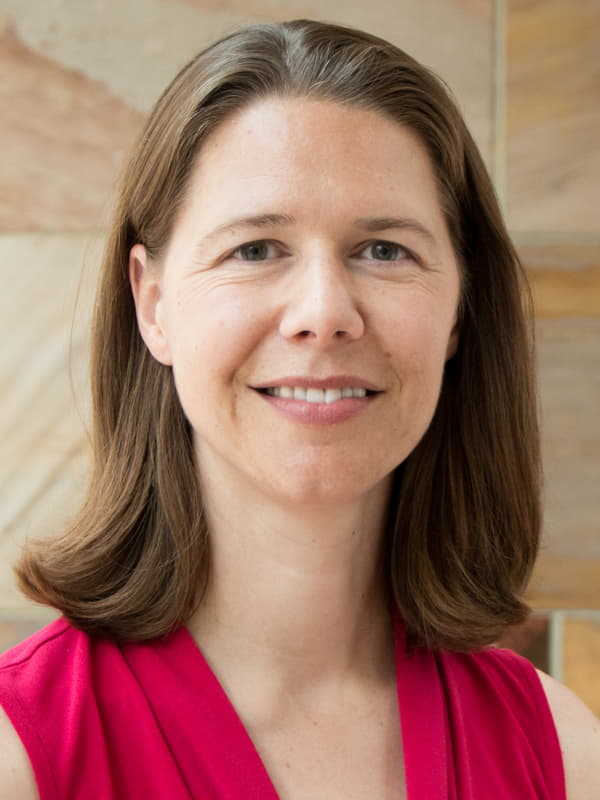 Diane Lidke, PhD
Professor, University of New Mexico, Albuquerque
$129.82 per night (incl. taxes/fees). The discounted rate is available through June 26, 2022. The registration fee does not include lodging. Please book your lodging through either option below:
Online
or by phone at 1-877-408-9661 (mention "2022 FASEB Conference" for the discounted rate).
Lodging reservations should only be made using the options above. Any solicitation by third-party lodging companies is not endorsed by FASEB.
Great rates: Enjoy specially negotiated rates which may also be honored for extended stays based on availability.
Be in the center of activity: Enjoy quick and easy access to all conference functions and networking opportunities.
Additional protection: FASEB may be able to assist you with any issues that arise with the hotel.

The airport provides information on ground transportation options
here
. The average cost of a taxi from this airport to the conference location is approximately $40.
Funding for this conference was made possible [in part] by 1R13AI169682 from the National Institute of Allergy and Infectious Diseases. The views expressed in written conference materials or publications and by speakers and moderators do not necessarily reflect the official policies of the Department of Health and Human Services; nor does mention of trade names, commercial practices, or organizations imply endorsement by the U.S. Government.