The Imaging Cellular and Chromosome Dynamics Conference
Oct. 30–Nov. 4, 2022 (Postponed until 2023)
Accra, Ghana
#CDISRC22


Summary
October 30-November 4, 2022
This FASEB Science Research Conference (SRC) is focused on new imaging techniques and will delve into new assays and recent discoveries in the field.

The conference will bring together academic and clinical partners from around the world who are focused on engaging researchers from the African continent to discuss emerging technologies on chromosome and cellular imaging.

This conference has been postponed until 2023. To receive updates on the conference, please fill out the email sign up form below. If you have questions about the conference, please email us at src@faseb.org.
Program
Conference sessions will present the latest research and foster discussion on:
Environment and Epigenetics
Disease and Whole Organisms Imaging
RNA Imaging and Transcription
Emerging Technologies and Image Analysis
Chromosome Structure and Organization
DNA Recombination
Cellular and Protein Imaging
Quantitative Biophysics
The conference will cover eight sessions with 32 invited speakers, 72 selected abstract presentations, a "Meet the Expert" session that will take place as round-table lunch discussions. Some of the general discussion topics will include starting a low­ cost lab, making the best of your post-doctoral experience, and a topic of the day based on earlier talks. Our career workshops will focus on the topics of computational biology and "doing science from anywhere". The workshop will be hands-on with demonstrations of computational biology analysis and image processing pipelines by specialists.
Organizers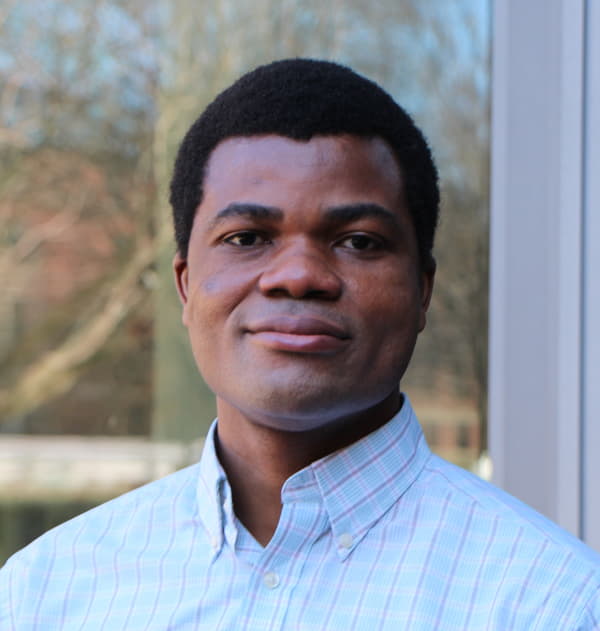 Kwasi Agbleke, PhD
Imaging Specialist, Harvard University, Cambridge, MA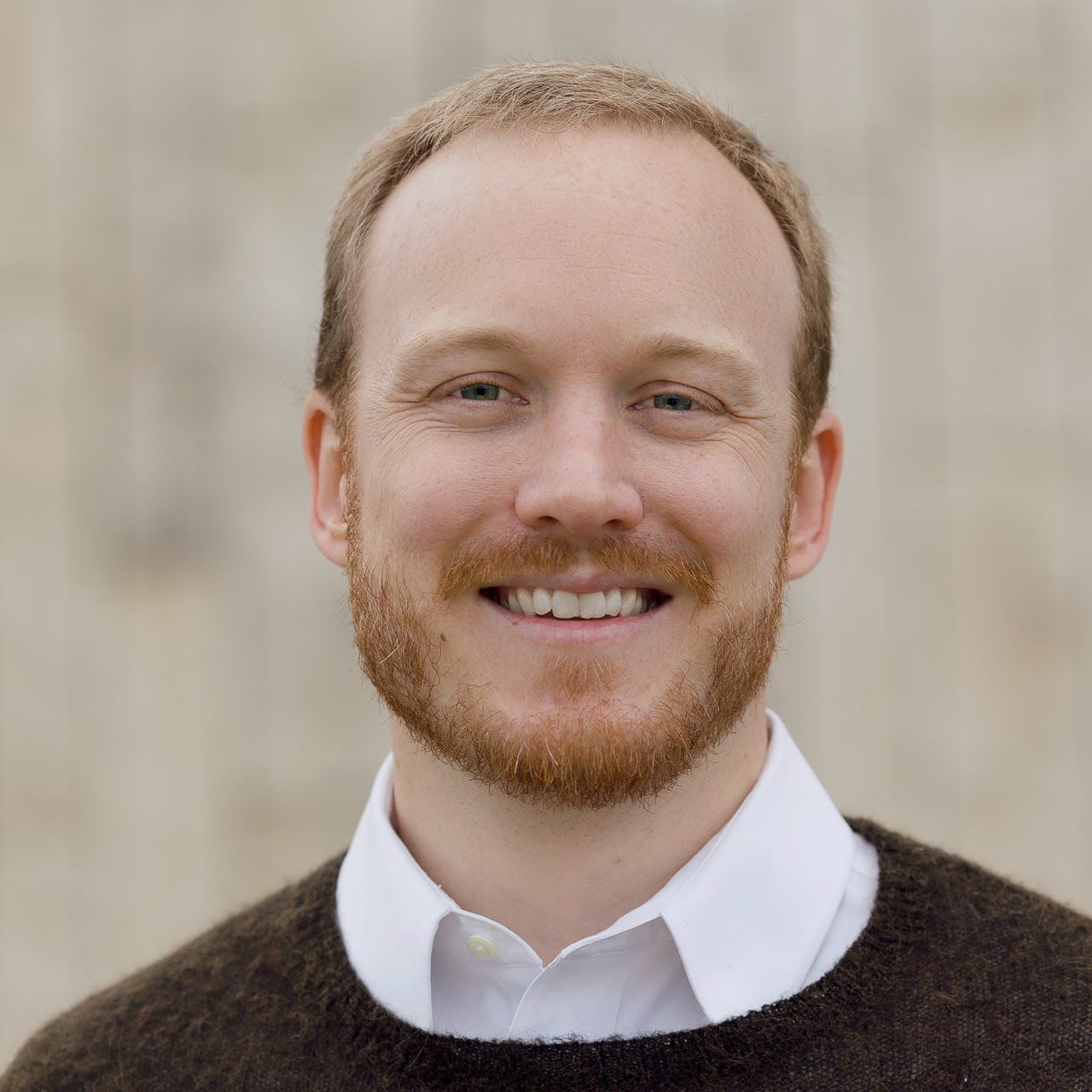 Andrew Seeber, PhD
Principal Scientist, Transition Bio Inc., Cambridge, UK
Tom Broker, PhD
Professor, University of Alabama at Birmingham