The Genome Engineering Conference: Cutting-edge Research and Applications
June 26–30, 2022
Lisbon, Portugal
#GECSRC22
Launched in 2010—as the explosion of interest in technologies that can precisely manipulate the genomes of living cells began—this FASEB Science Research Conference (SRC) provides a timely update on this rapidly developing field. The program spans from the latest technology developments to reports of applications in human disease and agriculture. This conference brings together equal numbers of scientists from academia and industry who represent scientific research from multiple countries. Have questions about the conference? Email us at src@faseb.org.

Program
Conference sessions will present the latest research and foster discussion on:
What's new? Advances in genome engineering technologies
DNA repair and cellular responses
Beyond DNA: RNA and epigenome engineering
Disease modeling
Progress in clinical trials
In vivo delivery of genome engineering reagents
Applications in agriculture
The conference covers nine oral session, three poster session, and a career development session. The program includes "Meet the Experts" sessions for trainees and early-career scientists to meet with established experts in the field to garner career and scientific advice.
View the preliminary agenda.
Keynote Lecture
Caixia Gao, PhD, Chinese Academy of Sciences and Fyodor Urnov, PhD, Innovative Genomics Institute will present the keynote lectures.
Organizers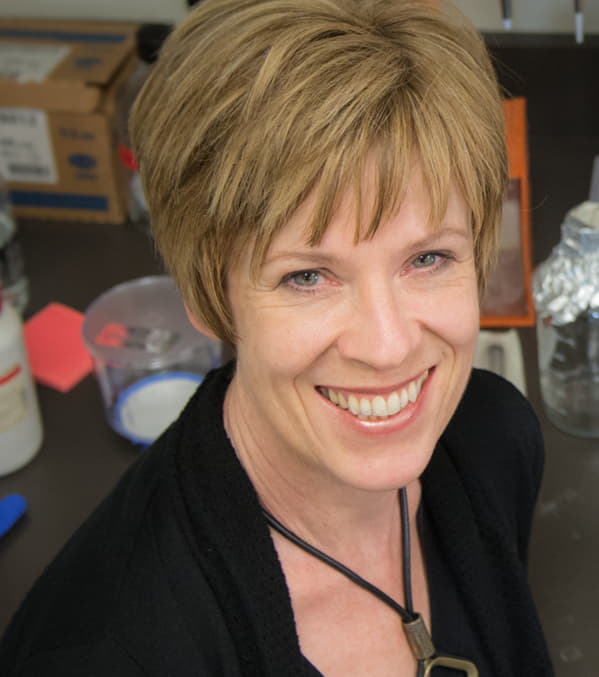 Paula Cannon, PhD

Distinguished Professor, University of Southern California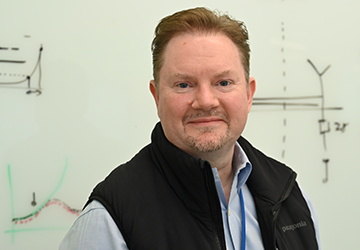 Phillip Gregory, DPhil
Chief Scientific Officer, 2seventy bio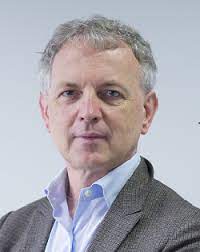 Luigi Naldini, MD, PhD
Director, San Raffaele Telethon Institute for Gene Therapy, Milan, Italy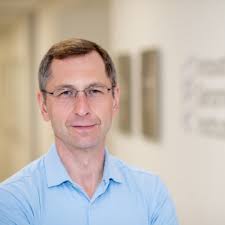 Fyodor Urnov, PhD
Professor, University of California, Berkeley
Poster boards are 4.92 feet wide (1.5m) and 3.93 feet in height (1.2m).
Early registration is available until May 26, 2022
Attendees:
$1199 + VAT
Students
: $1049 + VAT
Invited Speakers:
$1199 + VAT
Register Here
Regular registration fees start on May 27, 2022
Attendees:
$1349 + VAT
Students
: $1199 + VAT
Invited Speakers:
$1199 + VAT
Register Here
Lisbon Marriott Hotel
- Avenida dos Combatentes 45, Lisboa (Lisbon) 1600-042 Portugal
To request a roomshare or rideshare with other participants click
here
. Please note that participation is completely voluntary and the responsibility of the individual. FASEB will not be matching or assigning roommates or rides. FASEB is not responsible for any liability or financial obligation that may arise from voluntary matching made using these options.
€145/night (single room) €155/night (double). The discounted room rate cutoff date is May 26, 2022. Rates include VAT (currently at 6%) and service charges, but do not include city tax (€2,00 per person, per night, maximum seven nights' charge).
The registration fee does not include lodging. Please book your lodging
online here
:
The airport provides information on ground transportation options
here
. The average cost of a taxi from this airport to the conference location is approx. €10.
Lodging reservations should only be made using the options above. Any solicitation by third-party lodging companies is not endorsed by FASEB.
Great rates: Enjoy specially negotiated rates which may also be honored for extended stays based on availability.
Be in the center of activity: Enjoy quick and easy access to all conference functions and networking opportunities.
Additional protection: FASEB may be able to assist you with any issues that arise with the hotel.

Email Sign Up