The Genetic Recombination and Genome Rearrangements Conference
August 14–19, 2022
Steamboat Springs, CO
#GRGR22
Summary
August 14-19, 2022
This FASEB Science Research Conference (SRC) explores homologous recombination, genome rearrangements, telomere dynamics, and DNA repair.
The conference brings together investigators studying diverse aspects of genetic recombination using a range of biological systems and experimental approaches.
Have questions about the conference? Email us at
src@faseb.org
.
Program
The conference's main themes are: 1) Mechanisms of homologous recombination, from initiation to completion; 2) Genome rearrangements: mechanisms and consequences; 3) The interplay between recombination with other cellular processes.
Conference sessions will present the latest research and foster discussion on:
The molecular mechanisms behind each step of the recombination reaction
Genome rearrangements that occur during the development of cancer
Telomere dynamics
Meiotic recombination
Repair of DNA damage associated with replication
The influence of chromatin structure on recombination
Recombination and cell cycle checkpoints
The conference covers eight sessions with three poster sessions. Most of the talks will be selected from the submitted abstracts. Additionally, the conference features a "Meet the Experts" session for trainees and junior faculty to engage with experts in the field and receive career and scientific advice, and two Career Development Sessions to foster discussions with scientists from academia, industry, and government. The conference also includes an opening reception, breakfast, morning coffee break, lunch, and dinner throughout the meeting – it will provides many networking and mentoring opportunities!
View the
preliminary agenda
.
Keynote Lecture
There will be three keynote lectures for this conference: Lorraine Symington, PhD, Columbia University; Ian Hickson, PhD, University of Copenhagen; and Scott Keeney, PhD, Memorial Sloan Kettering Cancer Center.
Organizers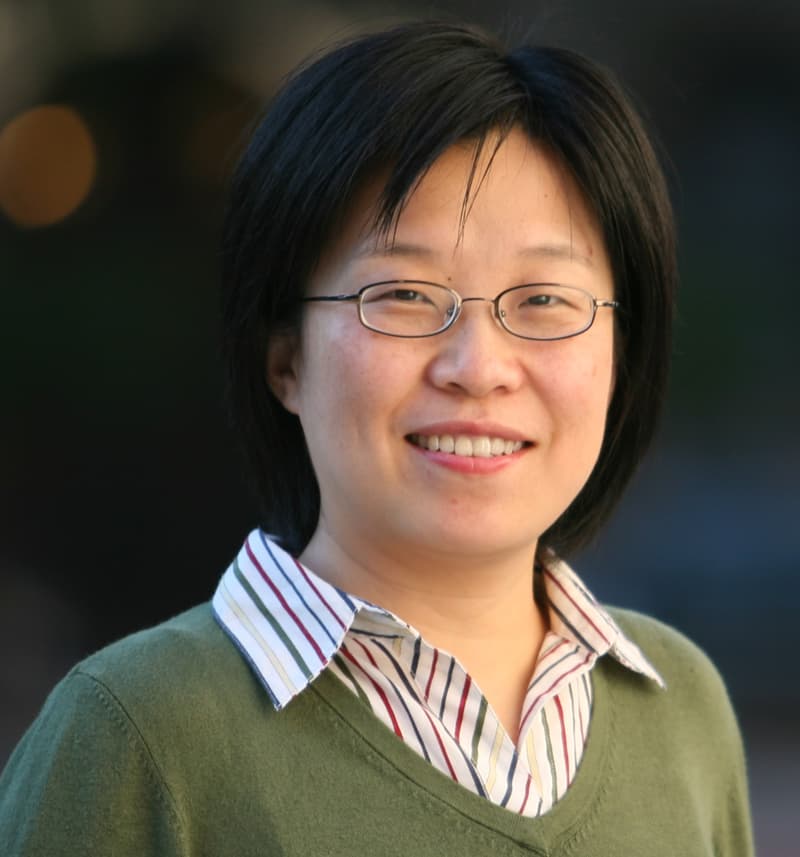 Xiaolan Zhao, PhD
Member, Memorial Sloan Kettering Cancer Center, New York, New York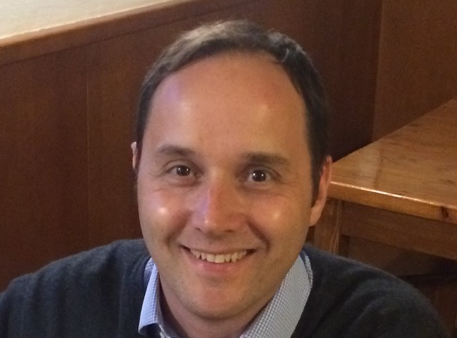 Neil Hunter, PhD
Professor, University of California, Davis
The poster setup and removal schedule will be posted soon. The poster board is 8' wide by 4' high and the surface area is 7'8" wide by 3'8" tall. Your poster should not exceed the surface area. Push pins will be provided for poster presenters.
Early Registration is available until July 14, 2022
Attendees: $1099
Students: $949
Invited Speakers: $1099

Regular registration fees start on July 15, 2022
Attendees: $1249
Students: $1099
Invited Speakers: $1099

Reimbursement allocations are up to the organizers of each conference and depend on external funding availability, and therefore are not guaranteed. If you would like to be considered for partial reimbursement, please complete
this form
. If you are selected to receive any reimbursements for your registration and/or travel, you will be contacted via email with further instructions. Please note that this process will take several weeks after the conference occurs. We appreciate your patience and understanding as we work through this process.
The Steamboat Grand Resort
- 2300 Mount Werner Circle, Steamboat Springs, CO 80487-9029
This is a high altitude location at 6,732 ft (2,051 m) above sea level.
$114 per night (Sunday-Thursday) and $225 per night (Friday-Saturday). The discounted rate is available through July 14, 2022 only. Room rates are subject to a 7% taxable resort fee, and all applicable state and local taxes, fees and assessments (currently 11.4%).
The registration fee does not include lodging. Please book your lodging through either option below:
Online
or by phone at 877-269-2628 (Mention "2022 FASEB Conference" for the discounted rate).
Please note that the entire value of the reservation including taxes/fees will be charged to guest's credit card on file 7 days prior to the arrival date. Reservations cancelled more than 48 hours prior to arrival are refundable less a $25 cancellation fee.
Lodging reservations should only be made using the options above. Any solicitation by third-party lodging companies is not endorsed by FASEB.
Great rates: Enjoy specially negotiated rates which may also be honored for extended stays based on availability.
Be in the center of activity: Enjoy quick and easy access to all conference functions and networking opportunities.
Additional protection: FASEB may be able to assist you with any issues that arise with the hotel.

The airport provides information on ground transportation options
here
for HDN and
here
for DEN. The average cost of a
shuttle
from this airport to the conference location is approx. $40 for HDN and $100 for DEN.
To request a rideshare with other participants click
here
. Please note that participation is completely voluntary and the responsibility of the individual. FASEB will not be matching or assigning rides and is not responsible for any liability or financial obligation that may arise from voluntary matching made using rideshare options.
Go Alpine is providing discounted airport shuttles into Steamboat from HDN and DIA for FASEB attendees. Please make online reservations
here
.
Email Sign Up