The G Protein-coupled Receptor Kinases and Arrestins Conference: Key Modulators of Signal Transduction
Summary
August 21-26, 2022
Launched in 2014, this FASEB Science Research Conference (SRC) is the only scientific meeting that strictly focuses on these two protein families and explores their role in biology, from high resolution structures to cellular based systems to in vivo models.
The conference brings together an international, interdisciplinary group of researchers who study the molecular structures, mechanisms of action, cellular functions, and in vivo roles of GRKs and arrestins in signal transduction.
It provides a key forum for scientific exchange between established investigators, new investigators, postdocs, and graduate students studying various aspects of GRK and arrestin biology to generate innovative ideas, collaboration, and solutions for outstanding questions in the field.
Have questions about the conference? Email us at
src@faseb.org
.
Program
Conference sessions will present the latest research and foster discussion on:
G Protein-coupled kinase and arrestin structure and function
Spatiotemporal aspects of GRK and arrestin function
G protein-coupled receptor trafficking by beta- and alpha-arrestins
Biased signaling: Allosteric modulators and in vivo implication on drugs of abuse
GRKs and arrestins in cardiovascular physiology and pathophysiology
G protein-independent signaling: Novel insights
Role of GRKs and arrestins in neurodegenerative and inflammatory diseases
The conference covers eight sessions and three poster sessions. The program includes a "Meet the Experts" roundtable session for postdocs, graduate students, and young faculty to engage with experts in the field offering insights in a wide range of topics such as starting a lab, work life balance, and challenges in the field.
The conference also features three Career Development Workshops: "How to Network Effectively and Promote Your Scientific Career," "Careers: Academia or Industry?" and "Grants and Papers: How to Write Successfully."
View the preliminary agenda.
Keynote Lecture
The keynote lecture will be given by Robert J. Lefkowitz, MD, 2012 Nobel Prize in Chemistry (Duke University) and Jeff Benovic, PhD (Thomas Jefferson University).
Organizers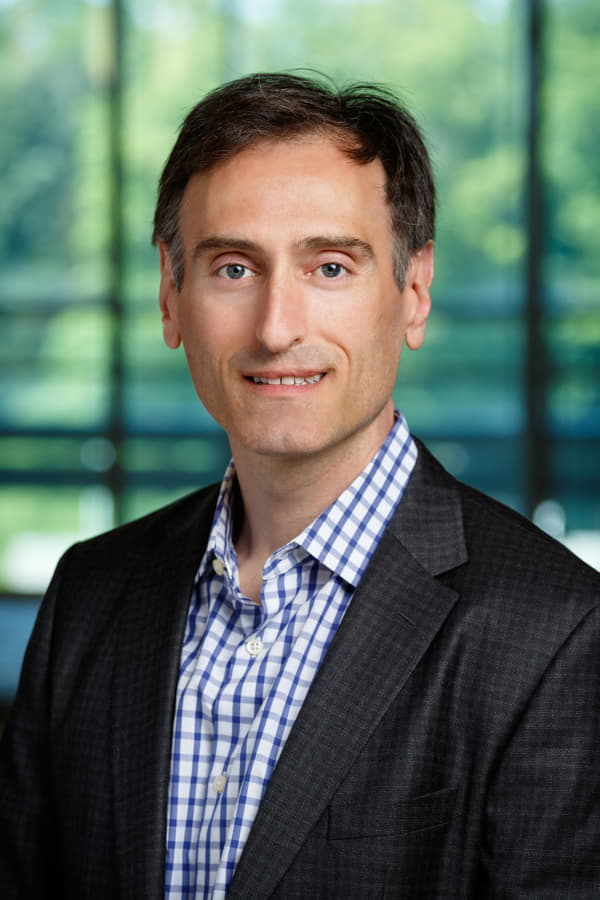 Adriano Marchese, PhD
Professor, Medical College of Wisconsin, Milwaukee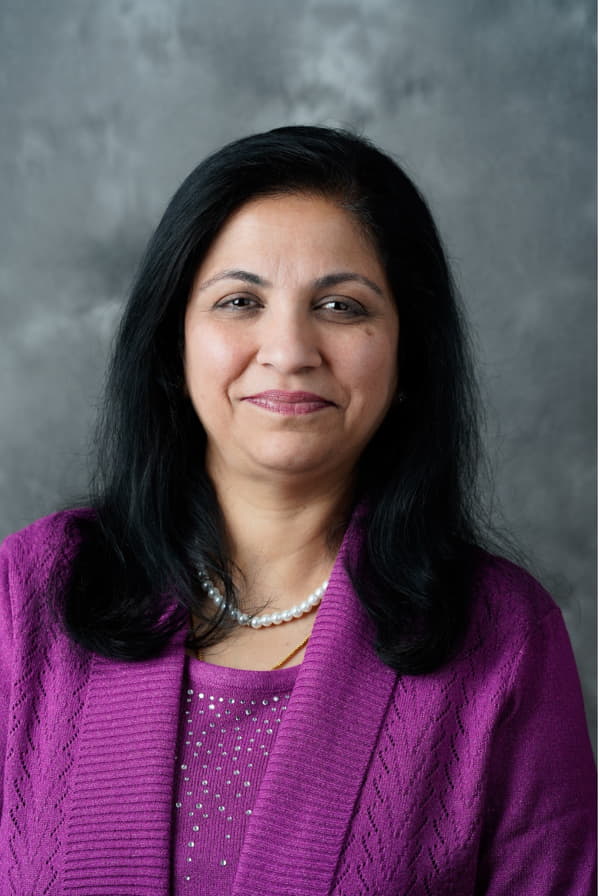 Sudha Shenoy, PhD
Associate Professor, Duke University, Durham, NC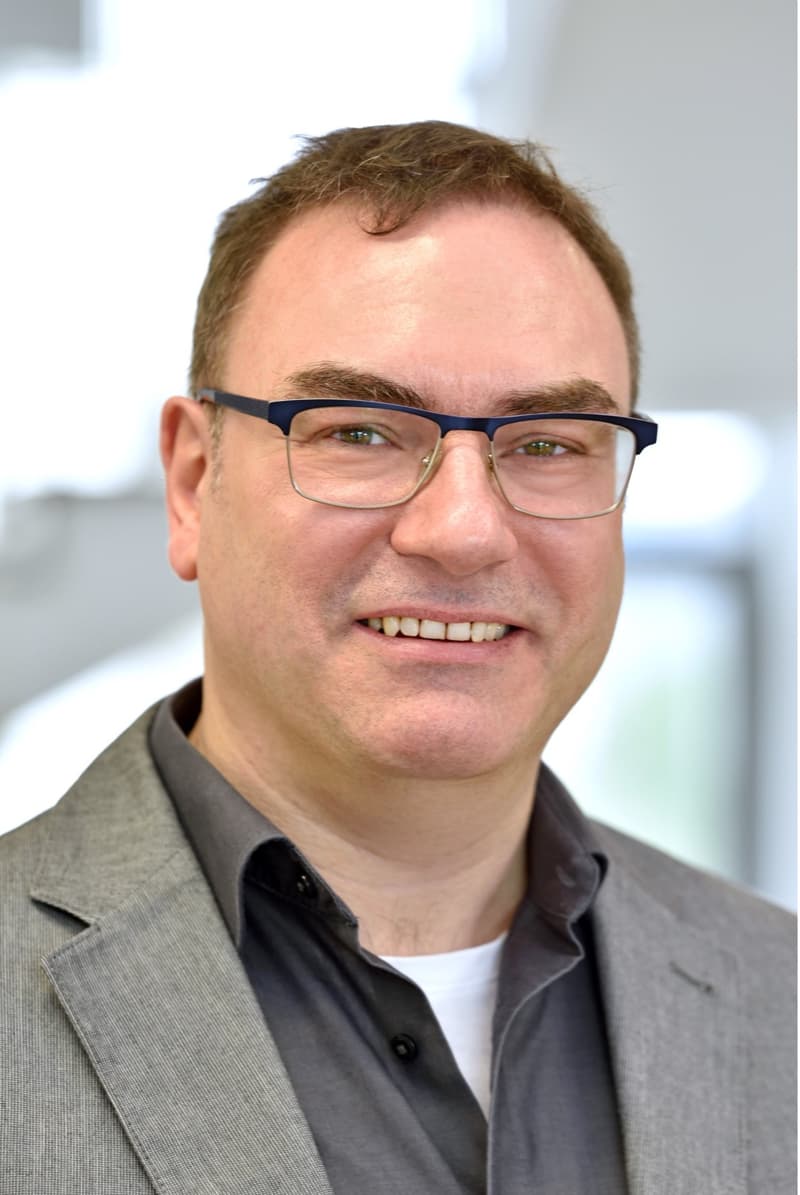 Carsten Hoffmann, PhD
Professor, University Hospital Jena, Germany
The poster setup and removal schedule will be posted soon. The poster board is 8' wide by 4' high. The poster board surface area is 7'8" wide by 3'8" tall and your poster should not exceed those measurements. Push pins will be provided to poster presenters.
Early Registration is available until July 21, 2022
Attendees:
$1199
Students
: $1049
Invited Speakers:
$1199
Register Here
Regular registration fees start on July 22, 2022
Attendees:
$1349
Students
: $1199
Invited Speakers:
$1199
Register Here
Reimbursement allocations are up to the organizers of each conference and depend on external funding availability, and therefore are not guaranteed. If you would like to be considered for partial reimbursement, please complete
this form
. If you are selected to receive any reimbursements for your registration and/or travel, you will be contacted via email with further instructions. Please note that this process will take several weeks after the conference occurs. We appreciate your patience and understanding as we work through this process.
$130/night (incl. taxes/fees), available through Aug. 6, 2022 only. The registration fee does not include lodging. Please book your lodging through either option below:
Online
or by phone at 855-350-6809 (Mention "2022 FASEB Conference" for the discounted rate).
Lodging reservations should only be made using the options above. Any solicitation by third-party lodging companies is not endorsed by FASEB.
Great rates: Enjoy specially negotiated rates which may also be honored for extended stays based on availability.
Be in the center of activity: Enjoy quick and easy access to all conference functions and networking opportunities.
Additional protection: FASEB may be able to assist you with any issues that arise with the hotel.

The airport provides information on ground transportation options
here
for PBI,
here
for FLL, and
here
for MIA. The average cost of a taxi from this airport to the conference location is approximately $60 for PBI and $240 for MIA.
To request a rideshare with other participants click
here
. Please note that participation is completely voluntary and the responsibility of the individual. FASEB will not be matching or assigning rides and is not responsible for any liability or financial obligation that may arise from voluntary matching made using rideshare options.
Travel Awards
Travel awards are available to support the participation of graduate students and postdoctoral trainees. Those who wish to be considered for a travel award must submit an application and abstract by June 15. Late applications will not be considered. Award winners must attend and present a short talk and poster or poster at the conference and must participate in the entire conference. Download information and instructions.
Email Sign Up