The Folate, Vitamin B12, and One-Carbon Metabolism Conference
Summary
August 14-19, 2022
Launched in 1986, this FASEB Science Research Conference (SRC) explores the most recent basic and applied research observations in folate, vitamin B12, and 1-carbon metabolism and their roles in health and disease.
This conference brings together basic and clinical investigators who are pursuing new advances in the field of one-carbon metabolism. The meeting offers an informal venue to present and discuss research advances and foster new national and international collaborative projects. The conference is designed to encourage and support junior investigators/trainees, women, and minority scientists to ensure this field of research remains vigorous in the coming decade, with a diverse cohort of high-quality scientists.
Have questions about the conference? Email us at
src@faseb.org
.
Program
Conference sessions will present the latest research and foster discussion on:
1-carbon nutrients and the microbiome
Hereditary disorders of 1-carbon metabolism
1-carbon metabolism, 1-carbon nutrients, and chronic disease
Advances in basic aspects of 1-carbon metabolism
Workshop on updating the DRIs for 1-carbon nutrients
1-carbon nutrients and cancer
Excess folate: a controversy in evolution
1-carbon nutrients in maternal and child health
Revisiting methionine dependence
The conference covers ten sessions, two abstract sessions, and two "Meet the Expert" roundtable discussions for trainees and junior faculty to receive career and scientific advice. A satellite session will offer attendees the opportunity to discuss the advances and guidelines in the diagnosis and management of pernicious anemia.
View the
current agenda.
Keynote Lecture
Benjamin Gewurz, MD, PhD, Harvard University - "SARS CoV Hijacks 1-carbon Metabolism from Host Cells Upon Infection."
Organizers
Joel Mason, MD
Professor, Tufts University, Medford, MA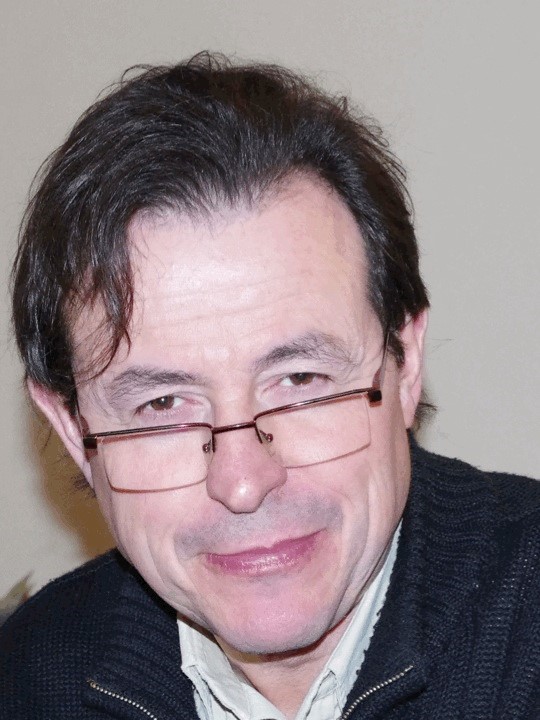 Jean-Louis Guéant, MD, DSc
Head, University Regional Hospital of Nancy and Director, Inserm UMRS 125 (Nutrition-Genetics-Environmental Risks), France
Poster boards are 8 feet wide (2.4m) and 4 feet in height (1.2m).
Early Registration is available until July 14, 2022
Attendees:
$1129
Students
: $979
Invited Speakers:
$1129
Register Here
Regular registration fees start on July 15, 2022
Attendees:
$1279
Students
: $1129
Invited Speakers:
$1129
Register Here
Reimbursement allocations are up to the organizers of each conference and depend on external funding availability, and therefore are not guaranteed. If you would like to be considered for partial reimbursement, please complete
this form
. If you are selected to receive any reimbursements for your registration and/or travel, you will be contacted via email with further instructions. Please note that this process will take several weeks after the conference occurs. We appreciate your patience and understanding as we work through this process.
Single/double $190.97 per night (inclusive of taxes and fees). Cutoff date is July 29, 2022.
The registration fee does not include lodging. Please book your lodging through either option below:
Online
or by phone at 800.627.7468. Mention "Folate Vitamin for the discounted rate.
Lodging reservations should only be made using the options above. Any solicitation by third-party lodging companies is not endorsed by FASEB.
Great rates: Enjoy specially negotiated rates which may also be honored for extended stays based on availability.
Be in the center of activity: Enjoy quick and easy access to all conference functions and networking opportunities.
Additional protection: FASEB may be able to assist you with any issues that arise with the hotel.

Email Sign Up