The Dynamic DNA Structures in Biology Conference
June 26–30, 2022
Nova Scotia, Canada
#DDNASRC22
Launched in 2008, this FASEB Science Research Conference (SRC) brings together a research community interested in understanding how non-canonical DNA structures impact health and disease.
Attendees comprise researchers focused on the biochemistry and genetics of major genome transactions, nucleic acid chemistry, genomic architecture, and genomic instability in health and disease. Additionally, this conference is of interest to professionals in the pharmaceutical and gene editing industries due to the well-recognized roles of dynamic DNA structures in promoting human disease.
Have questions about the conference? Email us at
src@faseb.org
.
Program
Conference sessions will present the latest research findings and promote active discussion on:
Exploring Expandable Repeats and Human Disease
Understanding RNA-mediated Genome Instability
Mechanisms of Structure-induced Genome Instability
Examining Dynamics at Stalled Replication Forks
Exploring G Quadruplexes and Telomeres
Application of Gene Editing Technologies to Repeat Expansion Diseases
Single Molecule Analysis of Replication and Repair Structures
Insights into Chromosome Rearrangements/Fragility
The conference covers eight platform sessions and two poster sessions. It includes a "Meet the Experts" session for trainees and junior faculty to receive career and scientific advice, and a Career Development Workshop, "Transitioning to Independence."
View the preliminary agenda.
Keynote Lecture
There will be two keynote lectures: Susan Lovett, PhD (Brandeis University) and Tom Petes, PhD (Duke University).
Organizers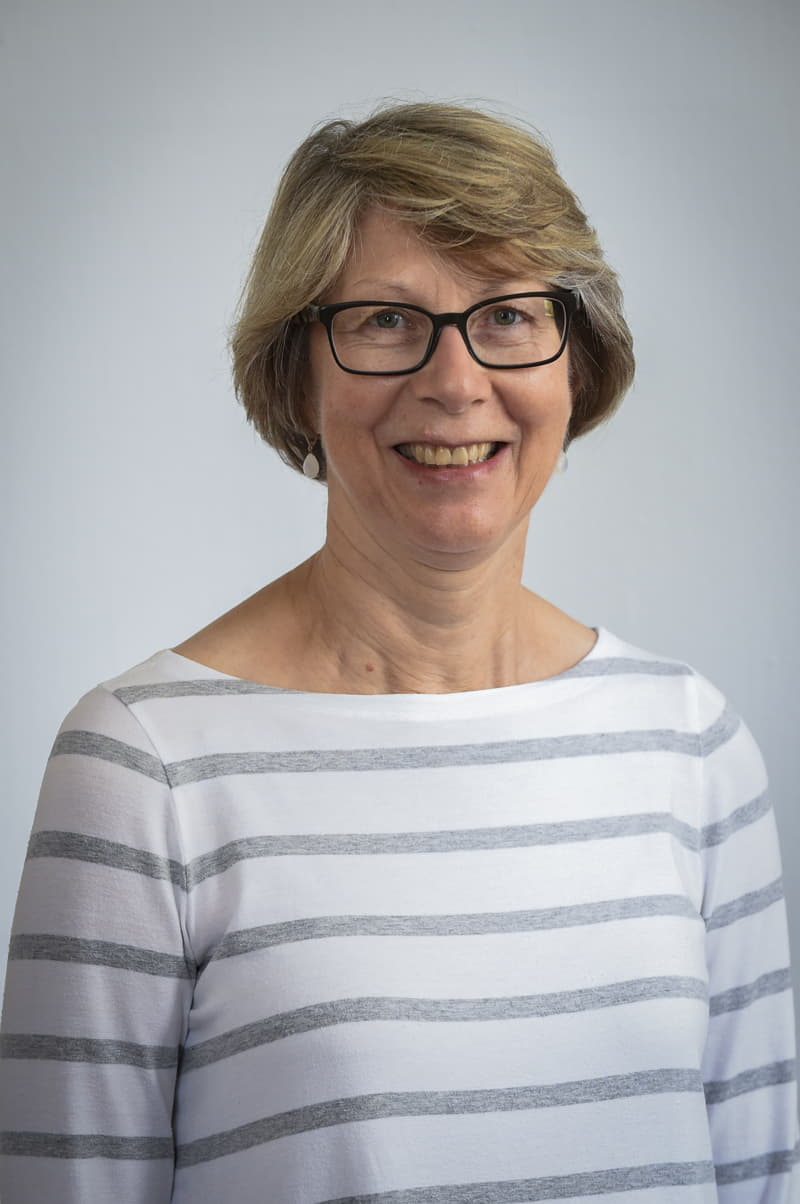 Lorraine Symington, PhD
Professor, Columbia University Irving Medical Center, New York, NY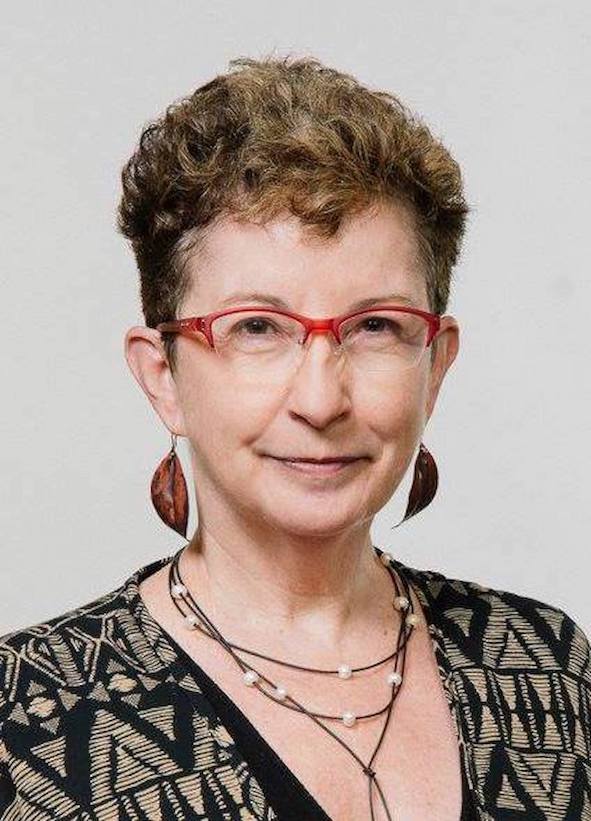 Karen Usdin, PhD
Section Chief, National Institute of Diabetes and Digestive and Kidney Diseases, Bethesda, MD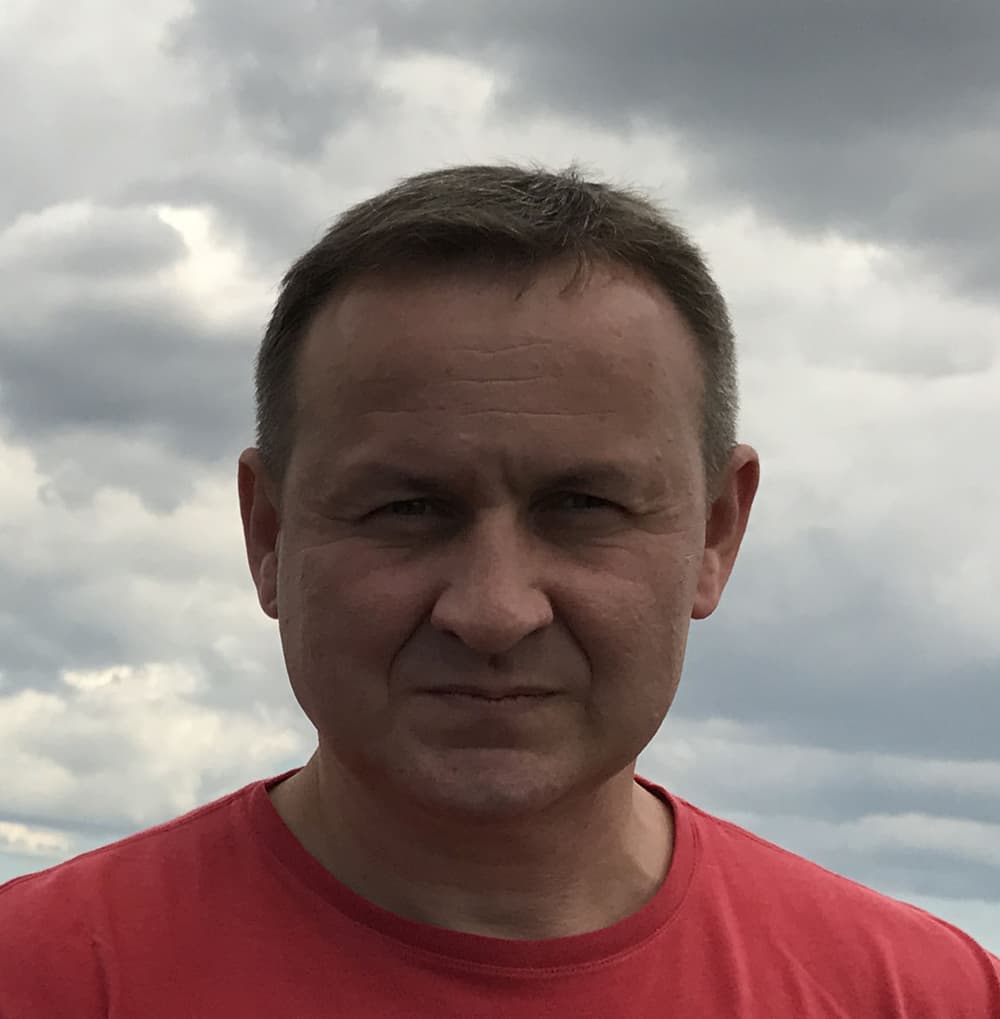 Kirill Lobachev, PhD
Associate Professor, Georgia Institute of Technology, Atlanta, GA
For in-person posters used during the poster session, the Poster board size is 4 feet tall (122 cm) and 8 feet wide (243 cm) so the size of the poster itself needs to be less than that. More instructions will be provided in an email one week prior to the event.
Early registration is available until May 26, 2022
Attendees: $1269
Students: $1119
Invited Speakers: $1269

Regular registration fees start on May 27, 2022
Attendees: $1419
Students: $1269
Invited Speakers: $1269

Reimbursement allocations are up to the organizers of each conference and depend on external funding availability, and therefore are not guaranteed. If you would like to be considered for partial reimbursement, please complete
this form
. If you are selected to receive any reimbursements for your registration and/or travel, you will be contacted via email with further instructions. Please note that this process will take several weeks after the conference occurs. We appreciate your patience and understanding as we work through this process.
Single/double $140 CAD/night (exclusive of taxes/fees). The cutoff date is
June 3, 2022
. The conference registration fee does not include lodging. Please book your lodging through either option below:
Online
or by phone at 1(800) 565-5075 - Choose "GROUP ID 2713" for the discounted rate either online or on the phone.
Lodging reservations should only be made using the options above. Any solicitation by third-party lodging companies is not endorsed by FASEB.
The airport provides information on ground transportation options
here
.
To request a rideshare with other participants
click here
. Please note that participation is completely voluntary and the responsibility of the individual. FASEB will not be matching or assigning rides. FASEB is not responsible for any liability or financial obligation that may arise from voluntary matching made using rideshare options.
Great rates: Enjoy specially negotiated rates which may also be honored for extended stays based on availability.
Be in the center of activity: Enjoy quick and easy access to all conference functions and networking opportunities.
Additional protection: FASEB may be able to assist you with any issues that arise with the hotel.

For those traveling to Canada, there are specific travel requirements that must be followed and adhered to. These topics inlcude vaccination information, items needed at the border, testing, and ArriveCan. Travellers should visit
this page
for pertinent information.
Travel Awards
Thanks to generous support from the National Science Foundation, we are offering several travel scholarships of up to $500 to trainees or eligible young investigators who are presenting a talk and/or a poster at the meeting. Trainees/investigators from under-represented groups and/or with financial need are particularly encouraged to apply. Click here to learn more.
Email Sign Up
Funding for this conference was made possible (in part) by 1R13ES031826-01 from the National Institute of Environmental Health Sciences. The views expressed in written conference materials or publications and by speakers and moderators do not necessarily reflect the official policies of the Department of Health and Human Services; nor does mention by trade names, commercial practices, or organizations imply endorsement by the U.S. Government.