The Consequences of Aneuploidy Conference: Honoring the Contributions of Angelika Amon
Sept. 11–16, 2022
Southbridge, MA
#ANEUPLOIDY22
Summary
September 11-16, 2022
This inaugural FASEB Science Research Conference (SRC) is focused on exploring mechanisms generating aneuploidy and chromosomal instability and their consequences on cellular physiology and human disease. It is organized to honor the legacy of Angelika Amon (1967
–
2020), a pioneer and advocate of aneuploidy research.
Since Angelika Amon was a fierce advocate for women, minorities, and diversity in science, we've designed this meeting to reflect those same values. Travel funds are available to help defray the costs of travel for URM junior scientists and for those that recruit URM attendees. URM attendees will be paired with a faculty mentor to enhance their experience during the meeting.
Despite the significant consequences of aneuploidy on human health, this is the only regularly scheduled scientific conference on this topic. The conference will bring together under-represented minorities, graduate students, postdoctoral fellows, early-career scientists, and established researchers to foster innovation and collaboration.
Have questions about the conference? Email us at
src@faseb.org
.
Program
Conference sessions will present the latest research and foster discussion on:
Aneuploidy in Human Disease
Micronuclei, Chromosome Bridges, and Chromothripsis
Aneuploidy, Tetraploidy, and Genome Evolution
Mitotic Exit and Aneuploidy
Aneuploidy Tolerance
Genome Stability
Aneuploidy and Tumor Therapy
Karyotype-specific Effects of Aneuploidy
Aneuploidy and CIN in Cancer
Mitotic and Meiotic Regulation of Aneuploidy
The conference covers ten sessions with two abstract presentations, a "Meet the Expert" session, and a Career Forum. Our "Meet the Expert" session will foster interactions between new and established investigators to promote career development and subject area expertise. A Career Forum will include panelists representing the biotech industry, publishing, governmental research, and funding agencies. Throughout the conference, attendees will have the opportunity to share memories of Angelika and convey how her support impacted their careers and lives.
View the premiminary agenda.
Keynote Lecture
David Pellman, MD, Dana-Farber Cancer Institute
Organizers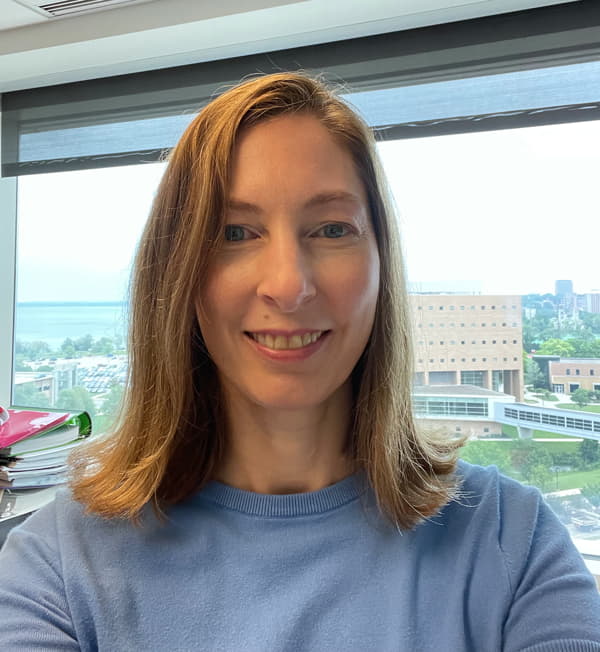 Beth Weaver, PhD
Associate Professor, University of Wisconsin-Madison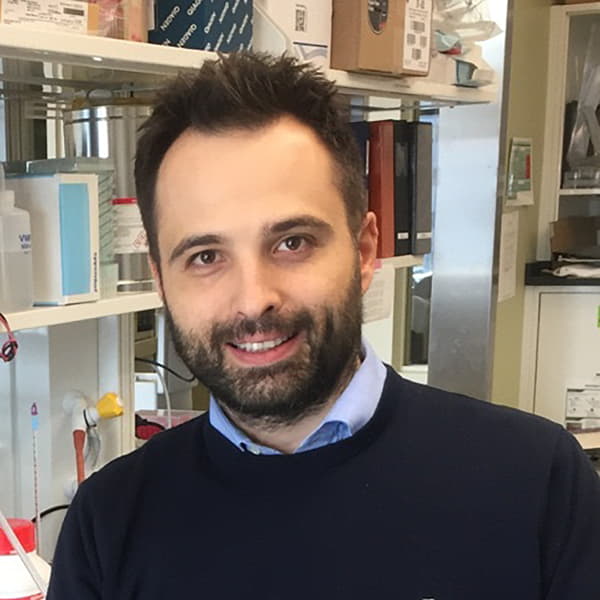 Stefano Santaguida, PhD
Group Leader and Associate Professor, European Institute of Oncology and University of Milan, Italy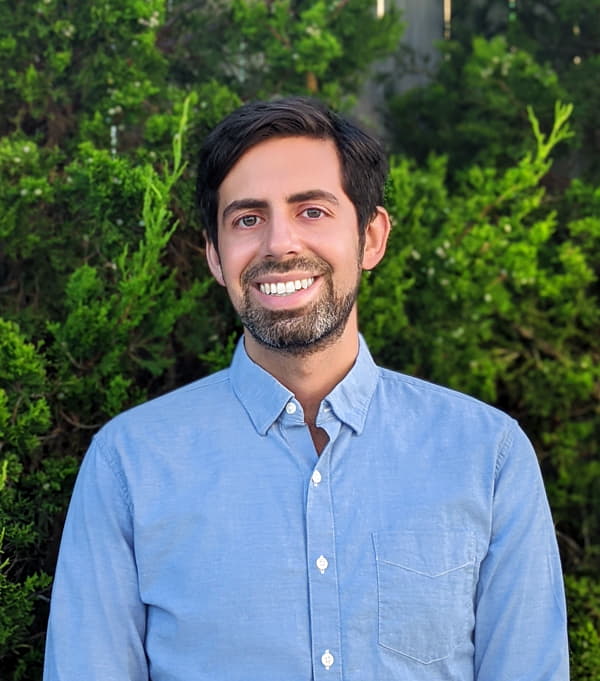 Jason Sheltzer, PhD
Assistant Professor, Yale School of Medicine, New Haven, CT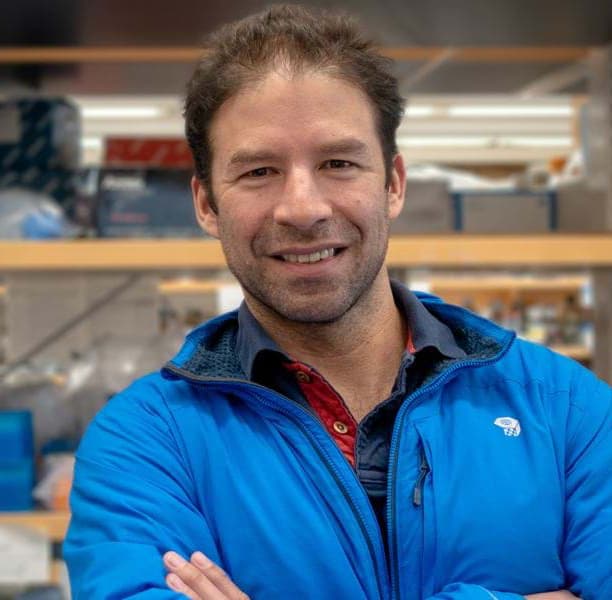 Eduardo Torres, PhD
Assistant Professor, University of Massachusetts Medical School, Worcester, MA
The poster setup and removal schedule will be posted soon. The poster board is 7'10" wide by 4' high and the poster board surface area is 91 inches wide by 44.75 inches tall. Your poster should not exceed the poster board surface. Push pins will be provided for poster presenters.
Early registration is available until August 11, 2022
Attendees: $1199
Students: $1049
Invited Speakers: $1199

Regular registration fees start on August 12, 2022
Attendees: $1349
Students: $1199
Invited Speakers: $1199

Reimbursement allocations are up to the organizers of each conference and depend on external funding availability, and therefore are not guaranteed. If you would like to be considered for partial reimbursement, please complete
this form
. If you are selected to receive any reimbursements for your registration and/or travel, you will be contacted via email with further instructions. Please note that this process will take several weeks after the conference occurs. We appreciate your patience and understanding as we work through this process.
$121.75 per night (incl. taxes/fees). Discounted rate available through August 28, 2022.
The registration fee does not include lodging. Please book your lodging through either option below:
Online
or by phone at 1-508-765-8000 (Mention "2022 FASEB Conference" for the discounted rate).
Lodging reservations should only be made using the options above. Any solicitation by third-party lodging companies is not endorsed by FASEB.
Great rates: Enjoy specially negotiated rates which may also be honored for extended stays based on availability.
Be in the center of activity: Enjoy quick and easy access to all conference functions and networking opportunities.
Additional protection: FASEB may be able to assist you with any issues that arise with the hotel.

The airport provides information on ground transportation options here for BOS and here for BDL. The average cost of a taxi from this airport to the conference location is approx. $180 for BOS and $160 for DBL.

To request a rideshare with other participants click here. Please note that participation is completely voluntary and the responsibility of the individual. FASEB will not be matching or assigning rides and is not responsible for any liability or financial obligation that may arise from voluntary matching made using rideshare options.

Knight's Limo is providing a 10% discount on shared van shuttle services between the Logan International Airport and the Southbridge Conference Center for FASEB attendees. With the 10% discount, the shuttle service for each person one way would be $103. Book online and enter "FASEB" in the Group/ID/Discount Code and click on "Login". If you call the office to book, please refer to either FASEB or the profile ID #272119.
SuperShuttle is offering 5% off airport rides to FASEB attendees. To make a reservation, click here.

Grants
Family grants are available to improve the accessibility of the meeting for those with family care responsibilities. Grants may be used for costs such as home-based care expenses incurred because of meeting attendance or travel of a care provider. To apply, please email Ying Zhu.
Email Sign Up