The Cell Signaling in Cancer Conference: From Mechanisms to Therapy
May 15–19, 2022
New Orleans, LA
#CSCSRC22
Launched in 2016, this FASEB Science Research Conference (SRC) is a continuation of the successful FASEB SRC series Lipid Signaling Pathways in Cancer and its subsequent iterations from 2016 to 2020.
This year's meeting is focused on genetic, molecular, and biochemical mechanisms underlying post- translational modifications that are often aberrant in cancer and proof-of-concept or clinically tractable means to translate these discoveries.
The program aims to disseminate and synthesize the most up-to-date knowledge and newest technologies surrounding mechanisms and therapeutic targeting of cancer cell signaling pathways.
It exposes basic/translational scientists and clinicians to the emerging concepts in the cancer cell signaling field and enhances cross-disciplinary interactions between academia, industry, and clinical science.
An important conference goal is to invest intellectually and financially in the future of the profession by supporting promising young trainees.
Have questions about the conference? Email us at
src@faseb.org
.
Program
Conference sessions will present the latest research and foster discussion on:
Chemical Biology of Cancer Signaling
Signaling Microdomains in Cancer
Structure and Function of Cancer Signaling Complexes
Targeted Cancer Therapies at the Bench and In the Clinic
Systems Biology and Proteomics Approaches in Cancer
Nutrient Signaling in Cancer
Tumor Microenvironmental Signaling
RAS: The Past and The Future
Metabolite and Metabolic Processes in Cancer Signaling
The conference comprises one keynote lecture, 42 plenary lectures, up to 12 short talks from trainees and two poster sessions. It also features two "Meet the Expert" roundtable breakfast discussions between senior scientists and trainees, a career-oriented workshop, "Towards Independence," and a trainee-development workshop, "Writing for Biomedical Publications."
View th
e preliminary agenda.
Keynote Lecture
Channing Der, PhD, University of North Carolina
Organizers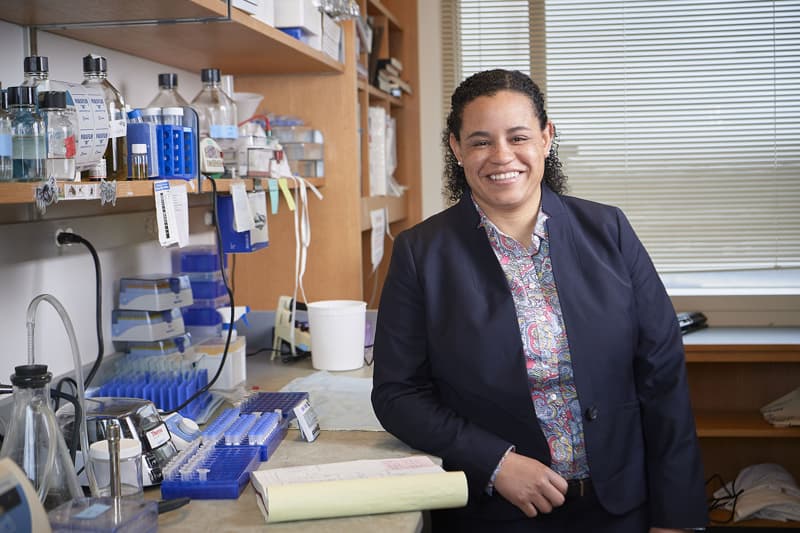 Donita Brady, PhD
Associate Professor, University of Pennsylvania, Philadelphia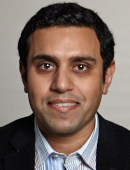 Arvin Dar, PhD
Associate Professor and Associate Director, Icahn School of Medicine at Mount Sinai, New York, NY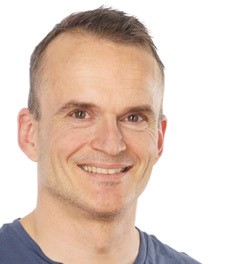 Jorrit Enserink, PhD
Associate Professor, University of Oslo, Norway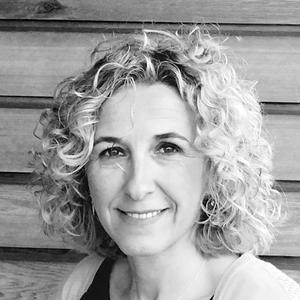 Victoria Sanz-Moreno, PhD
Professor, Barts Cancer Institute, Queen Mary University of London, UK
Early Registration is available until April 14, 2022
Attendees:
$1099
Students
: $949
Invited Speakers:
$1099
Register Here
Regular registration fees start on April 15, 2022
Attendees:
$1249
Students
: $1099
Invited Speakers:
$1099
Register Here
$129.82 per night (incl. taxes/fees). The discounted rate is available through April 24, 2022. The registration fee does not include lodging. Please book your lodging through either option below:
Online
or by phone at 1-877-408-9661 (mention "2022 FASEB Conference" for the discounted rate).
The airport provides information on ground transportation options
here
. The average cost of a taxi from this airport to the conference location is approximately $40.
Lodging reservations should only be made using the options above. Any solicitation by third-party lodging companies is not endorsed by FASEB.
Great rates: Enjoy specially negotiated rates which may also be honored for extended stays based on availability.
Be in the center of activity: Enjoy quick and easy access to all conference functions and networking opportunities.
Additional protection: FASEB may be able to assist you with any issues that arise with the hotel.

Email Sign Up