The Biology of Cilia and Flagella Conference
June 26–30, 2022
Tucson, AZ
#Cilia22
Launched in 2007 by Joel Rosenbaum, this FASEB Science Research Conference (SRC) is the leading international meeting covering all aspects of cilia and cilia-related diseases. It provides a forum to share the newest research and covers the field from basic research in model organisms to the development of treatments for human ciliopathies.
The conference brings together established investigators and newcomers to the field of cilia including human geneticists, cell, molecular, structural, and developmental biologists, biochemists, biophysicists, and physician-scientists using a broad range of models and methods to study cilia and cilia-related disease.
Have questions about the conference? Email us at
src@faseb.org
.
Program
Conference sessions will present the latest research and foster discussion on:
Cilia in development
Cilia and kidney disease
Imaging of motile cilia
Cilia signaling
Models for cilia disease
Cilia and metabolic disease
Centrioles as cilia organizers
Ciliopathies and human genetics
Cilia structure and assembly
Biotech and ciliopathies
The conference will consist of 10 sessions, and two poster sessions with abstract presentations. We will feature several career development opportunities for trainees and early-career scientists. Early in the week, the "Meet the Experts" workshop will help trainees build on interactions they make during the meeting. In the Career Development Session, topics will include job application materials, navigating relocation, careers outside of academia, networking, and self-advocacy as well as a "Cilia and Biotech" discussion with presentations from biotech companies.
View the prelminary agenda
.
Keynote Lecture
Benjamin Kaupp, PhD, Max Planck Institute for Neurobiology of Behavior; LIMES Institute, University Bonn
Organizers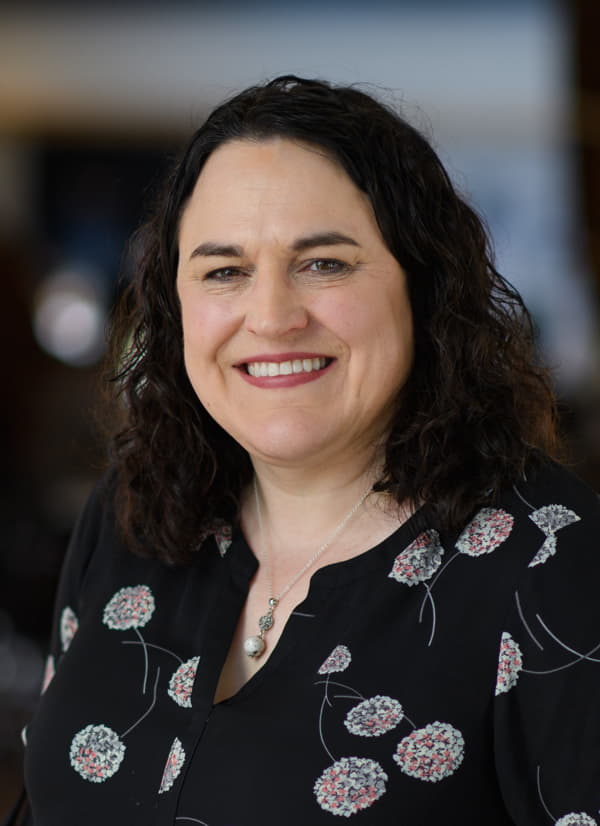 Rebecca Burdine, PhD
Professor, Princeton University, Princeton, NJ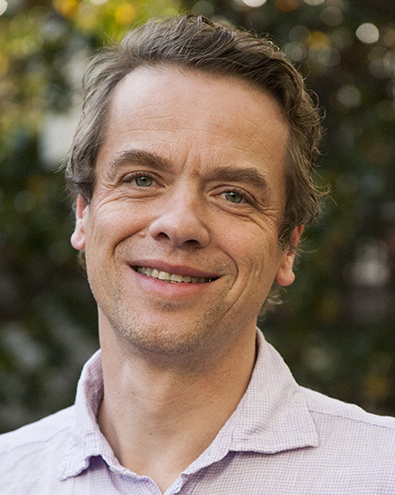 Karl Lechtreck, PhD
Associate Professor, University of Georgia, Athens, GA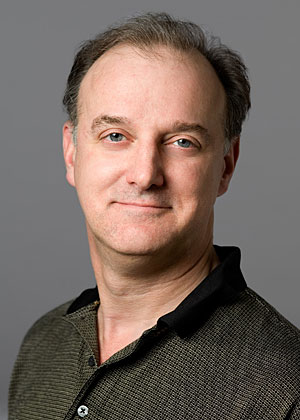 Peter Jackson, PhD
Professor, Stanford University School of Medicine, Stanford, CA
Early registration is available until May 26, 2022
Attendees: $1199
Students: $1049
Invited Speakers: $1199

Regular registration fees start on May 27, 2022
Attendees: $1349
Students: $1199
Invited Speakers: $1199

Reimbursement allocations are up to the organizers of each conference and depend on external funding availability, and therefore are not guaranteed. If you would like to be considered for partial reimbursement, please complete
this form
. If you are selected to receive any reimbursements for your registration and/or travel, you will be contacted via email with further instructions. Please note that this process will take several weeks after the conference occurs. We appreciate your patience and understanding as we work through this process.
Single/double rooms: $129 + taxes/fees. Discounted rate available through June 5, 2022 only. The registration fee does not include lodging. Please book your lodging through either option below:
Online
or by phone at 800-235-6397 (Mention "2022 The Biology of Cilia and Flagella Conference" for the discounted rate).
Looking for a roommate to cut costs on lodging? To sign up for a roommate to share lodging costs with other participants
CLICK HERE
. This space is designated as a meeting place for individuals to get in contact with potential roommates. Participation is completely voluntary and the responsibility of the individual. FASEB will not be matching or assigning roommates and is not responsible for any liability or financial obligation that may arise from voluntary matching made via this space.
Lodging reservations should only be made using the options above. Any solicitation by third-party lodging companies is not endorsed by FASEB.
Great rates: Enjoy specially negotiated rates which may also be honored for extended stays based on availability.
Be in the center of activity: Enjoy quick and easy access to all conference functions and networking opportunities.
Additional protection: FASEB may be able to assist you with any issues that arise with the hotel.

The airport provides information on ground transportation options here. The average cost of a taxi from this airport to the conference location is approximately $35-$50.
Email Sign Up