The Biology of Calpains in Health and Disease Conference
July 3–8, 2022
Lisbon, Portugal
#Calpains22
Launched in 1999, this FASEB Science Research Conference (SRC) is the only conference dedicated to the roles of calpains in various biological processes in normal and pathological conditions.
Calpains are being recognized to participate in many cellular processes and to represent key regulators during development, adulthood, and aging. Mutations in several calpain isoforms have been found in several human diseases, including both inherited and acquired eye diseases, and recently, several inhibitors of different calpain isoforms are moving to or have entered clinical trials. Interestingly, calpain inhibitors have been proposed as potential therapeutic treatments for COVID-19.
This international conference brings together a multi-disciplinary group of clinicians and basic scientists with an interest in calpain proteases. Convened tri-annually, it represents the single best opportunity for calpain researchers to synergize their ideas and share unpublished information to catalyze progress in the field. The small conference size and sequestered venue facilitate interactions between all participants and give trainees easy access to established investigators.
Have questions about the conference? Email us at
src@faseb.org
.
Program
Conference sessions will present the latest research and foster discussion on:
Clinical applications of calpain research
Calpains and eye diseases
Calpains and inflammation
Calpains and vascular functions
Calpains and signaling pathways
Calpains and brain
Calpains and neurodegeneration
Calpains and atopic diseases
Calpains and muscle diseases
The conference covers nine scientific sessions with two poster sessions, two educational sessions, one awards session, and one business meeting. Trainees and early-career scientists are encouraged to participate in the "Meet the Experts" session to learn how more senior scientists navigated their training, faculty appointments, funding, and personal lives. Additionally, Career Development Workshops including topics such as choosing a graduate school or postdoctoral fellowship, the ins-and-outs of fellowship/grant applications and looking for a faculty position will be offered.
View the preliminary agenda
.
Keynote Lecture
Michel Baudry, PhD, Western University of Health Sciences
Organizers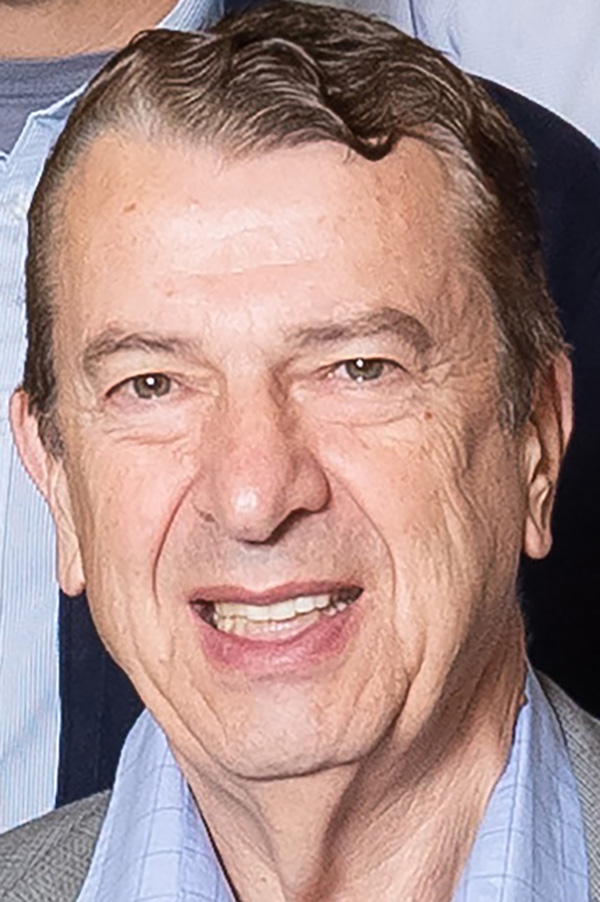 Michel Baudry, PhD
Professor, Western University of Health Sciences, Pomona, CA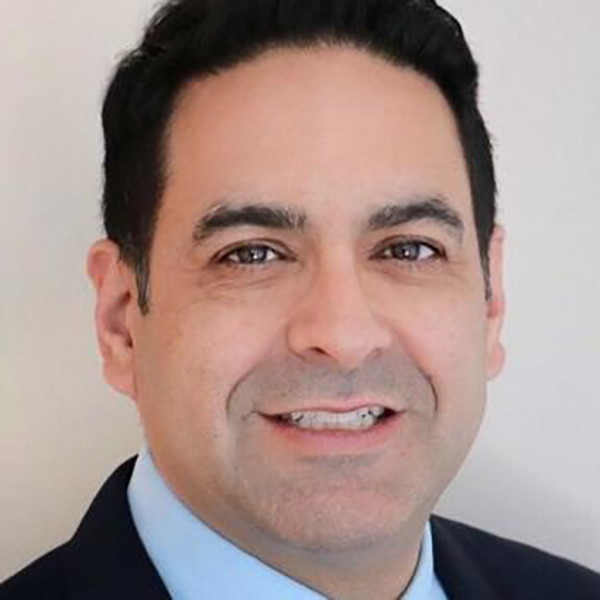 Vinit Mahajan, MD, PhD
Associate Professor, Stanford University, Stanford, CA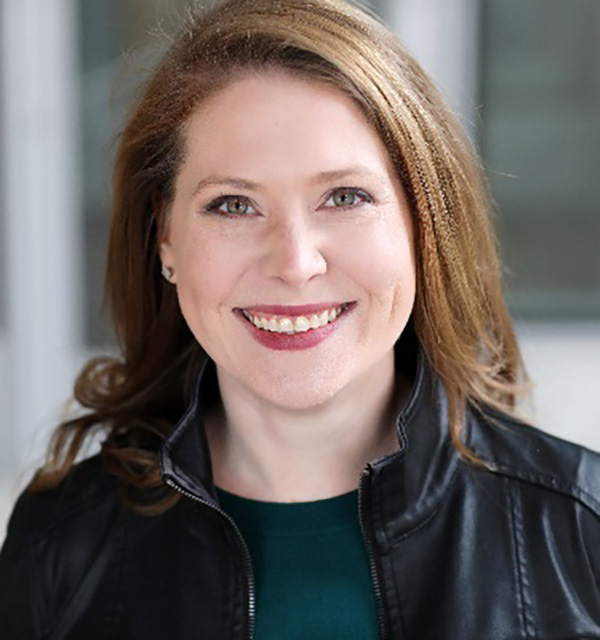 Leah Kottyan, PhD
Associate Professor, Cincinnati Children's Hospital Medical Center, Cincinnati, OH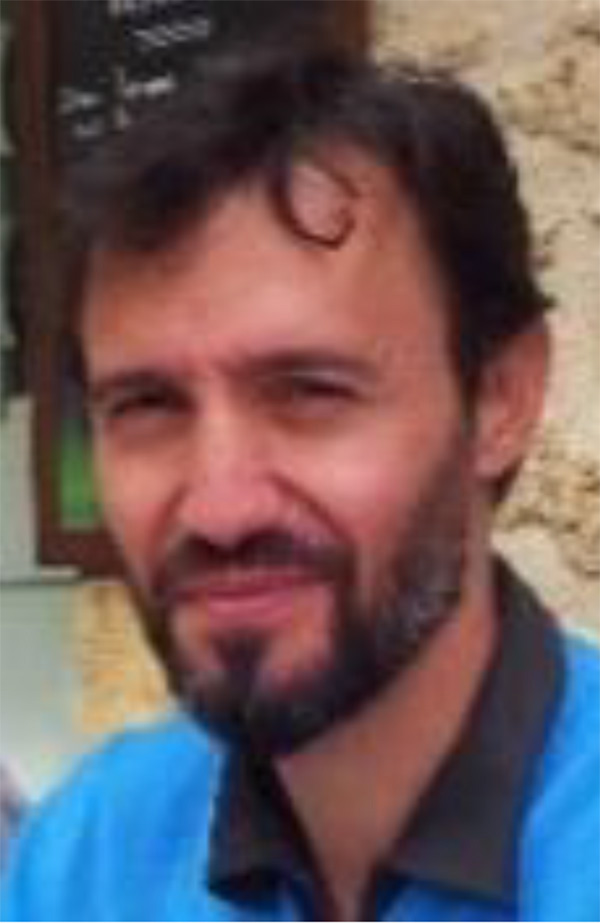 Frédéric Brocard, PhD
Associate Professor, University Aix-Marseille, France
Poster boards are 4.92 feet wide (1.5m) and 3.93 feet in height (1.2m).
Early registration is available until June 2, 2022
Attendees:
$1199 + VAT
Students
: $1049 + VAT
Invited Speakers:
$1199 + VAT
Register Here
Regular registration fees start on June 3, 2022
Attendees:
$1349 + VAT
Students
: $1199 + VAT
Invited Speakers:
$1199 + VAT
Register Here
Reimbursement allocations are up to the organizers of each conference and depend on external funding availability, and therefore are not guaranteed. If you would like to be considered for partial reimbursement, please complete
this form
. If you are selected to receive any reimbursements for your registration and/or travel, you will be contacted via email with further instructions. Please note that this process will take several weeks after the conference occurs. We appreciate your patience and understanding as we work through this process.
€145 per night (single room) and €155 per night (double). The discounted room rate cutoff date is June 3, 2022. Rates include VAT (currently at 6%) and service charges, but do not include city tax (€2,00 per person, per night, maximum seven nights' charge). The registration fee does not include lodging. Please book your lodging
online here
.
To request a roomshare or rideshare with other participants click
here
. Please note that participation is completely voluntary and the responsibility of the individual. FASEB will not be matching or assigning roommates or rides. FASEB is not responsible for any liability or financial obligation that may arise from voluntary matching made using these options.
Lodging reservations should only be made using the options above. Any solicitation by third-party lodging companies is not endorsed by FASEB.
Great rates: Enjoy specially negotiated rates which may also be honored for extended stays based on availability.
Be in the center of activity: Enjoy quick and easy access to all conference functions and networking opportunities.
Additional protection: FASEB may be able to assist you with any issues that arise with the hotel.

The airport provides information on ground transportation options
here
. The average cost of a taxi from this airport to the conference location is approx. €10.
Email Sign Up