The Biological Methylation Conference: Fundamental Mechanisms in Human Health and Disease
Launched in 1993, this FASEB Science Research Conference (SRC) broadly covers topics relating to DNA, RNA, and protein methylation and the role these epigenetic and post-translational modifications have in human development and disease.
The conference brings together scientists who are studying diverse aspects of the biochemistry, function, and disease relevance of S-adenosy-Lmethionine (SAM)-dependent methylation to discuss recent research developments and to initiate collaborations. The program provides ample opportunities for students, fellows, and young PIs to interact with leaders in the field of protein, RNA, and DNA methylation.
Have questions about the conference? Email us at
src@faseb.org
.
Program
The main themes of the conference are: 1) Protein, DNA, and RNA methylation: 2) Methylation and chromatin regulation in the context of development and disease; 3) Small molecule inhibitors of methyltransferases and demethylases and their therapeutic applications.

Conference sessions present the latest research and foster discussion on:
DNA and RNA methylation
Quantitative approaches to biological methylation/technology
Methylation and therapeutics
Arginine methylation: players and mechanisms
Structural insights to protein and RNA methylation
Methylation and chromatin regulation
The conference covers seven sessions, two poster presentations, and a special mini symposium entitled "Small Molecule Inhibitors of Methyltransferases and Demethylases." There will also be two "Meet the Expert" sessions – "Women in Science" and "Mentorship and Transition to Independence" – for trainees and junior faculty to meet experts in the field and to receive career and advice. Two Career Development Workshops, "Careers in Academia" and "Careers in Industry" will also be featured.

View the preliminary agenda.


Keynote Lecture
Cheryl Arrowsmith, PhD, SGC Toronto, and Steven Clarke, PhD, University of California, Los Angeles will present the keynote lectures.
Organizers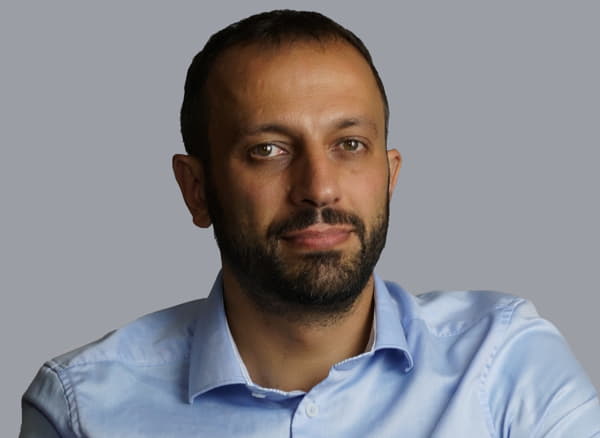 Ernesto Guccione, PhD
Professor, Icahn School of Medicine at Mount Sinai, New York, NY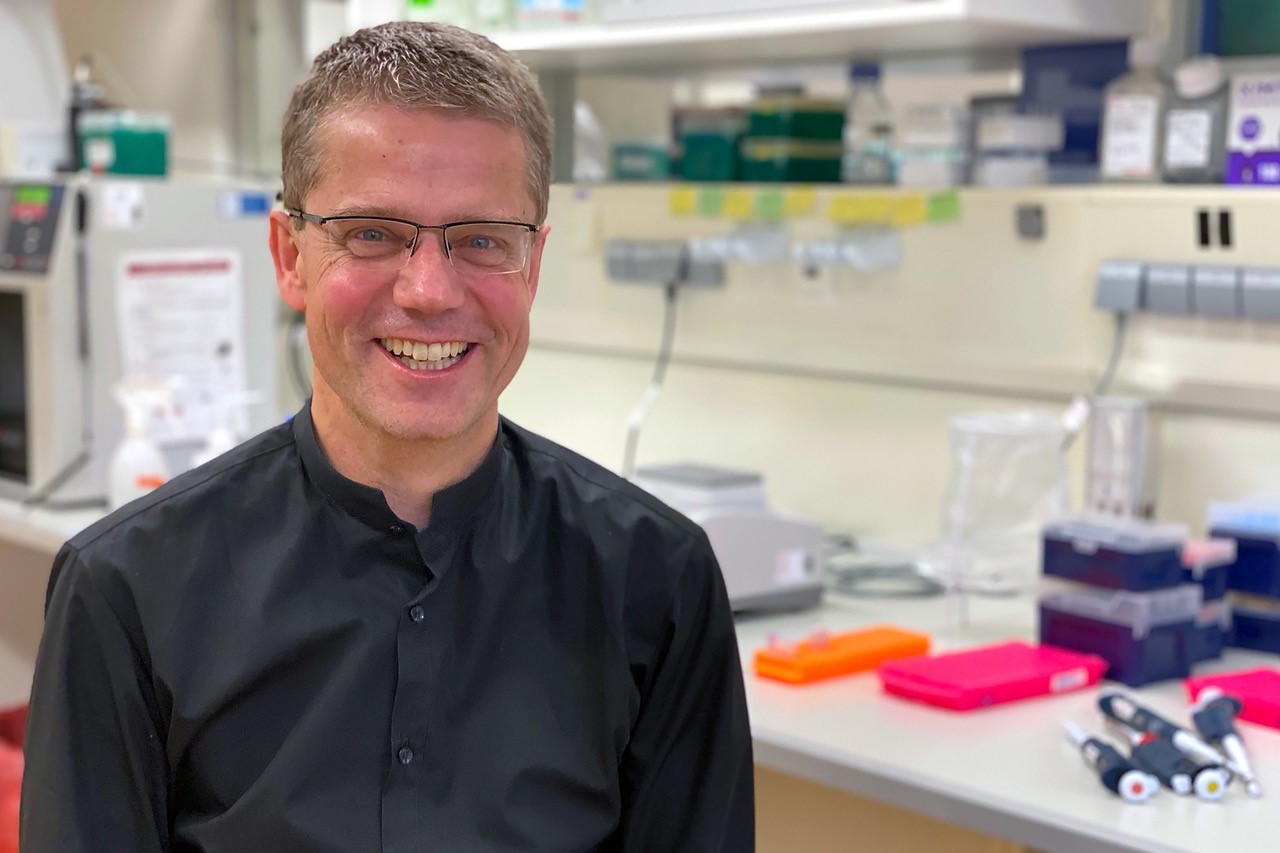 Robert Schneider, PhD
Director, Institute of Functional Epigenetics, Helmholtz Center, and Professor, Ludwigs Maxililians University, Germany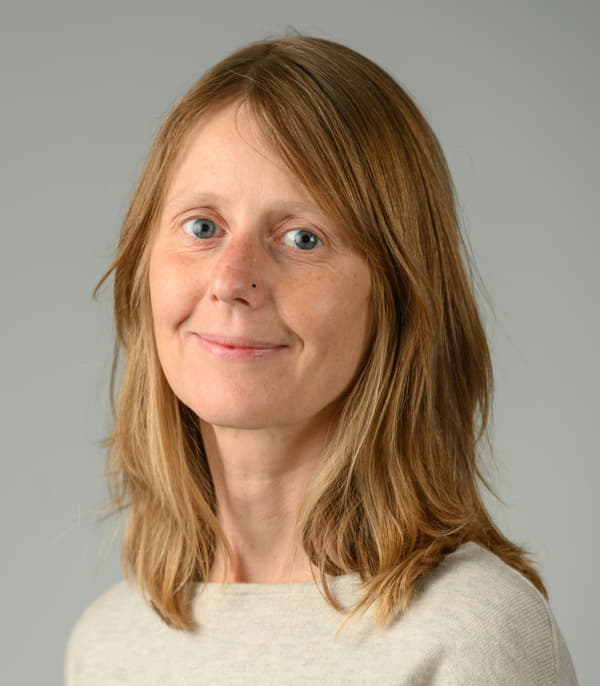 Clare Davies, PhD
Reader of Cancer Cell Biology, Institute of Cancer and Genomic Sciences, University of Birmingham, UK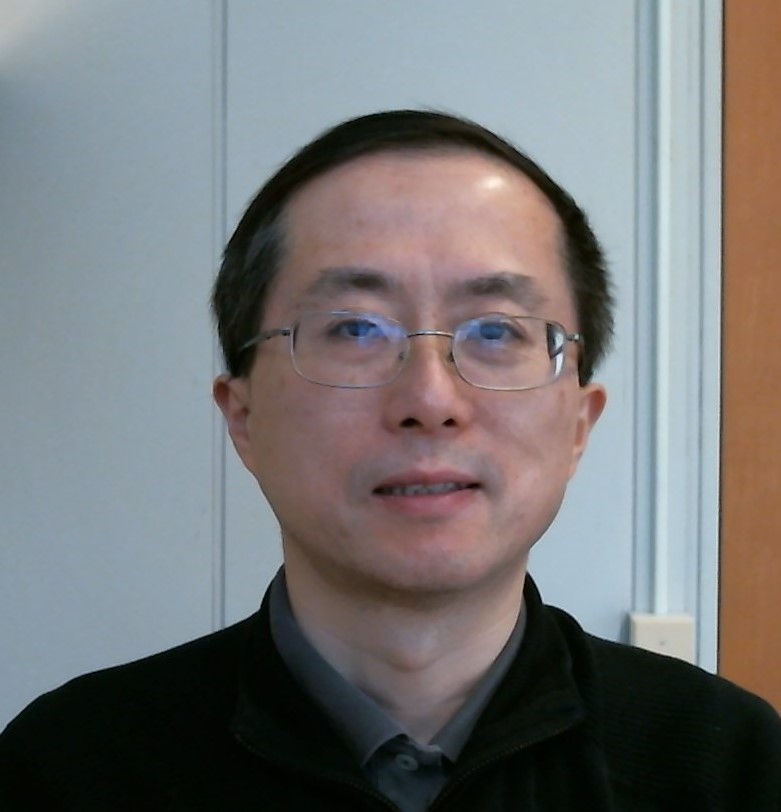 Kai Ge, PhD
Senior Investigator and Section Chief, National Institute of Diabetes and Digestive and Kidney Diseases, National Institutes of Health
Early Registration is available until May 19, 2022
Attendees:
$1199 + VAT
Students
: $1049 + VAT
Invited Speakers:
$1199 + VAT
Register Here
Regular registration fees start on May 20, 2022
Attendees:
$1349 + VAT
Students
: $1199 + VAT
Invited Speakers:
$1199 + VAT
Register Here
€110 per night for a single/double classic room; €130 for a single/double superior room or €150 for a deluxe single/double room (incl. taxes/fees). The discounted rate is only available until May 1, 2022. The registration fee does not include lodging.
Please book your lodging online here.
Lodging reservations should only be made using the options above. Any solicitation by third-party lodging companies is not endorsed by FASEB.
Great rates: Enjoy specially negotiated rates which may also be honored for extended stays based on availability.
Be in the center of activity: Enjoy quick and easy access to all conference functions and networking opportunities.
Additional protection: FASEB may be able to assist you with any issues that arise with the hotel.

The airport provides information on ground transportation options
here
. The average cost of a taxi from this airport to the conference location is approx. €20.
Email Sign Up