The 2nd Acute Kidney Injury Conference: From Bench to Bedside
This FASEB Science Research Conference (SRC) was first convened in 2019 with a focus on increasing and developing scientific interactions and collaborations across the bench-to-bedside divide. This forum is to help develop a pipeline of investigators trained to think in a more translational way about the problem of acute kidney injury (AKI).

This in-person conference brings together basic, translational, and clinical scientists—including trainees, early stage, and established investigators—from academia, industry, and government involved in acute kidney injury research.
Important Dates
Abstract Deadline: April 4, 2022
Early Registration Deadline: April 13, 2022
Housing Deadline: April 21, 2022
Cancellation Deadline: April 23, 2022
Registration Closing Deadline: May 11, 2022
Program
The conference's main themes are: 1) Clinical and molecular phenotyping of patients with AKI; 2) Systems biology and network analysis; 3) Mechanisms of AKI, and AKI to CKD transition; 4) Experimental modeling of human disease; 5) AKI drug development; 6) Patient advocacy.
Conference sessions will present the latest research and foster discussion on:
Human tissue interrogation in AKI
Race, sex, and genetics of AKI
Patient perspectives Pediatric AKI
Sepsis-associated AKI
New therapeutics for AKI
AKI to CKD transition
Preclinical modeling
The conference covers 11 sessions with three abstract sessions (two oral, one poster) and a discussion addressing imposter syndrome and unconscious bias in research. Specifically for trainees (graduate students, post-doctoral and clinical fellows, and mentored junior faculty), the program features a "Meet the Mentor" session with selected conference speakers, and the opportunity to pre-register for and participate in Career Discussion Groups. Additional opportunities for networking include two receptions, two dinners, and optional planned group excursions to explore Banff National Park.
Keynote Lecture
Joseph Loscalzo MD, PhD, Harvard Medical School, "Systems Biology and Biological Networks in Human Disease."
Organizers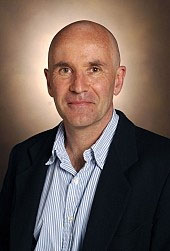 Mark Decaestecker, MBBS, PhD
Professor, Vanderbilt University Medical Center, Nashville, TN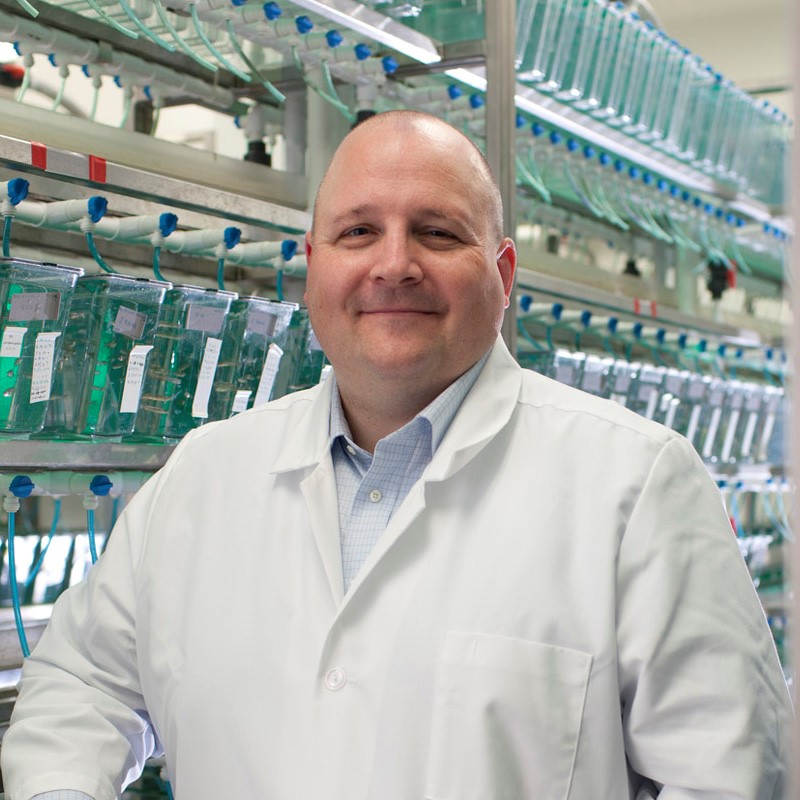 Neil Hukriede, PhD
Professor, University of Pittsburgh, PA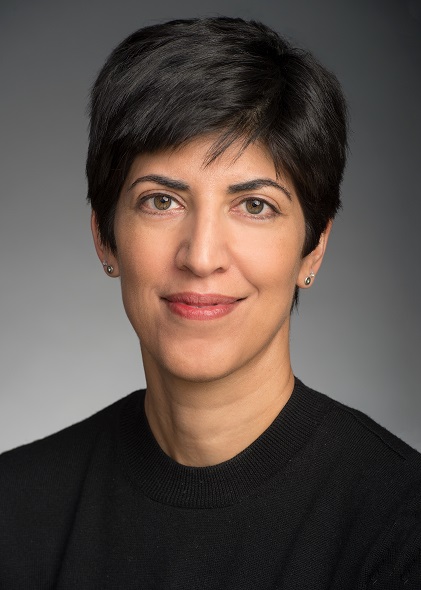 Neesh Pannu, MD
Professor, University of Alberta, Canada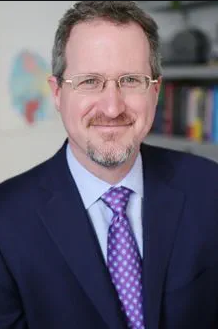 Stuart Goldstein, MD
Professor and Director, Cincinnati Children's Hospital Medical Center, Cincinnati, OH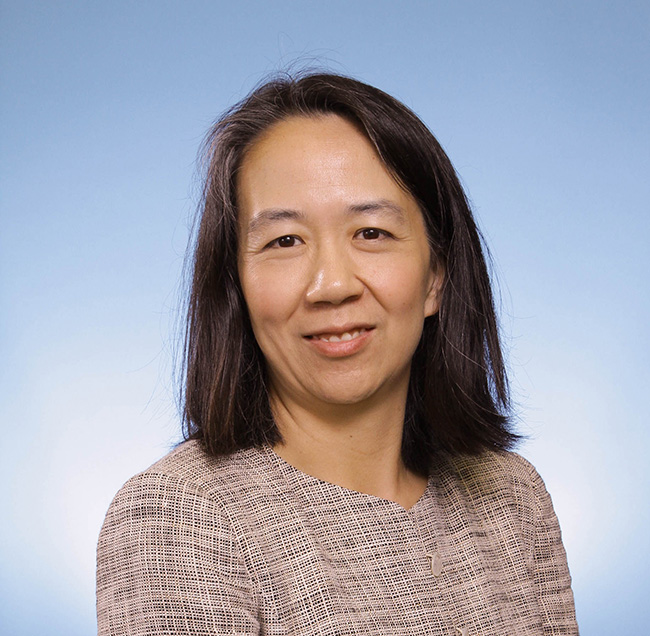 Kathleen Liu, MD, PhD
Professor, University of California, San Francisco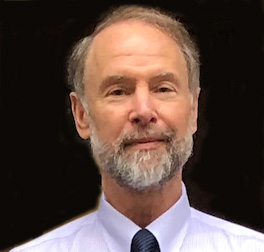 Raymond Harris, MD
Professor, Vanderbilt University Medical Center, Nashville, TN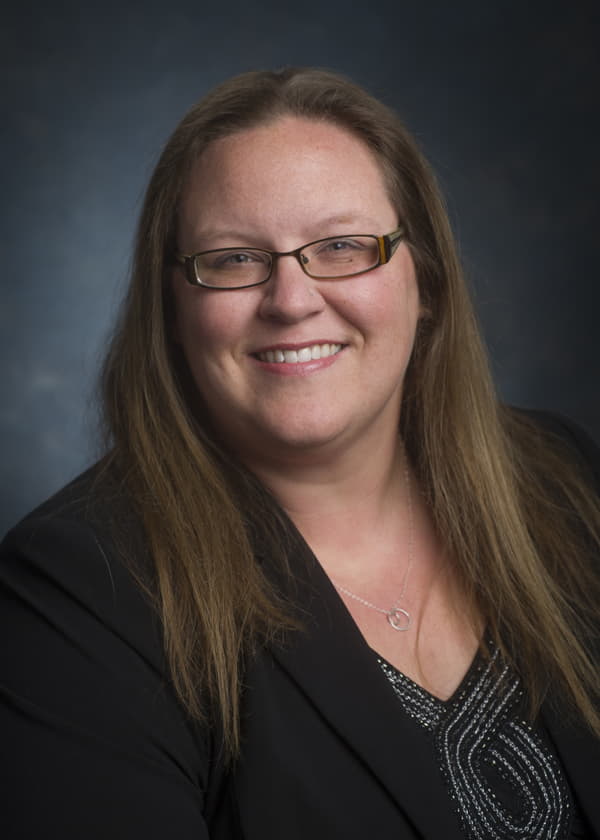 Kelly Hyndman, PhD
Assistant Professor, University of Alabama at Birmingham
Edward Siew, MD
Associate Professor, Vanderbilt University Medical Center, Nashville, TN
Early Registration is available until April 14, 2022
Attendees: $1199 + VAT
Students: $1049 + VAT
Invited Speakers: $1199 + VAT
Regular registration fees start on April 15, 2022
Attendees: $1349 + VAT
Students: $1199 + VAT
Invited Speakers: $1199 + VAT
Single/Double 215.69 CAD/night (incl. taxes/fees), available through Thursday, April 21, 2022 only.
The registration fee does not include lodging. Please book your lodging through either option below:
Online
or by phone at 1-800-884-7574 (Mention "2022 FASEB Conference" for the discounted rate).
Lodging reservations should only be made using the options above. Any solicitation by third-party lodging companies is not endorsed by FASEB.
Great rates: Enjoy specially negotiated rates which may also be honored for extended stays based on availability.
Be in the center of activity: Enjoy quick and easy access to all conference functions and networking opportunities.
Additional protection: FASEB may be able to assist you with any issues that arise with the hotel.

The airport provides information on ground transportation options
here
. Banff Airporter is providing shuttle services between Calgary International Airport and Banff at a 15% discount for FASEB attendees. The total for a round-trip from Calgary International Airport to Banff and return is $130.28 CAD including GST after discount. Click
Banff Airporter
and then "Book Now". Proceed through the reservation and type "FASEB" in the Promo Code field on the final payment page to receive the discount.
Email Sign Up