The Growth Hormone (GH)/ Prolactin (PRL) Family in Biology & Disease Conference
The aim of this FASEB Science Research Conference (SRC) is to improve our understanding of the regulation and action of growth hormone (GH) and prolactin (PRL) and their specific receptors.

It is well established that GH and PRL regulate growth and lactation, respectively. It is now clear, however, that "GH/PRL hormones" define a family of hormones acting through cytokine receptors, with actions that extend far beyond their originally identified physiological functions—these include regulation of metabolism, inflammation, angiogenesis, fetal programming, cell (stem) recruitment/ proliferation, behavior, and neurogenesis—with implications for the etiology and treatment of diseases such as type-2 diabetes, obesity, arthritis, osteoporosis, psychiatric disorders and cancer.

This SRC evolved from a long-standing prolactin conference that expanded in scope to cover the wide range of functions of the growth hormone/prolactin family of hormones. It has been running under the FASEB banner since 2012 with a worthy goal: that the mixture of fundamental basic science through to clinical research into these pleiotropic hormones will accelerate the translation of knowledge into novel clinical applications.

The conference will present and integrate novel research advances in GH/PRL biology to raise the profile of the field and foster new national and international collaborative projects. A key aspect is to encourage and support emerging investigators/trainees and the participation of under-represented groups.
Important Dates
Abstract Deadline: April 4, 2022
Early Registration Deadline: April 14, 2022
Cancellation Deadline: April 24, 2022
Housing Deadline: April 29, 2022
Registration Closing Deadline: May 11, 2022
Program
The main themes of the conference are: 1) The control of secretion of the GH and prolactin family of hormones, and the actions of these pleiotrophic hormones throughout the body; 2) How the function of these hormones change in various disease states; 3) Therapeutic opportunities of manipulating hormone action.
Conference sessions will present the latest research and foster discussion on:
Dynamics of hormone gene expression and secretion
Heterogeneity of cell types secreting and responding to GH/PRL
Neuroendocrinology and behavior
Placental lactogens and somatotropins
Novel clinical insights
Novel drugs and therapeutic opportunities using the GH/PRL family
Pleiotropic functions of prolactin and growth hormone
Aging and cancer
The conference covers ten sessions with 20 talks based on abstract submissions. For trainees and emerging researchers, the conference features a "Meet the Experts" session with leaders in the field and two interactive, discussion-focused Career Development Sessions with established researchers. All questions are welcome!
Keynote Lecture
This conference will have two keynote lectures by John Kopchick, PhD, Ohio University and Vincent Goffin, PhD, National Institute of Health and Medical Research (INSERM), Paris, France.
Organizers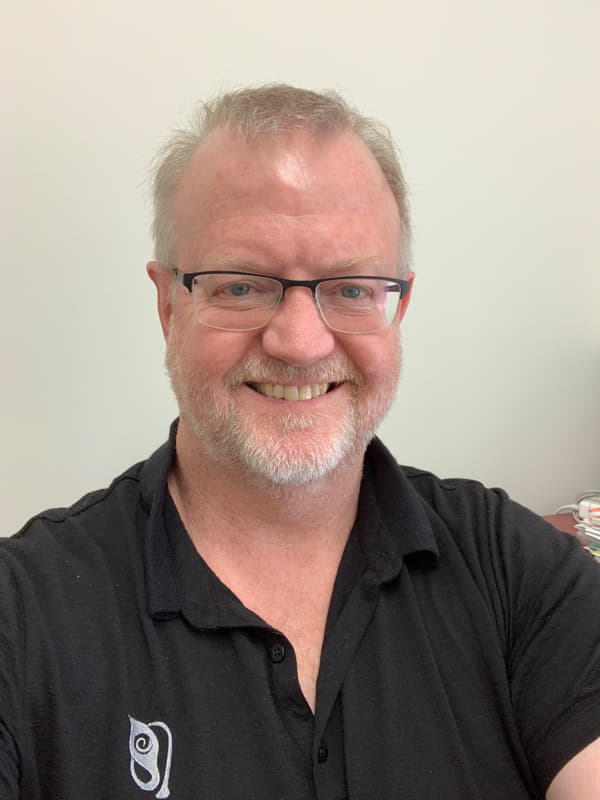 Dave Grattan, PhD
Professor, University of Otago, New Zealand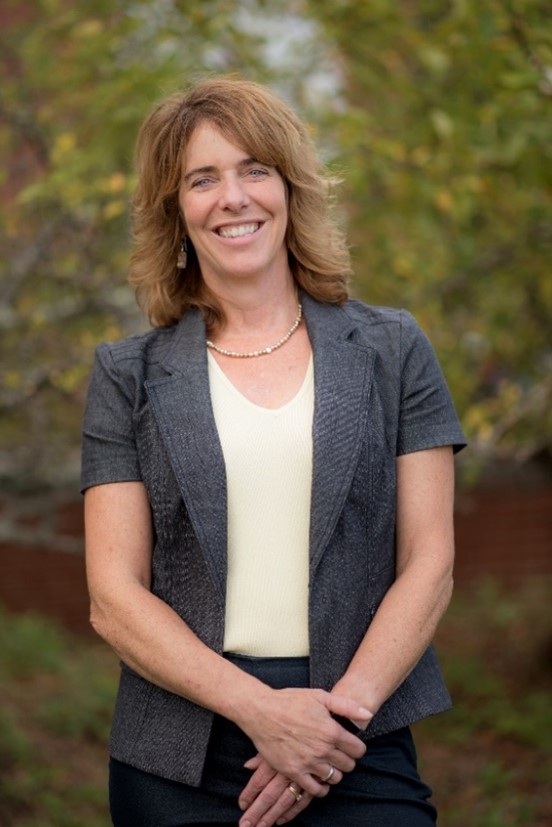 Darlene Berryman, PhD
Associate Dean and Professor, Ohio University, Athens
Early Registration is available until April 14, 2022
Attendees: $960
Students: $810
Invited Speakers: $960
Regular registration fees start on April 15, 2022
Attendees: $1110
Students: $960
Invited Speakers: $960
$45 per person/per night for single or shared dormitory housing at Ohio University (a 5-minute walk to meeting venue from dorm area marked Living Learning Center). This rate is available until April 29, 2022. Room rates are exclusive of taxes of 20.5%. There are also discounted rates at OH Inn (a 10-minute walk to the meeting venue).

The registration fee does not include lodging. Please book your lodging through either option below:
Online for OU: Reservation link TBD
Online for OH Inn: Reservation link TBD
Lodging reservations should only be made using the options above. Any solicitation by third-party lodging companies is not endorsed by FASEB.
Great rates: Enjoy specially negotiated rates which may also be honored for extended stays based on availability.
Be in the center of activity: Enjoy quick and easy access to all conference functions and networking opportunities.
Additional protection: FASEB may be able to assist you with any issues that arise with the hotel.

The airport provides information on ground transportation options
here
. The average cost of a taxi from this airport to the conference location is approx. $165. An alternative is Gobus which drops off at the campus and a one-way ticket starts at $5 at www.ridegobus.com
Email Sign Up