APS Institute on Teaching and Learning
Join the American Physiological Society Institute for their fourth APS Institute on Teaching and Learning (ITL). This biennial conference features best practices in evidence-based teaching and learning and helps faculty and trainees develop publishable educational research initiatives.
The conference will include presentations from established educators and researchers who will serve as speakers and workshop facilitators. Interactive workshop activities will include modeling inclusive teaching methods and innovative teaching techniques. Presenters will bring their expertise from outside the field of physiology to ITL participants. Conference keynote and plenary speakers will highlight inclusive teaching methods and the importance of diversity, equity, and inclusion in higher education.
ITL will provide an opportunity for networking and the exchange of breakthrough ideas and best practices in physiology education. In addition, the conference will offer mentorship opportunities focused on practical skills training and career development for early-career educators. The program will engage physiologists and other STEM educators from diverse institutions across the U.S. that reach underserved students and those across the education spectrum from undergraduate to graduate and professional levels. The conference will support collaborations among participants of all levels, including new, mid-career and experienced educators.
Visit the
American Physiological Society Institute
to register.
Important Dates
Advanced Registration Deadline: June 3, 2022
Registration Deadline: June 10, 2022

Organizers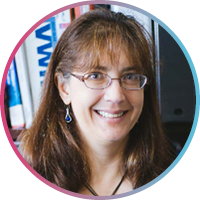 Beth Beason-Abmayr, PhD
Rice University, Houston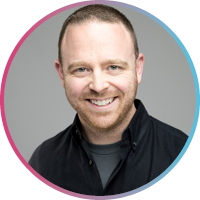 Ryan Downey, PhD
American University of the Caribbean, Saint Maarten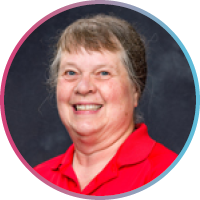 Barbara Goodman, PhD
University of South Dakota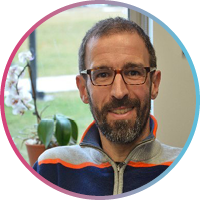 Josef Brandauer, PhD
Gettysburg College, Gettysburg, Pennsylvania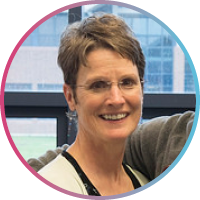 Jane Chapman, PhD
Heartland Community College, Normal, Illinois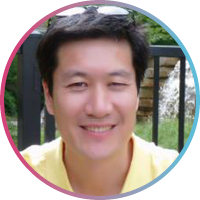 Zhiyong "Drew" Cheng, PhD
University of Florida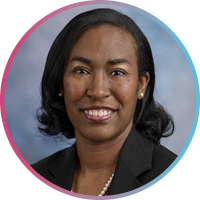 Adrienne King, PhD
Georgia State University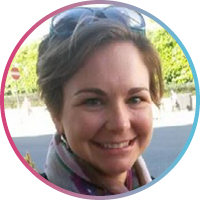 Jennifer Stokes, PhD
Southwestern University, Georgetown, Texas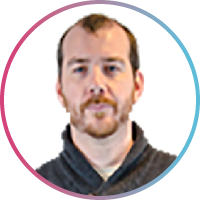 Chris Trimby, PhD
University of Delaware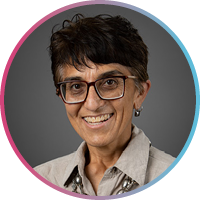 Alice Villalobos, PhD
Texas Tech University Health Sciences Center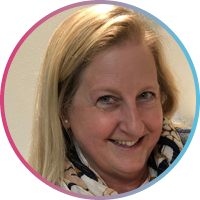 Margaret Shain Stieben
APS Staff